787 Coffee is a Puerto Rican coffee chain with nineteen locations throughout New York City. Known for its fair-trade coffee grown in the mountains of Maricao, Puerto Rico and shipped in fresh every two weeks, 787 draws an environmentally conscious clientele.

Advertisement



However, 787 is more than just about coffee. The company believes in supporting local creators and often displays and sells the work of local artists in its stores. Along with coffee, visitors can enjoy empanadas, breakfast burritos, cookies, and scones. Coffee beans, chili sauce, t-shirts, and hats are also for sale. Many visitors enjoy sitting and working on the swing, which can be found at all the locations, and reading the positive (and sometimes humorous) messages that adorn the walls.
With free WiFi, 787 is a popular working and meeting space. According to 787 team member Brianna Fernandez, the 228 East 80th Street location (between Second and Third avenues) is one of the chain's most successful with the highest number of returning customers. While conveniently located for Upper East Siders, the location until recently had limited indoor seating and did not have a restroom for customers. That changed this past week with the store's expanded space, called 787 Coffee Work.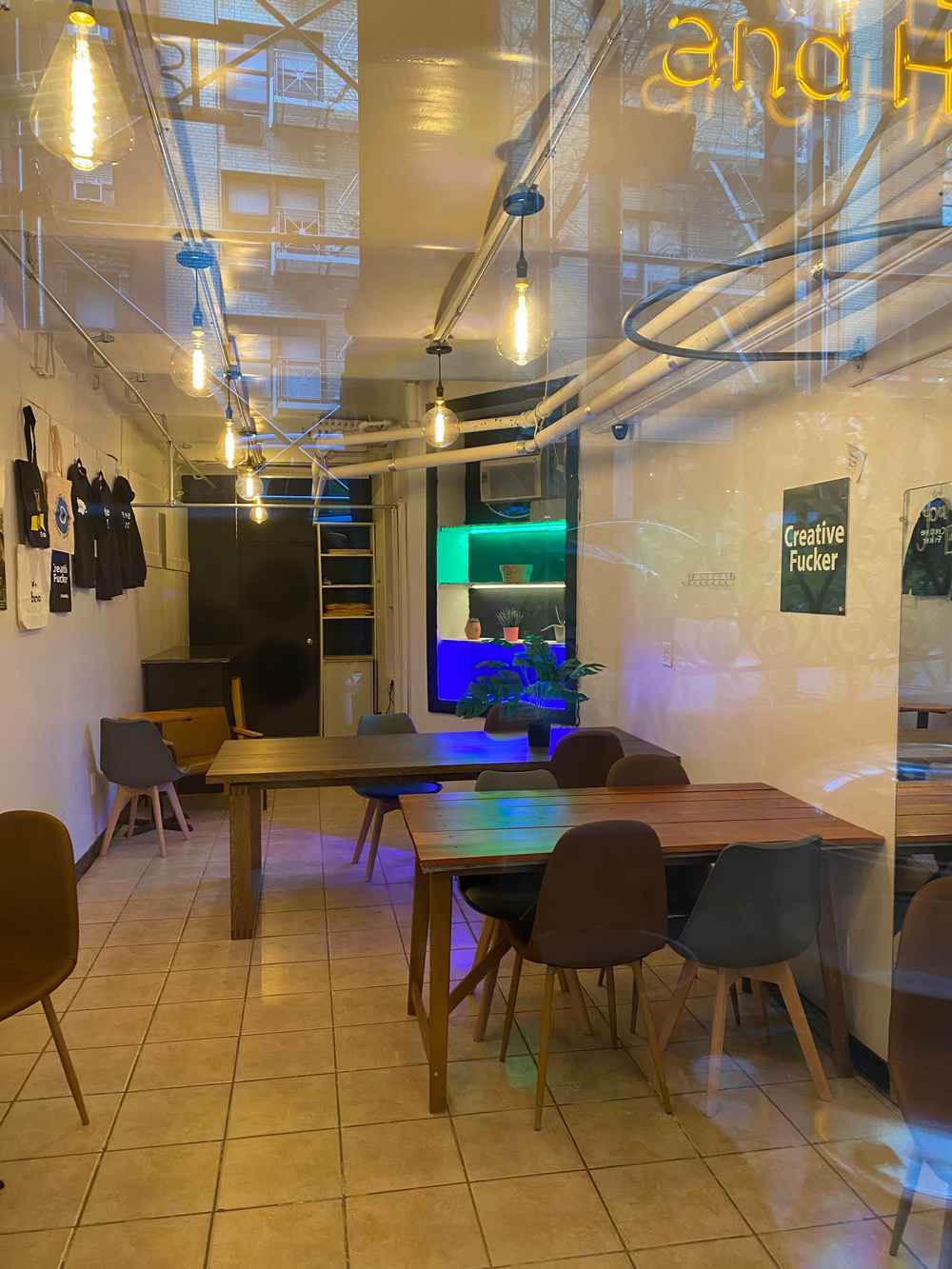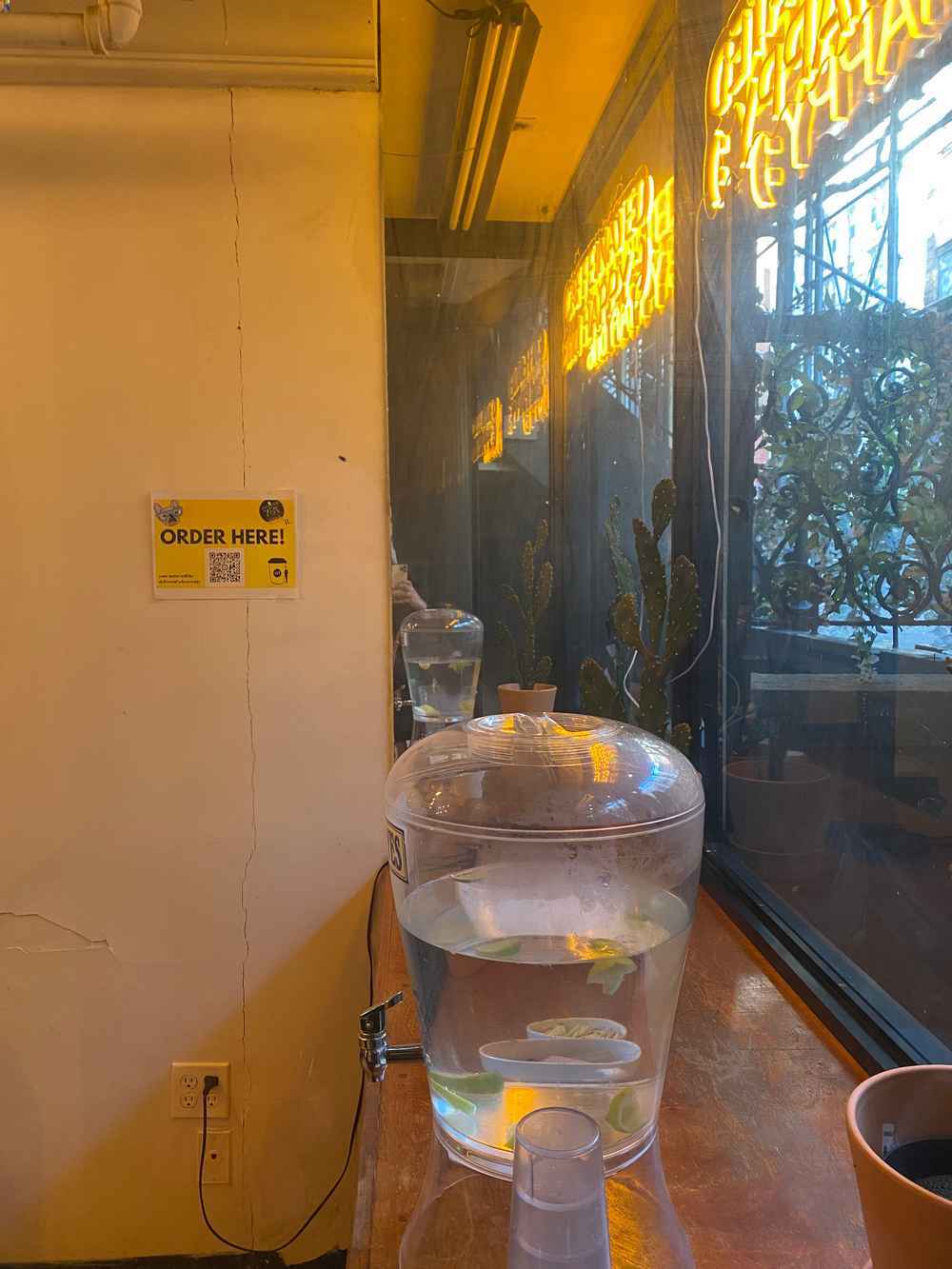 787 Coffee Work is not directly connected to the main location, but instead is two doors down (towards Second Avenue). Customers can still order at the counter at the main location but now have the option of bringing their food and beverages to the new space (or having it brought to them). The new space also has a restroom. As long as you purchase something from the coffee shop, use of the expanded space is free.
Fernandez says of 787 Coffee Work, "It's a different kind of vibe. When you walk into [the main store], it's a narrow space. It booms with energy and noise and people wanting to grab their order. 787 Coffee Work is more chill."
If you live or work on the Upper East Side, be sure to let the staff at the counter know so they can give you a neighborhood discount.