Though there's no shortage of sweet treat destinations in New York, few options have the gravitas — not to mention history — of Venchi. The authentic chain of ChocoGelaterias has captivated New Yorkers and tourists alike since November 2018, when their first American boutique opened at 861 Broadway in Union Square. Now, Venchi's fifth NYC location has opened its doors at 1117 Lexington Avenue on 78th Street.
Situated in the retail space of a 15-story limestone-trimmed residential building designed by famed firm Robert A.M. Stern Architects, the new outpost definitely maintains the sleek, effortlessly elegant aesthetic of the other boutiques.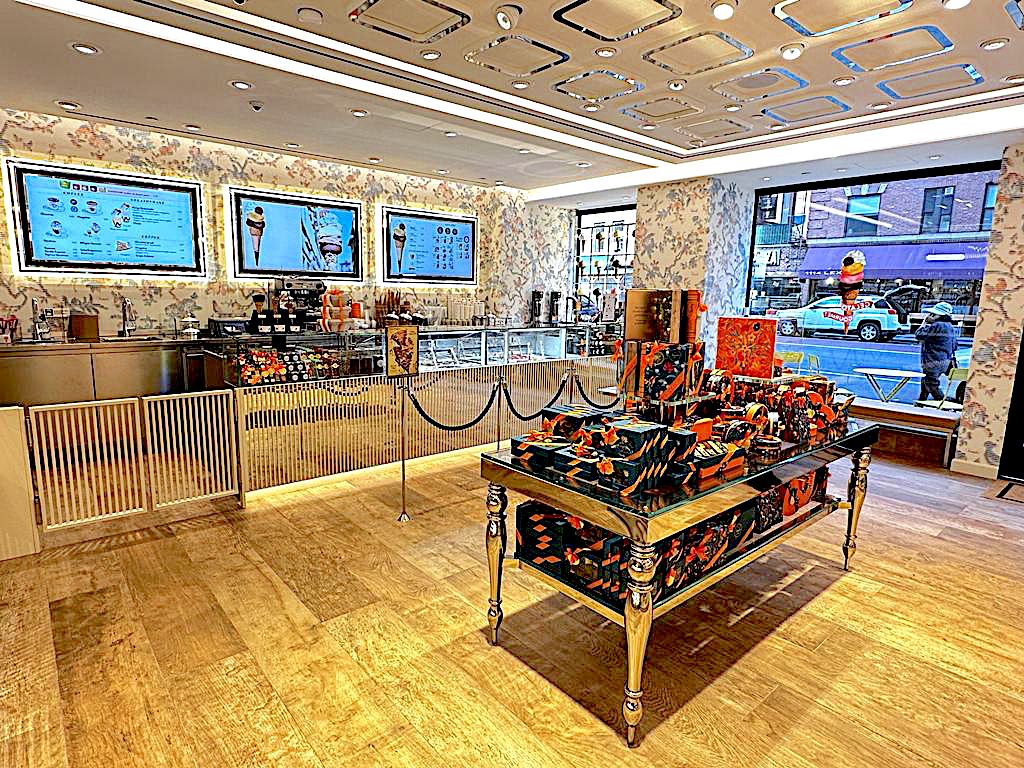 "Venchi is excited to become a part of the prominent Upper East Side community and we look forward to joining the wonderful variety of luxury epicurean, fashion, home, design, and other retail brands," says Venchi USA Chief Commercial Officer Mark Ellis.
But now, let's get to the good stuff — more specifically, the products which have made Venchi one of the world's most iconic chocolate purveyors. With a storied lineage dating back to Italy in 1878, the brand boasts 350 chocolate recipes and 90 gelato flavors. The Venchi mission is to spread Allegria (joy and happiness), and they do so courtesy of the aforementioned chocolates, gelato, Italian coffees, hot chocolate and crepes.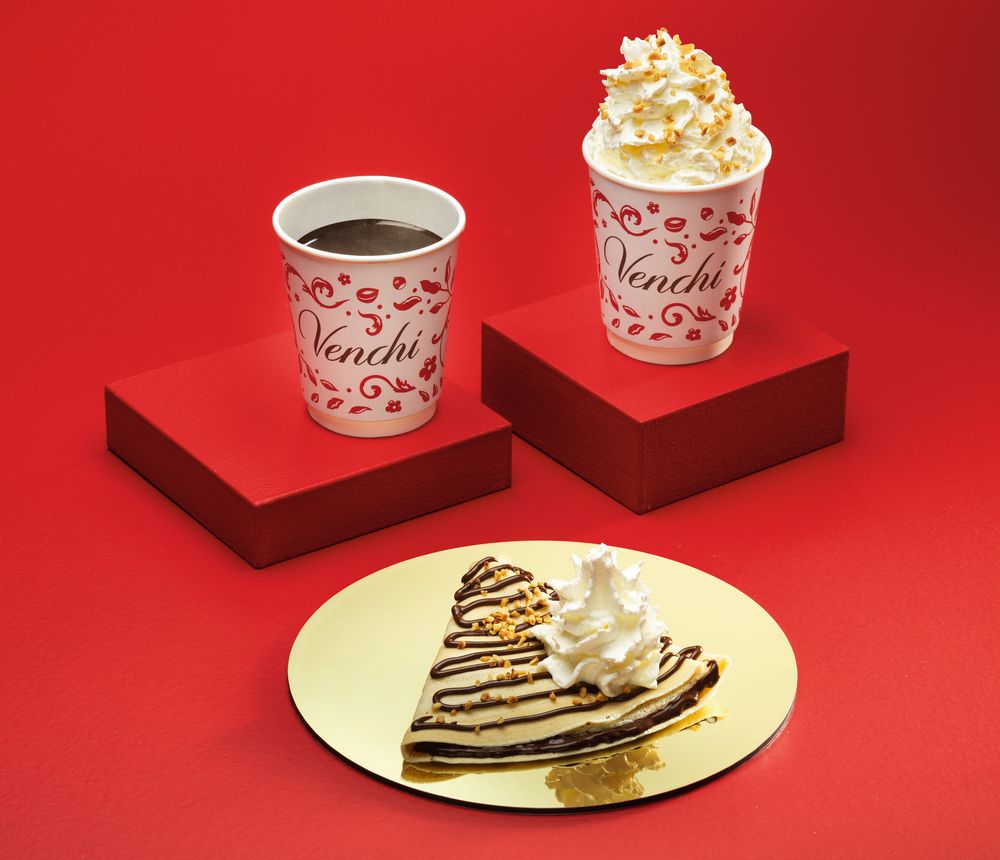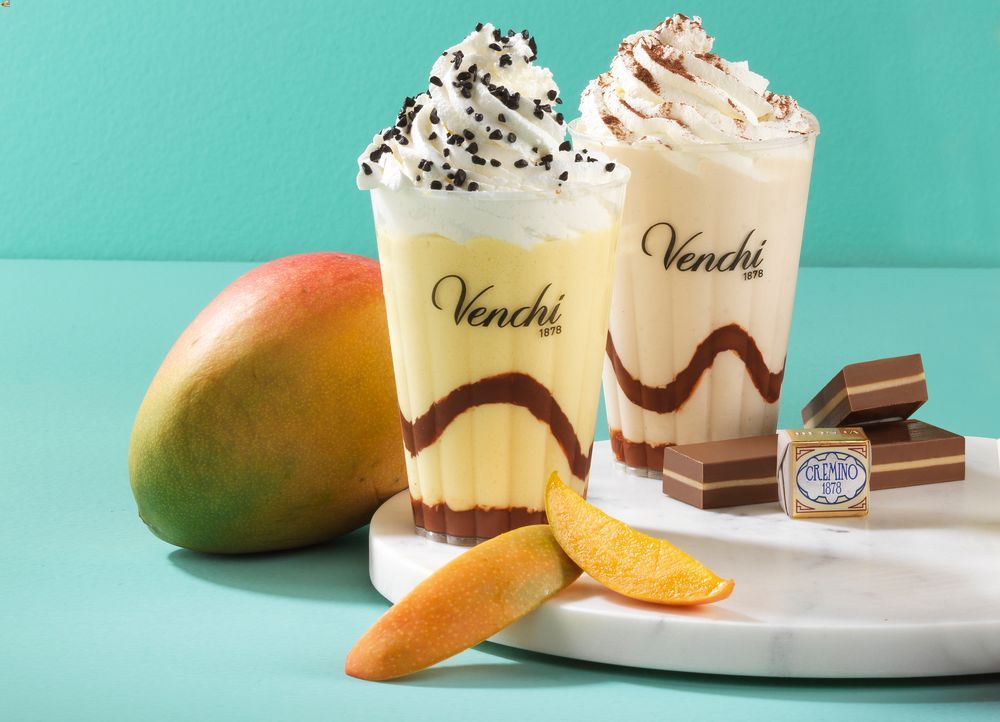 Unlike many competitors, their offerings are natural — we're talking no coloring agents, preservatives or palm oils. All chocolates are gluten-free, with some even being vegan-friendly.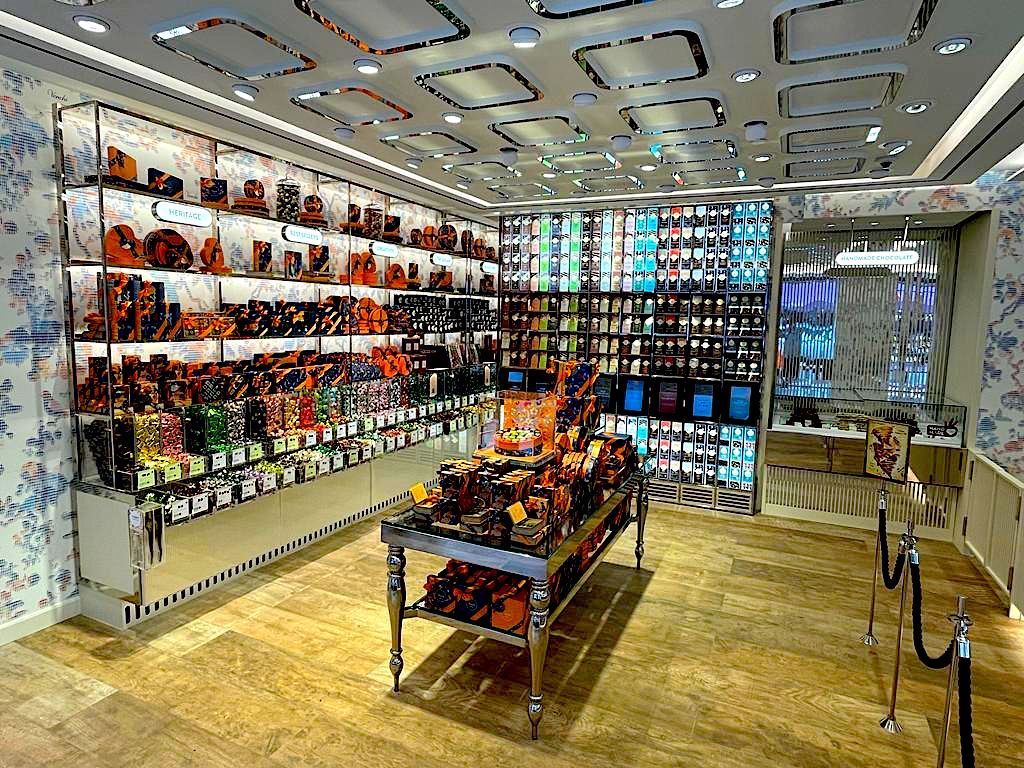 Though their decadent-yet-impossibly-light truffles deserve heaps of praise, my personal favorite indulgence is Venchi's gelato. Yes, epic ice cream shops are relatively common these days, but nothing compares to the silky-smooth flavors which line their menu. Popular picks include hazelnut, chocolate, tiramisu, and Stracciatella, but my go-to is their Bronte pistachio. The fresh, sophisticated taste is unlike any other — trust me, it's irresistible. There are also sumptuous vegan sorbets, suitable for any shopper who's dairy-free. In addition to delightful delicacies to enjoy on the go, Venchi has a variety of gift-ready picks to purchase.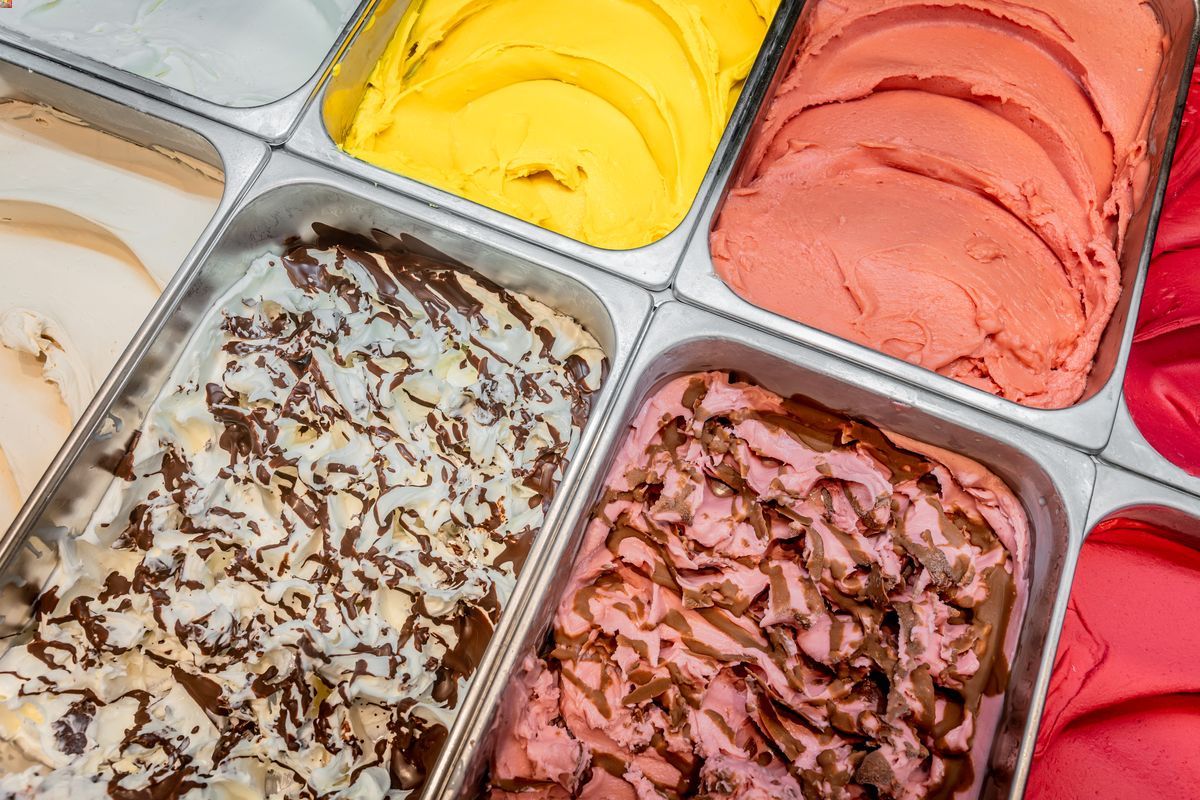 Venchi is open at 1117 Lexington Avenue (78th Street) daily from 10 a.m. to 10 p.m.