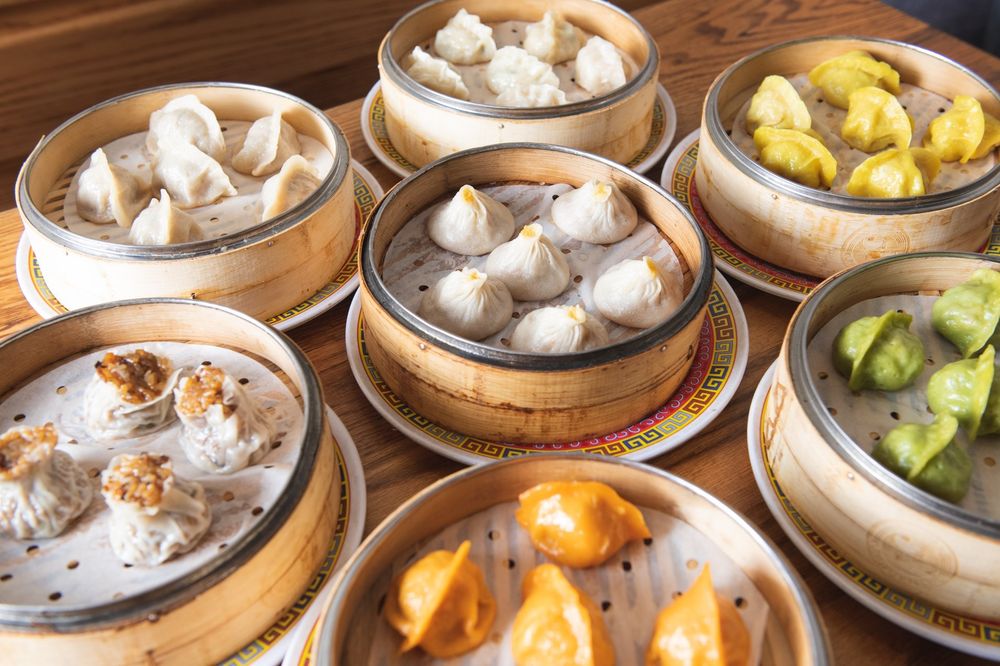 When it comes to dining out, it's a simple fact that New Yorkers are spoiled with choice. Even those with the pickiest of palates can find a place which seamlessly caters to their needs. The laundry list of buzzy establishments can get overwhelming, and it's difficult to decipher which restaurant will be a cut above the rest. If your preferred cuisine is Chinese food, Kung Fu Kitchen is on track to becoming your desired destination.
While Kung Fu Kitchen may not be on the Upper East Side, it's conveniently located at 610 8th Avenue between 39th and 40th Streets. Considering the star-studded roster of current Broadway shows (not to mention how many Manhattanites have found themselves back in the office), Midtown West has become somewhat of a hotspot once again. Offering a fresh take on Chinese comfort classics — all served with a hefty dash of authenticity — Kung Fu Kitchen has been vital in elevating the area's flavor profile.
Yes, we're all aware that there's no shortage of Chinese restaurants throughout New York's culinary landscape, but thanks to head chef Peter Song, Kung Fu Kitchen is worth the swift subway trip.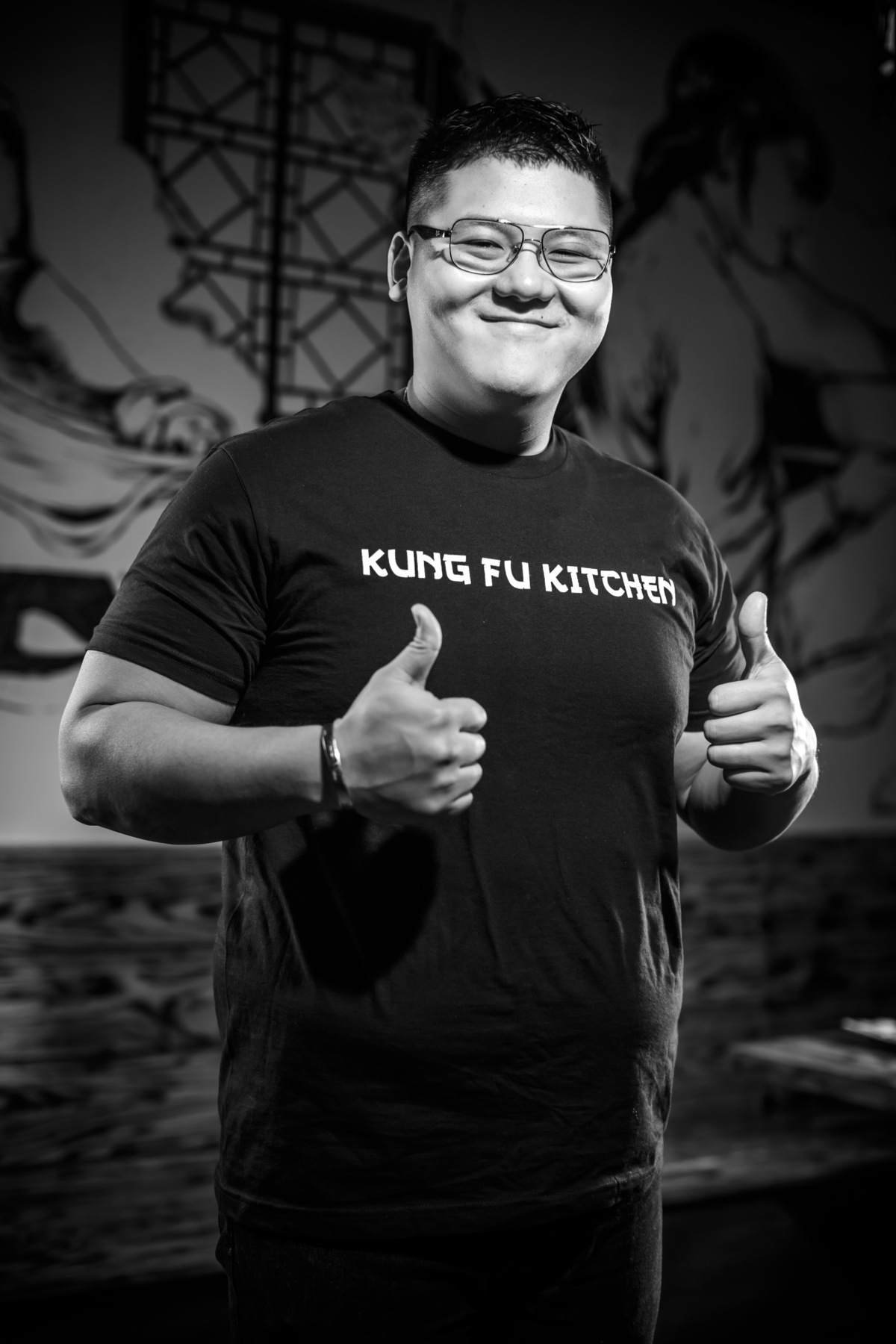 Originally born in Fushun, China, Song arrived in New York back in 2010 and quickly demonstrated his noodle-pulling prowess (more on that later) while working in Flushing, Queens. Honing his craft, he briefly returned to China to study under a master-puller, which resulted in Kung Fu Kitchen's dynamic menu of hand-pulled noodle dishes, namely stir-fried ramens and noodle soups.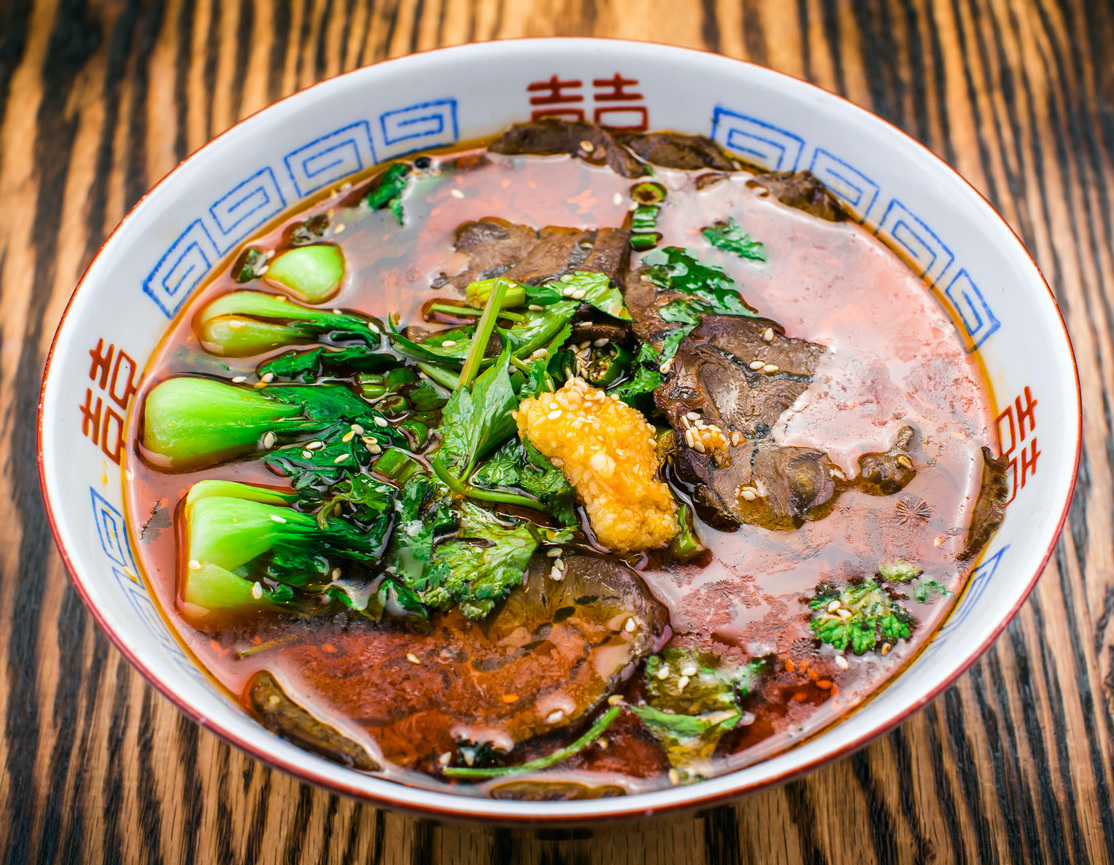 The pulling process requires extreme dedication, as it involves turning dough into thin strands for each individual order. It's a labor of love, and if you've never had the privilege of seeing it happen, we highly recommend watching Song show off his unique skills in this video here and reading this New York Times profile for more information.
In addition to hand-pulled noodles, acclaimed steamed buns from the Jiangnan region of China are customer-favorites. While they are somewhat similar to soup dumplings (a traditional staple item at Chinese standbys), they're slightly different in texture and makeup. At Kung Fu Kitchen, they're steamed within a bamboo steaming basket and filled with pork, pork and crab meat or pork, shrimp and Chinese okra. The warm, decadent filling is practically guaranteed to make these a winter craving. After all, there's a reason why the iconic Michelin Guide dubbed it as "the best soup dumplings in town" (Kung Fu Kitchen's pork dumplings are their signature item). Given the plethora of restaurants out there, this is impressive praise. Michelin also recommends their stuffed scallion pancakes, peking duck, and pork and shrimp wonton soup.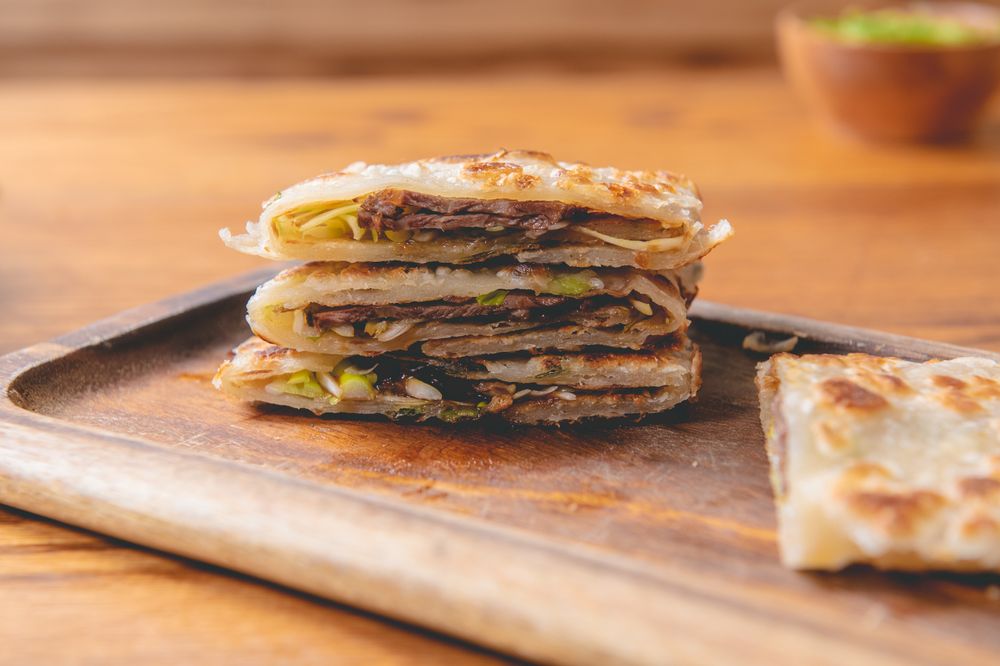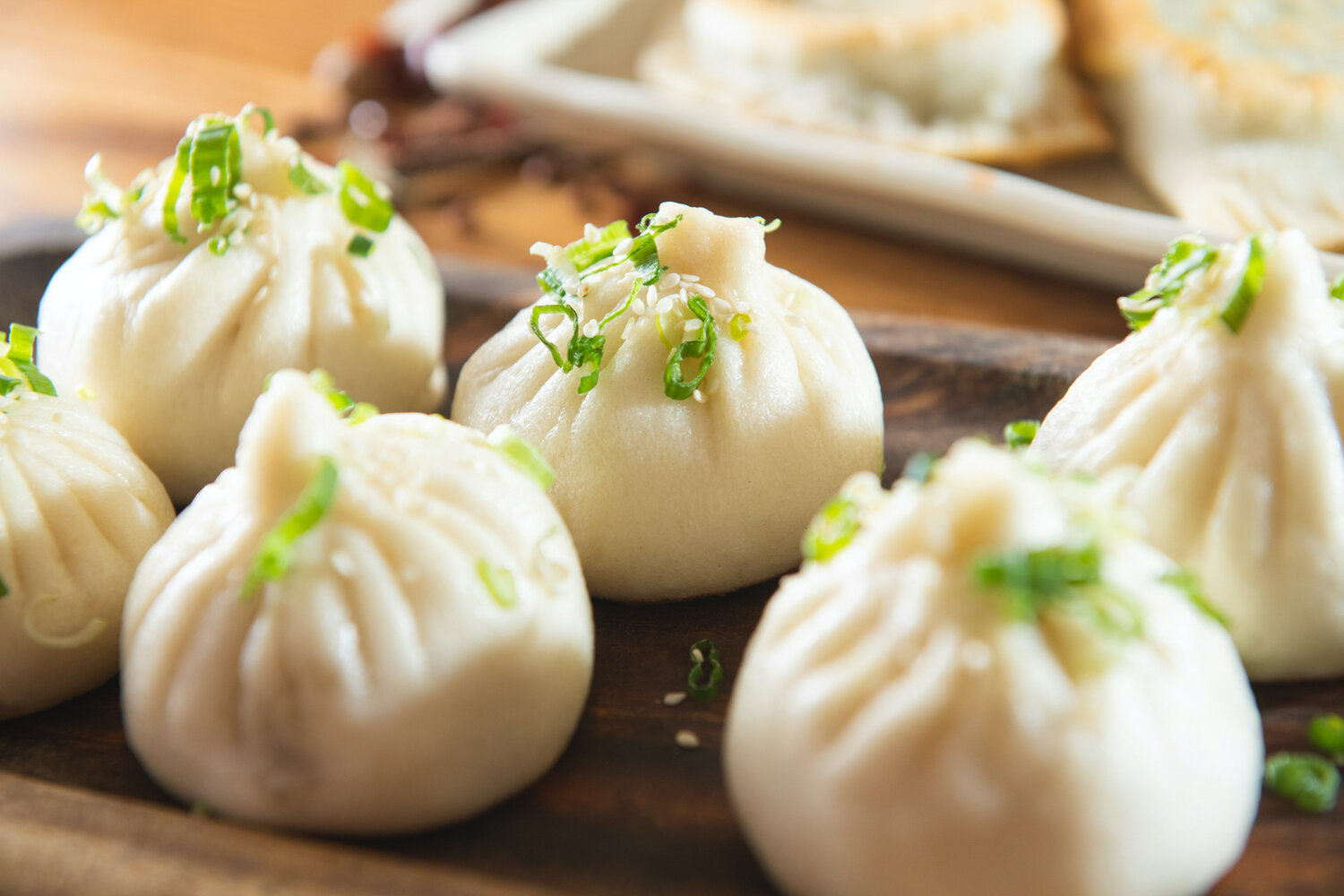 In terms of atmosphere, the modern space is fairly no-frills, but sleek, simple decor make it a comfortable place to enjoy a unique meal without breaking the bank. Get the full scoop on Kung Fu Kitchen here, and prepare to plan your visit.