Following the 'criminal trespassing' incident on Saturday, when an unknown number of protestors (demonstrating on behalf of Jordan Neely) jumped onto the Q train tracks at the East 63rd Street station, police officials put out a notice stating that they were looking for six of the individuals.

Two of them (in addition to the original 13 arrestees, as noted by the NY Daily News) were arrested on Tuesday, according to a Wednesday statement from the NYPD.
Advertisement
Kimberly Bernard, 33, and Kiara Williams, 23, who reside at the same address in Central Harlem, were arrested on a handful of charges including Unlawful Interference with a Train and Obstructing Governmental Administration.
In the same Wednesday statement released by the NYPD, five still-on-the-loose suspects were named and described, and images of each of them were released. (It's unclear when the seventh suspect was added to this list.) Here they are:
Savohn Thomas, a 24-year-old male from Orlando, FL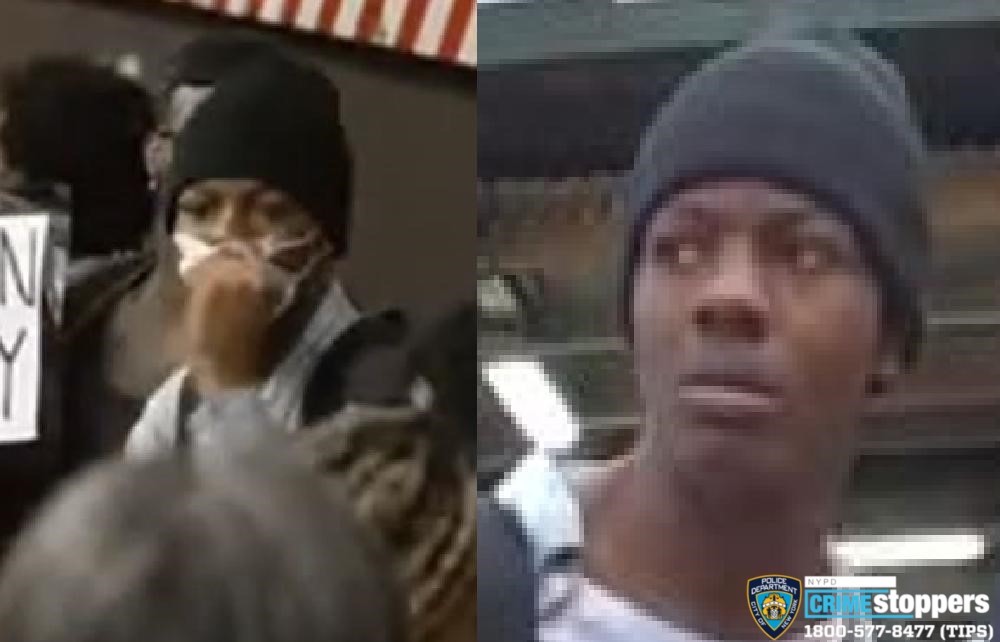 Christopher Silver, a 27-year-old male from Fairlawn, NJ
Brenna Lipset, a 24-year-old female from NYC (East Village)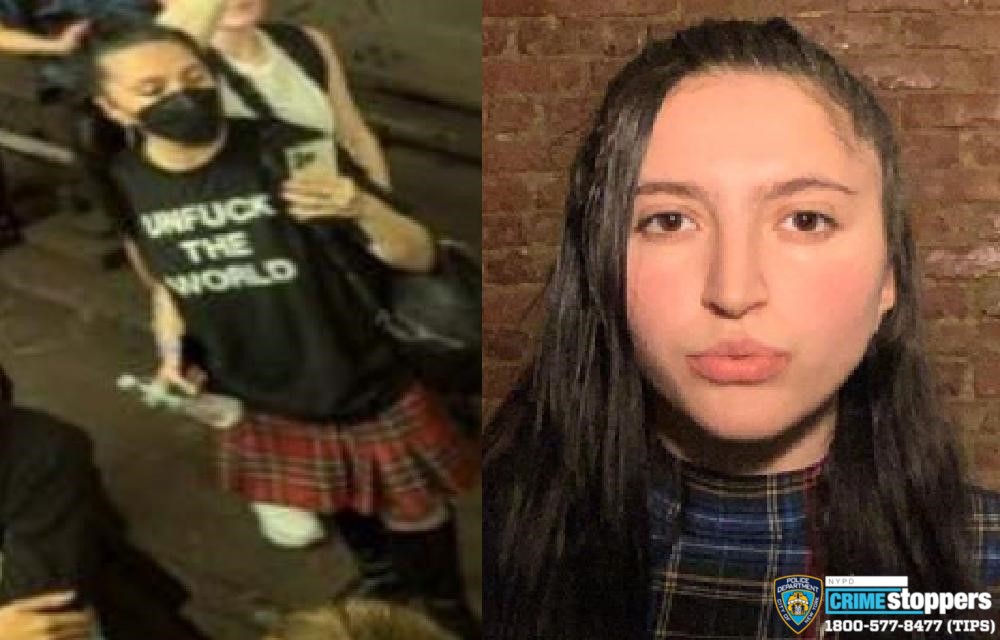 Kahlil Greene, a 23-year-old male from New Haven, CT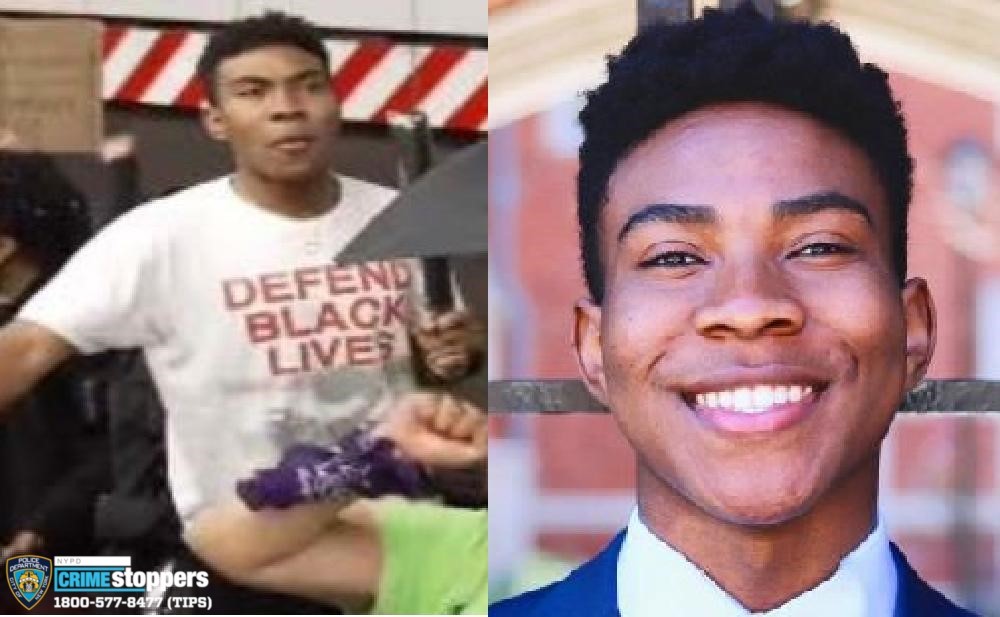 Derrick Ingram, 31, from NYC (Midtown West).
Anyone with relevant information about any of these individuals is asked to call the NYPD's Crime Stoppers Hotline at 1-800-577-TIPS (8477) or for Spanish, 1-888-57-PISTA (74782). The public can also submit their tips by logging onto the CrimeStoppers website or by sending a direct message to @NYPDTips on Twitter. All calls are strictly confidential.