The New York City Police Department put out a recent call to the public, asking for its help in ascertaining the whereabouts of an individual sought in connection with a May 22 menacing incident on a southbound 6 train.

Advertisement



It took place at about 3:33pm. A 35-year-old male told police that when he got on the train at the station on 77th and Lexington Ave, he was followed into a fully occupied car — "and as the train left the station the [suspect] became irate and aggressive while brandishing a switchblade knife in plain view," NYPD officials tell East Side Feed.
He then yelled "I'm not riding this train pressed up against this door" (in "sum and substance," according to police), while pointing his knife towards the 35-year-old male complainant and other riders.
He then said something to the effect of "I'll take your head off your [expletive] neck."
The suspect got off the train at 68th Street.
Surveillance photos show the wanted individual entering the transit system at the station on 59th and Lexington Ave.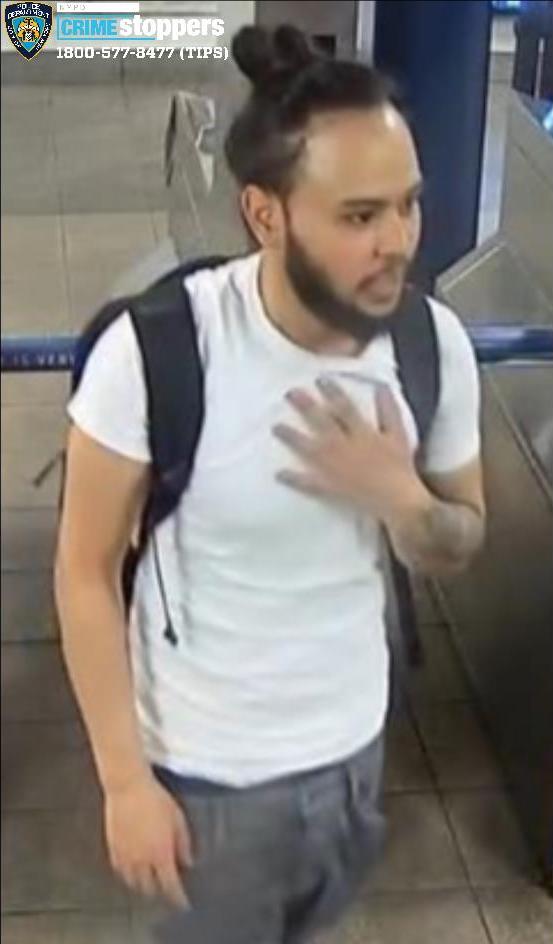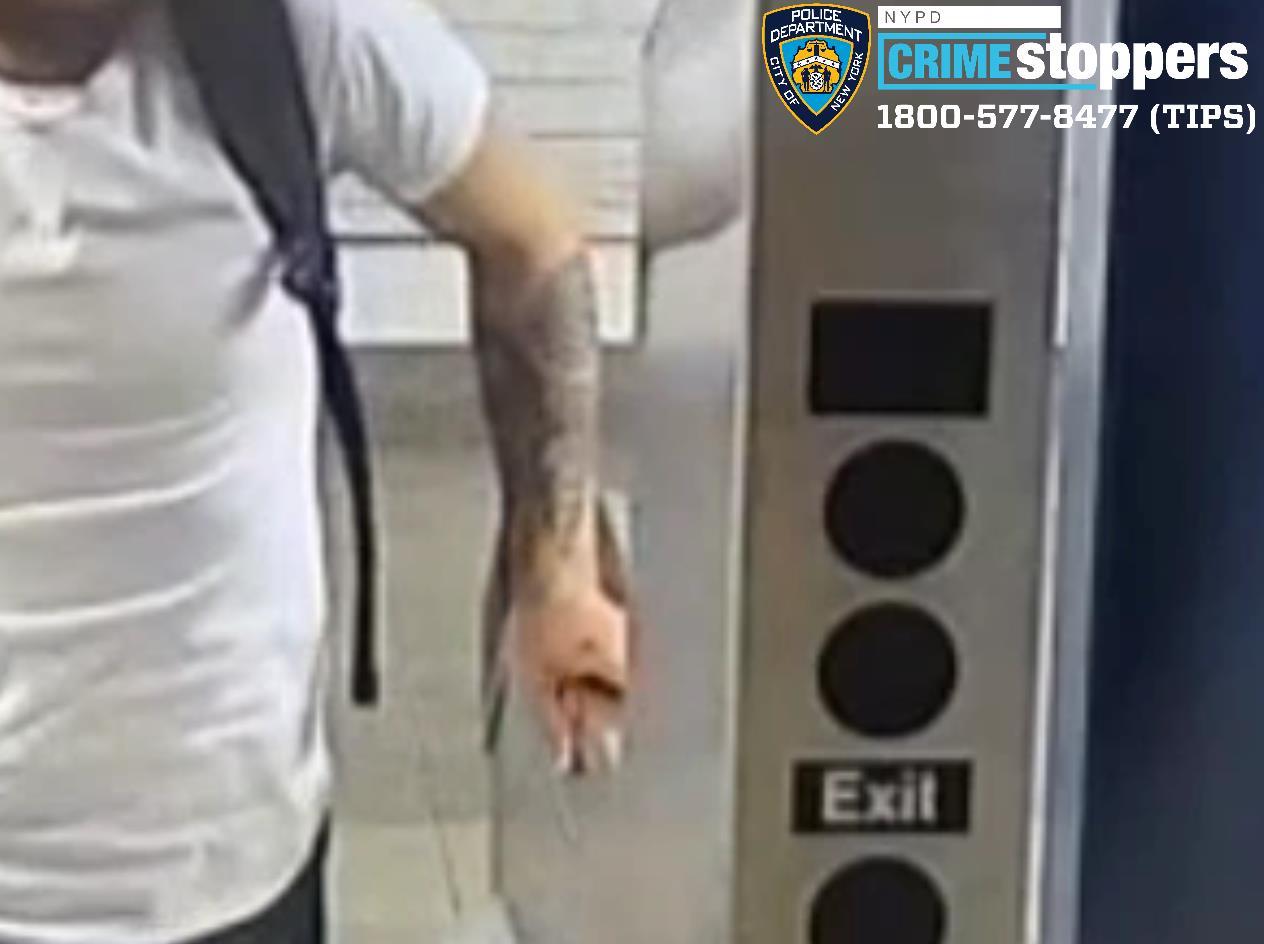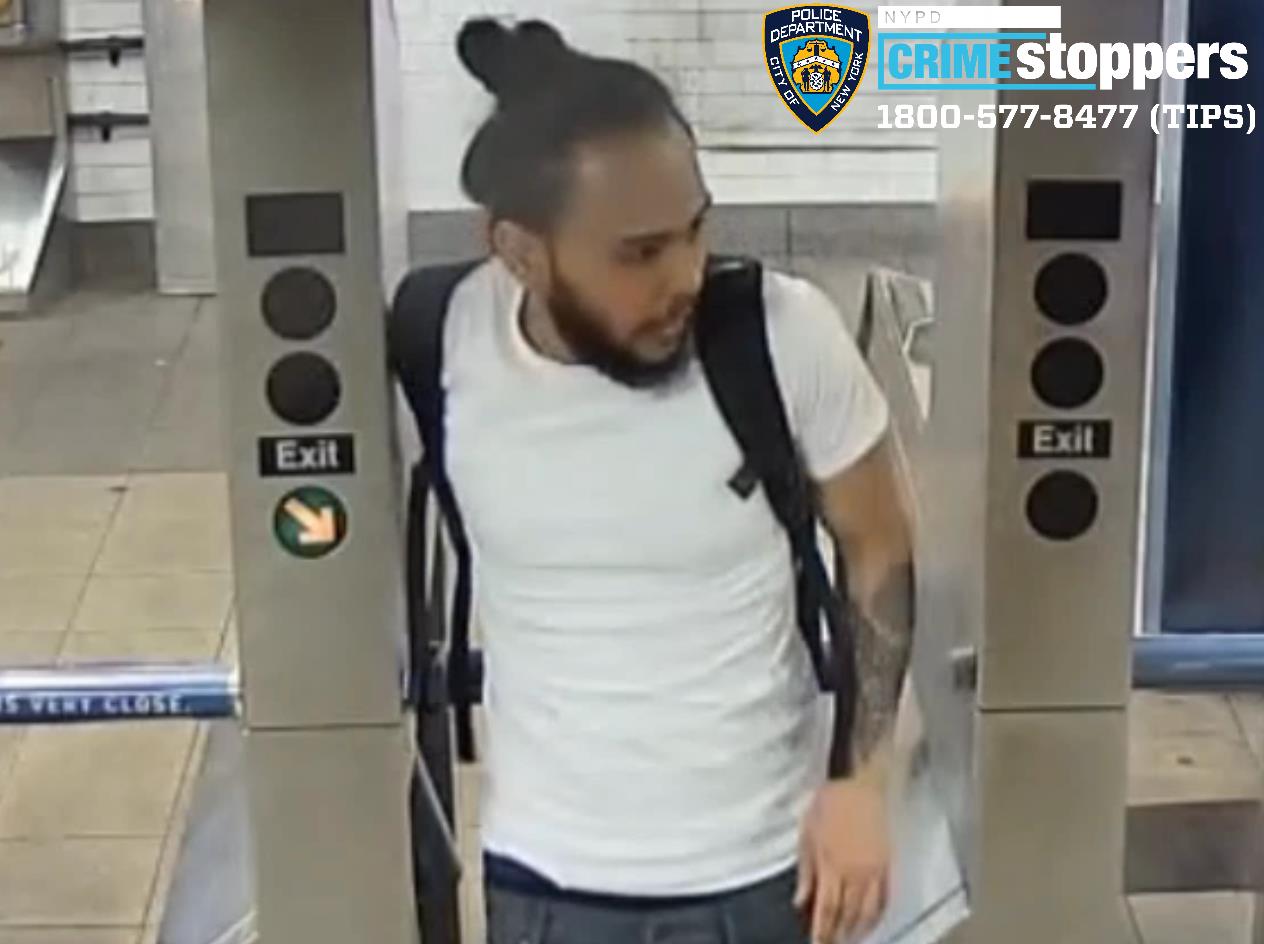 Police have reported that 26-year-old Aaron Ramos was arrested for the incident on May 26 at 11:50am. According to public records, Ramos is due in court on June 23. He has been charged with Menacing in the Second Degree, Harassment in the Second Degree, and Criminal Possession of a Weapon in the Fourth Degree.