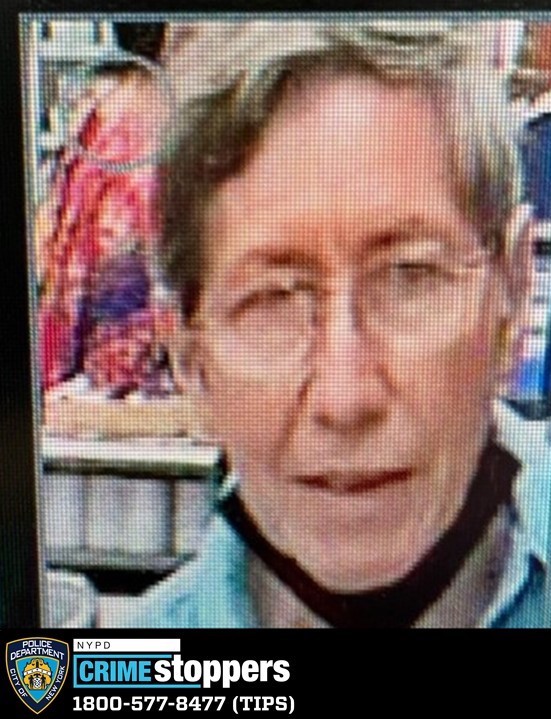 In a truly horrific story that's making national news, 75-year-old Upper East Side resident Franz Vila has been charged with kidnapping and sexual abuse of a 5-year-old girl.
Advertisement
It all started at about 12 p.m. on Tuesday, when 30-year-old Kimberly Pijuan was grocery shopping in Queens with her 5-year-old daughter. They saw Vila in the store and, as he was someone who had spent time with them in the past, she agreed to let him take her daughter to a nearby park. When they hadn't returned a half-hour later, the frantic mother called the police.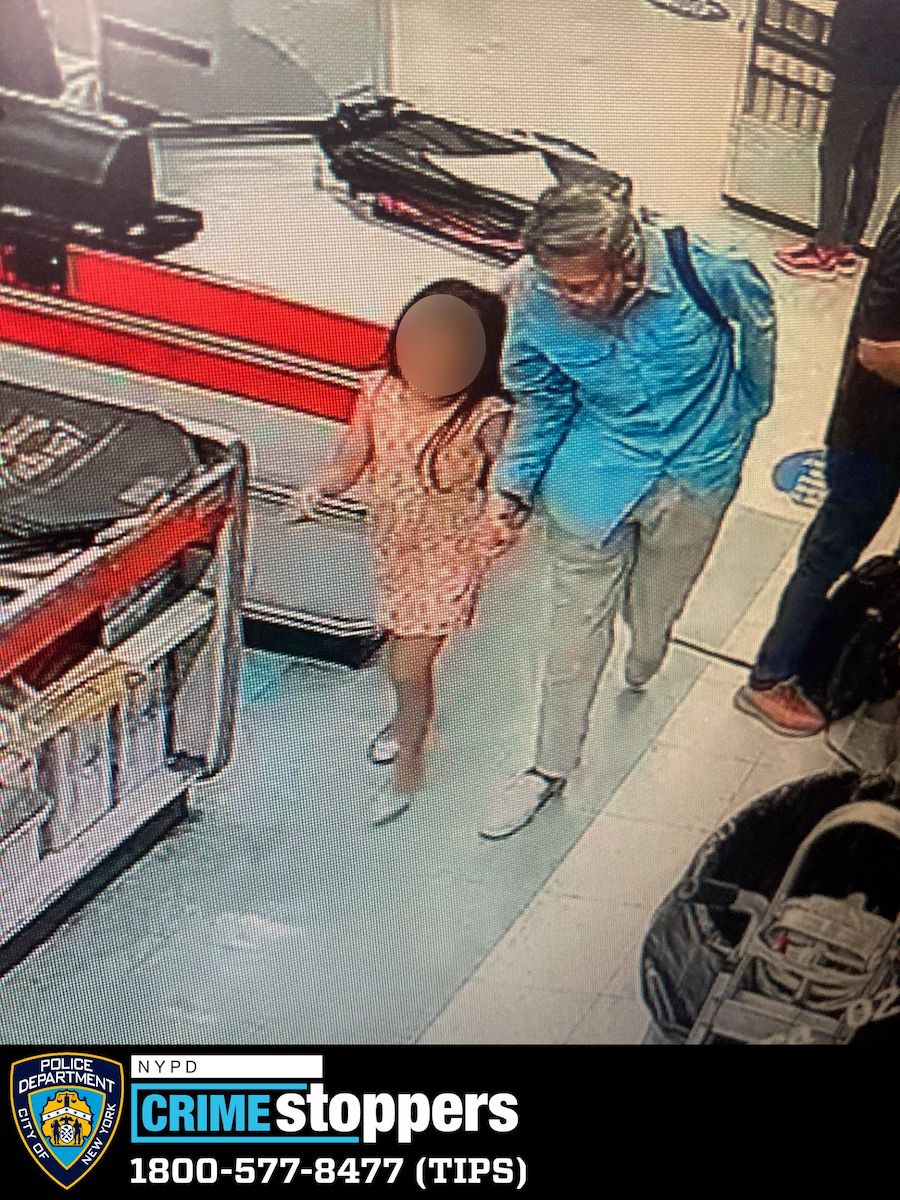 At that time, it is believed that Vila – who police say has no prior criminal record – took the girl to his apartment at 24 East 97th Street and abused her. Nearly four and a half hours later, the two of them were spotted by some good samaritans back in a Queens subway station who alerted the police who swiftly arrested the man. The NY Daily News says the girl told investigators that he played games with her on the bed, had her change out of her pink dress and into a white dress, and then abused her.
Pijuan told ABC Eyewitness News that she thought Vila was "someone she could trust" and that he had been to their home and spent time with both of them together. Because he is a grandfather, she told them she never imagined he could harm her child.
On Thursday, Vila was arraigned in Queens Criminal Court on charges of "committing a predatory sex act on a child, criminal sex act, kidnapping and endangering the welfare of a child" and held on $275,000 cash bond. Pijuan was originally charged with reckless endangerment but the charge has since been dropped. The little girl was originally brought back to the police precinct "where she was evaluated by EMTs and reunited with her mother." NBC New York says that the girl "has been placed in the custody of her father."