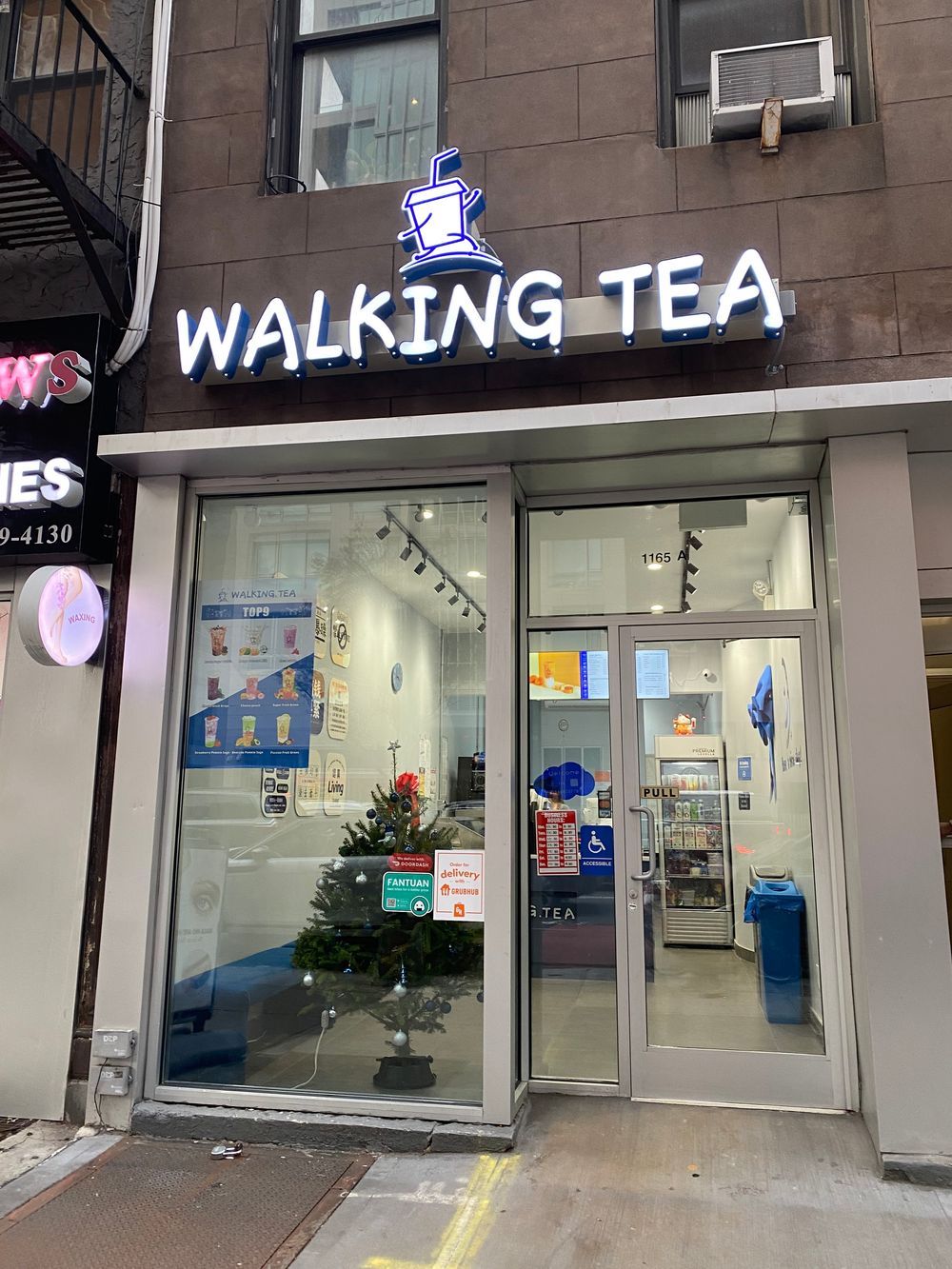 A small bubble tea take-out shop, Walking Tea, recently opened its doors at 1165A Second Avenue, between 61st and 62nd streets.

For readers unfamiliar with bubble tea, it originated in Taiwan in the early 1980s and was brought to the U.S. (primarily Los Angeles) in the 1990s. It's since spread throughout the United States, and in other countries in areas with large East Asian populations. Also known as pearl milk tea, bubble milk tea, tapioca milk tea, boba tea, or boba, bubble tea is largely characterized by chewy tapioca balls, or "pearls," at the bottom.
Walking Tea's owner, Bin Bin, came to the United States in 2016 from Wen Zhou, China. It's always been her dream to see the world and to open a bubble tea shop. Now she's been able to do both. Bin Bin's mission is to make people feel comfortable and help them be healthier. All of the teas at Walking Tea are made with precision and care using only organic milk and fresh organic fruits. It's easy to see the baristas at work behind the counter.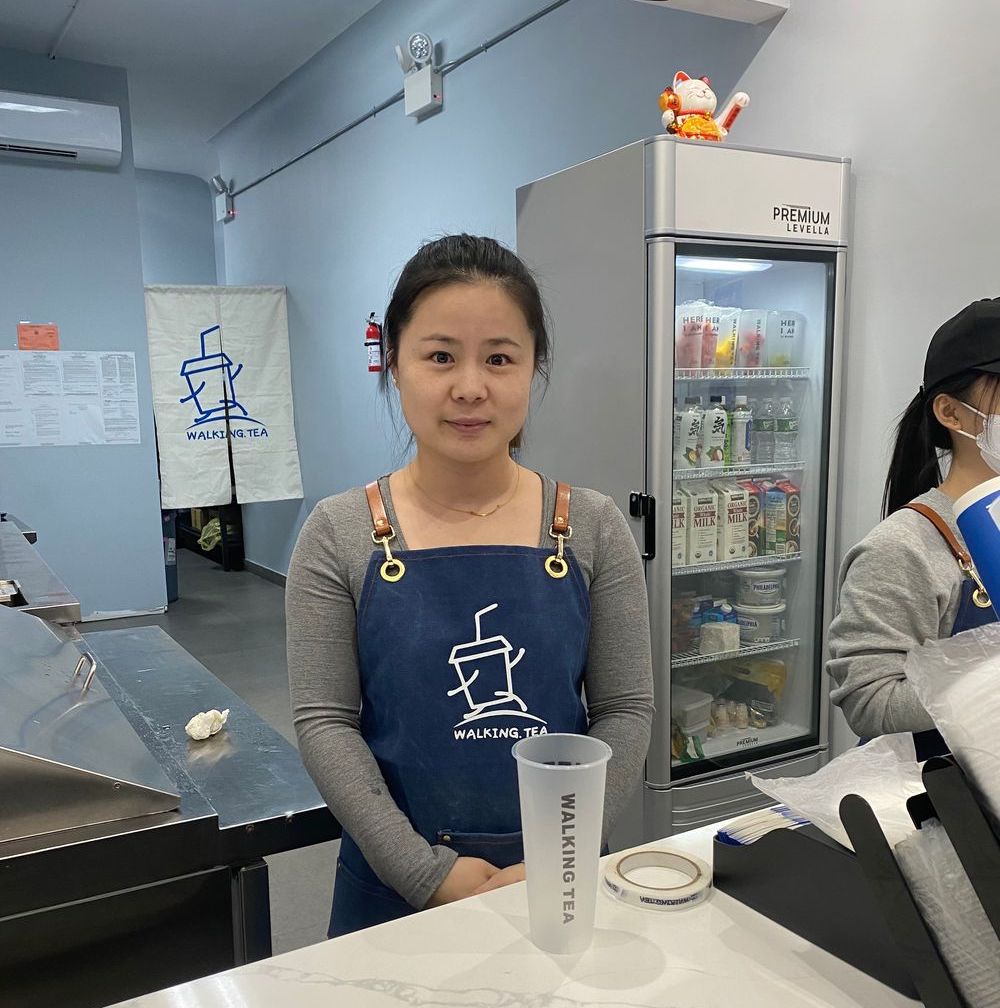 Bin Bin's favorite drink is the rose bubble tea; other popular picks include the sea salt iced tea, brown sugar bubble tea, red bean matcha, mango coconut milk, watermelon coconut milk, super fruit tea, passion fruit bubble tea, and kiwi tea. Toppings can be added for 75 cents. The staff is working on expanding the menu.
There's no table seating, but there are comfortable blue benches to sit on while waiting for your order. Follow @walking.tea on Instagram.