We received a sweet little French lesson on Friday from Maria Simic, co-owner and head baker at Les Gateaux de Marie, a new bakery at 1582 First Avenue between 82nd and 83rd streets. Its official grand opening took place in early March.

Advertisement



The bakery's menu is largely inspired by Simic's European roots. There's the panna cotta and cheesecake she learned to make in Italy; then there's a triple chocolate mousse cake, tarts (blueberry, lemon meringue, mixed berry and raspberry), crepe cakes and croissants from her days studying in Paris.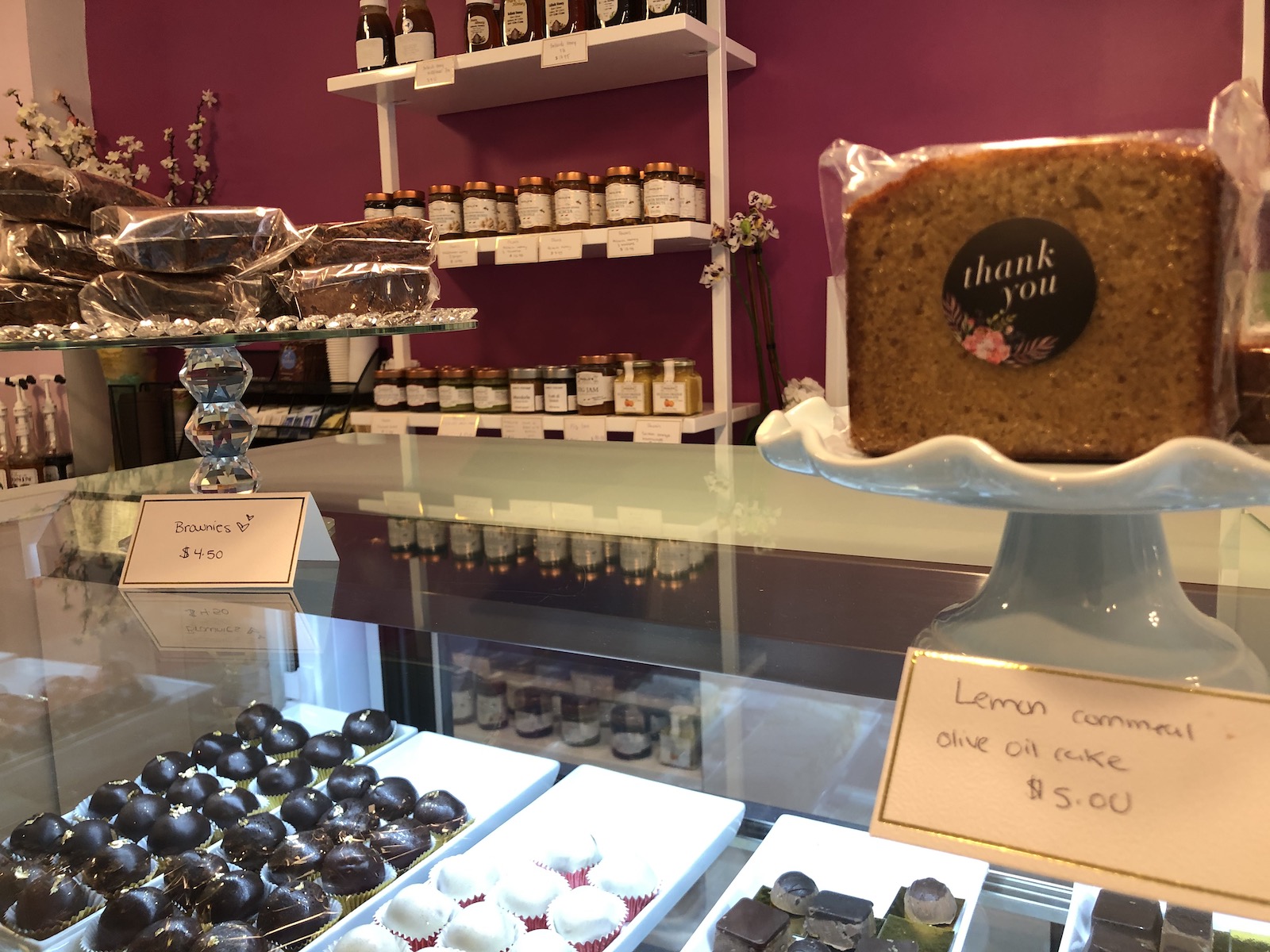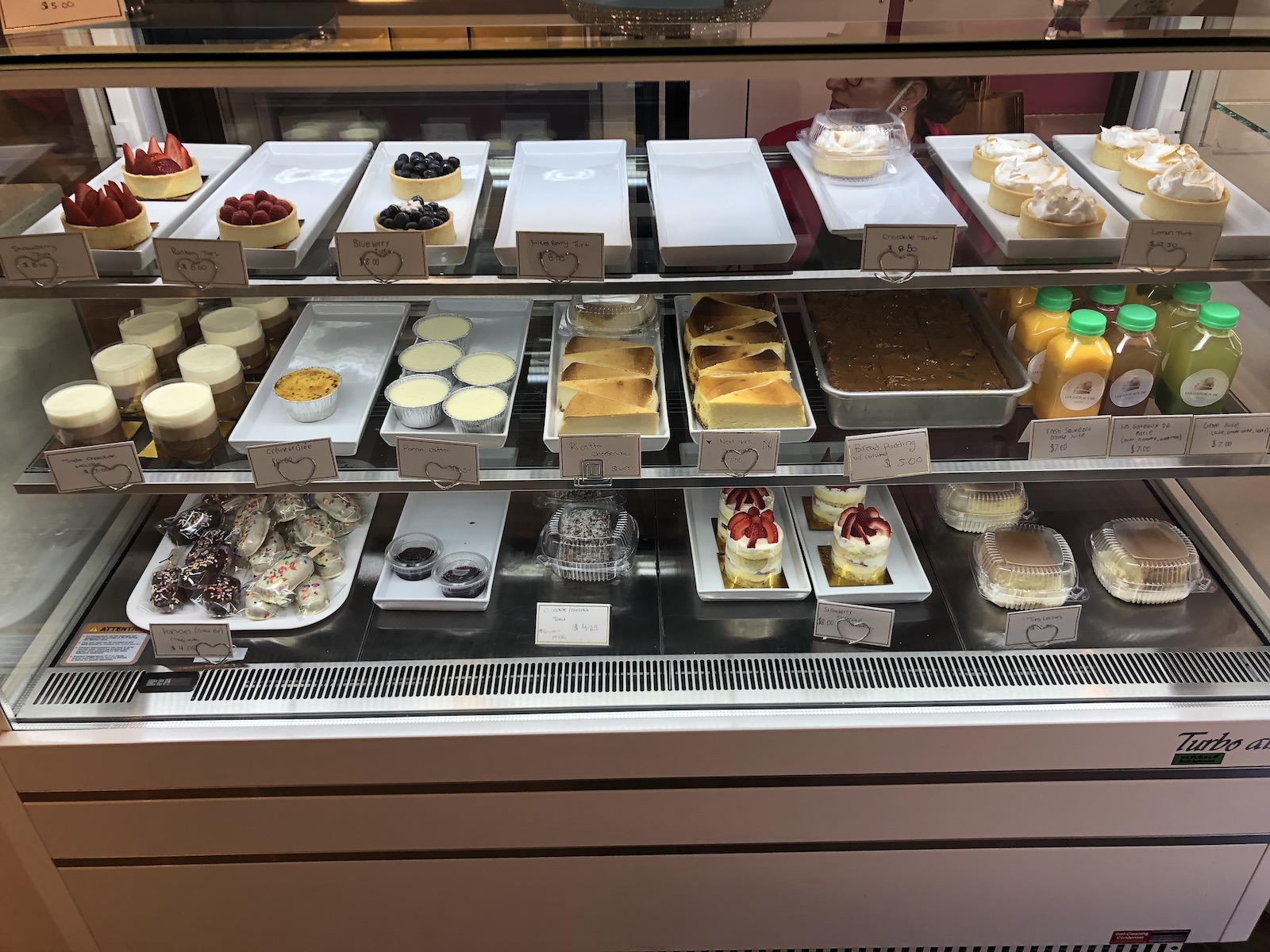 Having grown up in Belgrade, Serbia, Simic also spent time exploring the culinary cultures of Austria and Montenegro. This worldly mastery is sprinkled in all her recipes, which Simic tells us she crafts "from experience… in her mind." No traditional recipes are followed here.
Simic tells us her bakery's current fan favorites are the gluten-free chocolate cake and the gluten-free coconut cake. Maria's happy to see these sell, because she prefers using organic and natural ingredients as opposed to sugars with high fructose and food colorings. "Everything is from my heart," she told us. "This is what I'd give my kids."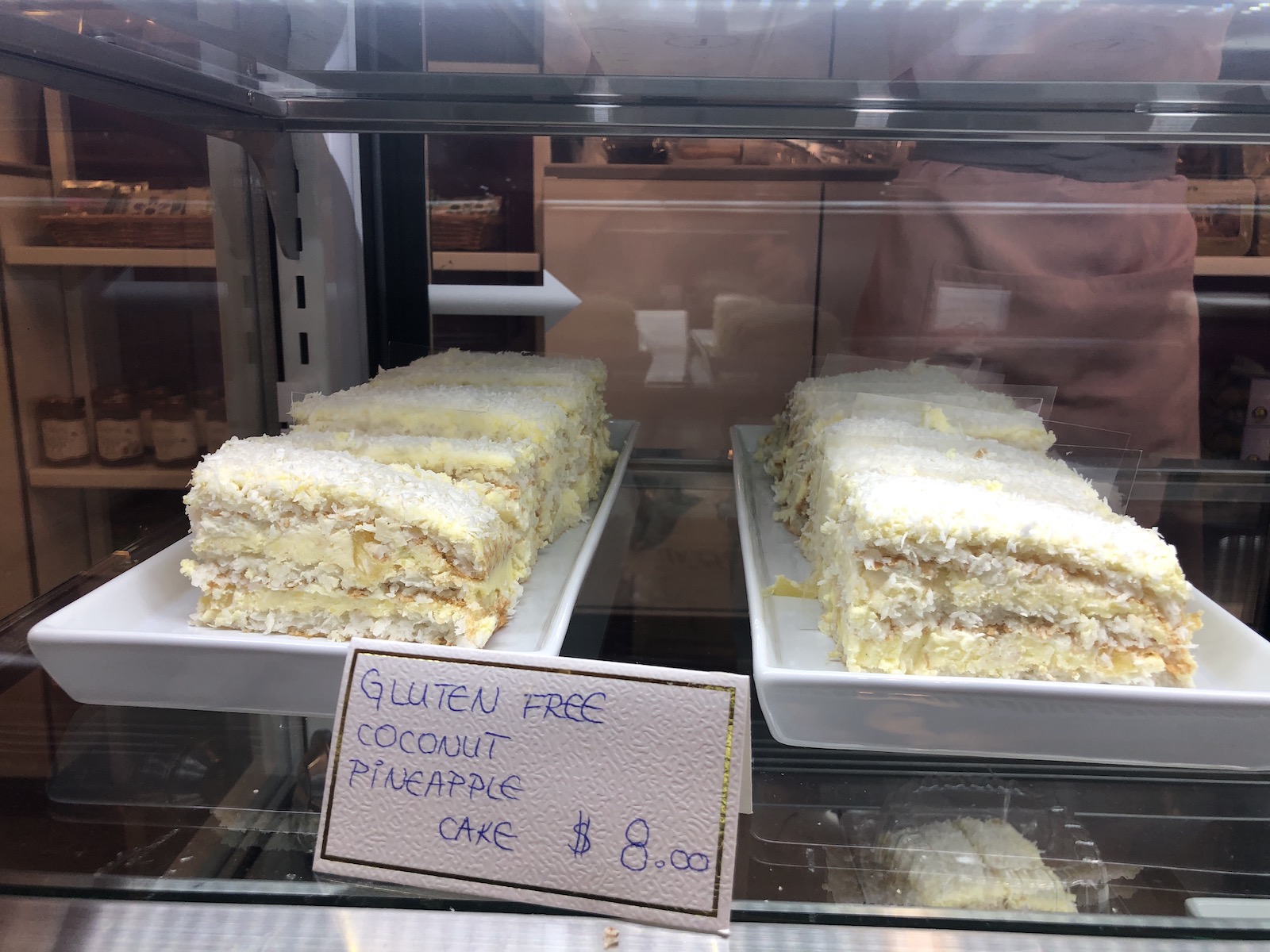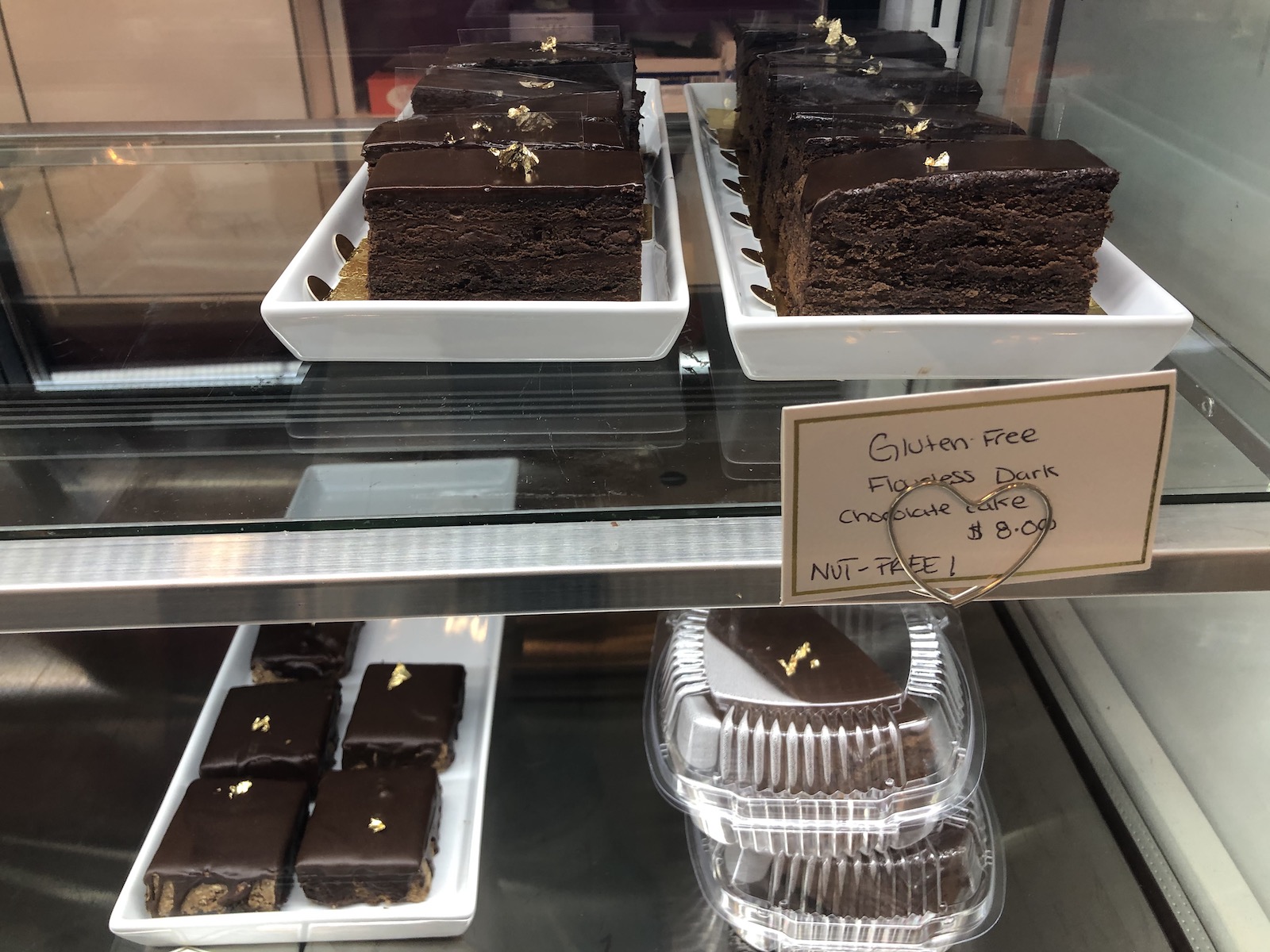 Maria's husband, Dejan Simic, told us that opening a bakery has long been his wife's dream. When Maria first moved to New York City, she started baking out of her apartment for five or six big restaurants and they really liked her stuff, she says. "Then I saw their prices in the restaurant and I decided I wanted to prepare food for people, to have an opportunity to try something new at a nice price."
Now everything Maria serves is baked fresh at her shop. "I would prepare more stuff but I don't have enough time," Maria told us in a bit of despair. She says business has been great so far, but some days she's baking for up to sixteen hours to keep up with demand. If you're interested in a baking position — head on over to Les Gateaux de Marie's, per Maria's request. She's hiring.
If you have a family affair on the horizon, Les Gateaux de Marie has you covered with cakes for weddings, baby showers and birthdays. Inside, you'll also find fresh coffee, tea, jams, honey and chocolate treats. Good luck not eating everything at once.
Les Gateaux de Marie is currently open Monday-Friday from 7am-7pm; Saturday from 8am-7pm; and Sunday from 8am-5pm. To learn more, visit lesgateauxdemarie.com.