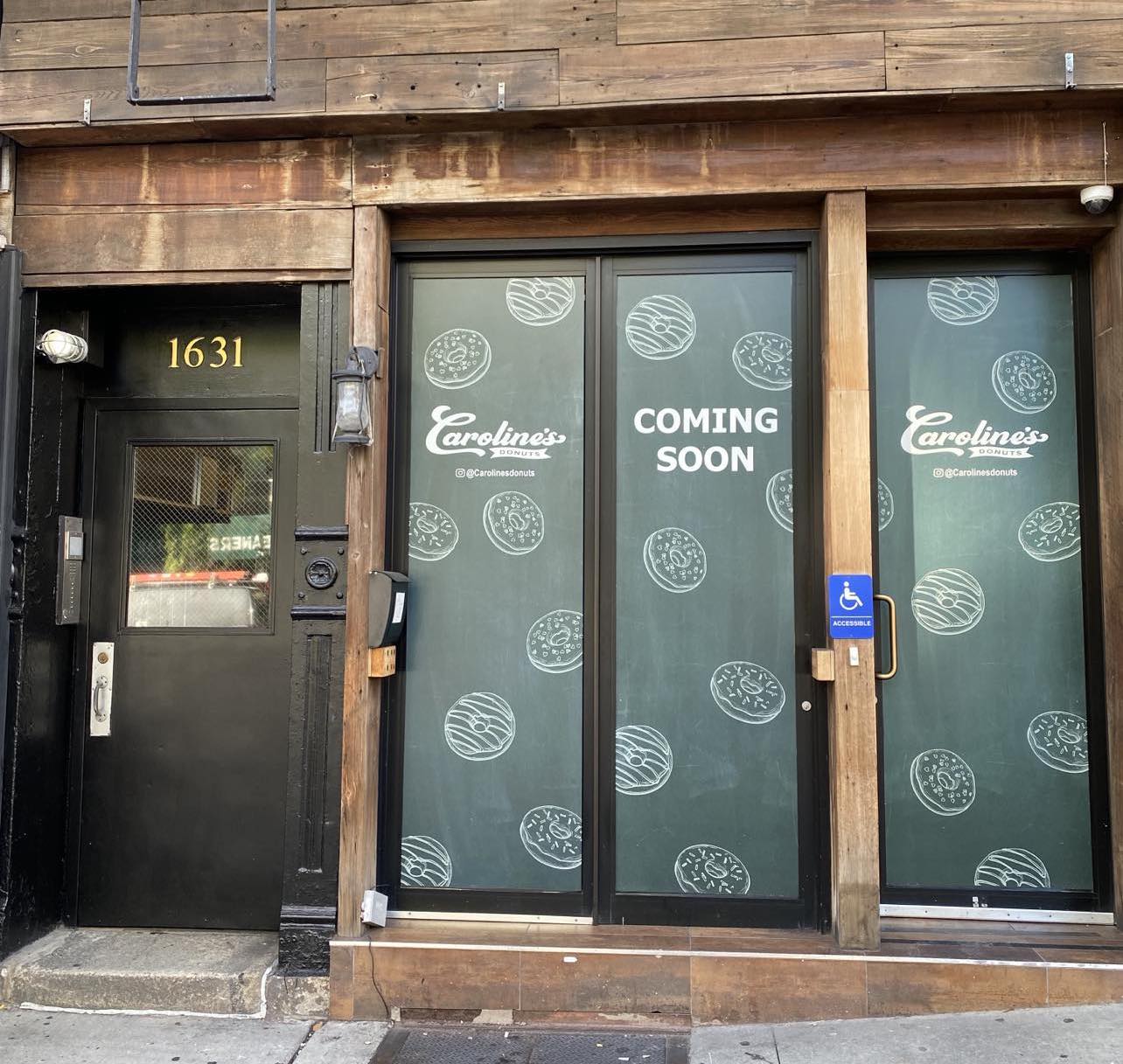 BK-based Caroline's Donuts is expanding to the Upper East Side (first heard through @uesthings). The new spot will be opening at 1631 Second Avenue (between 84th and 85th streets) and the owners expect it to be up and running within the first two weeks of October. Caroline's will be replacing Polleto Chicken and Sangria.
Advertisement
The most popular item at Caroline's is its donut-croissant hybrid, known as the DoughCro. The owners tell us it was inspired by the Cronut but that it's not identical.
They've also got beignet-shaped donuts made from a "special recipe"; vanilla glazed, cinnamon sugar and chocolate donuts; dulce de leche, manga and apricot donuts; and donuts filled with orange cream cheese, Nutella and crème brûlée.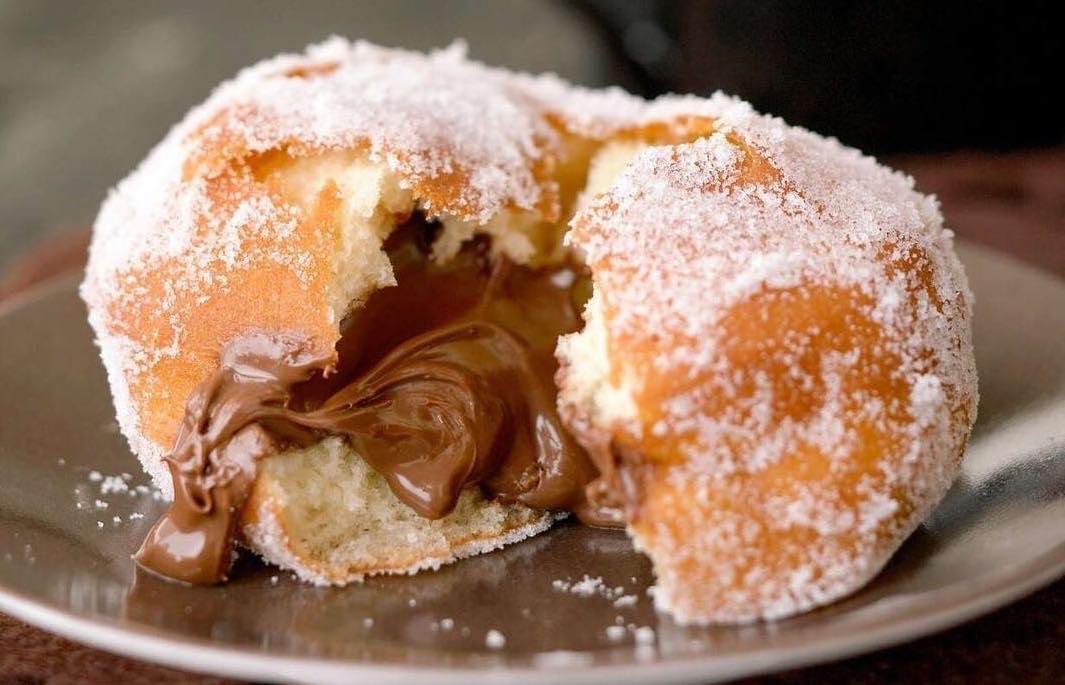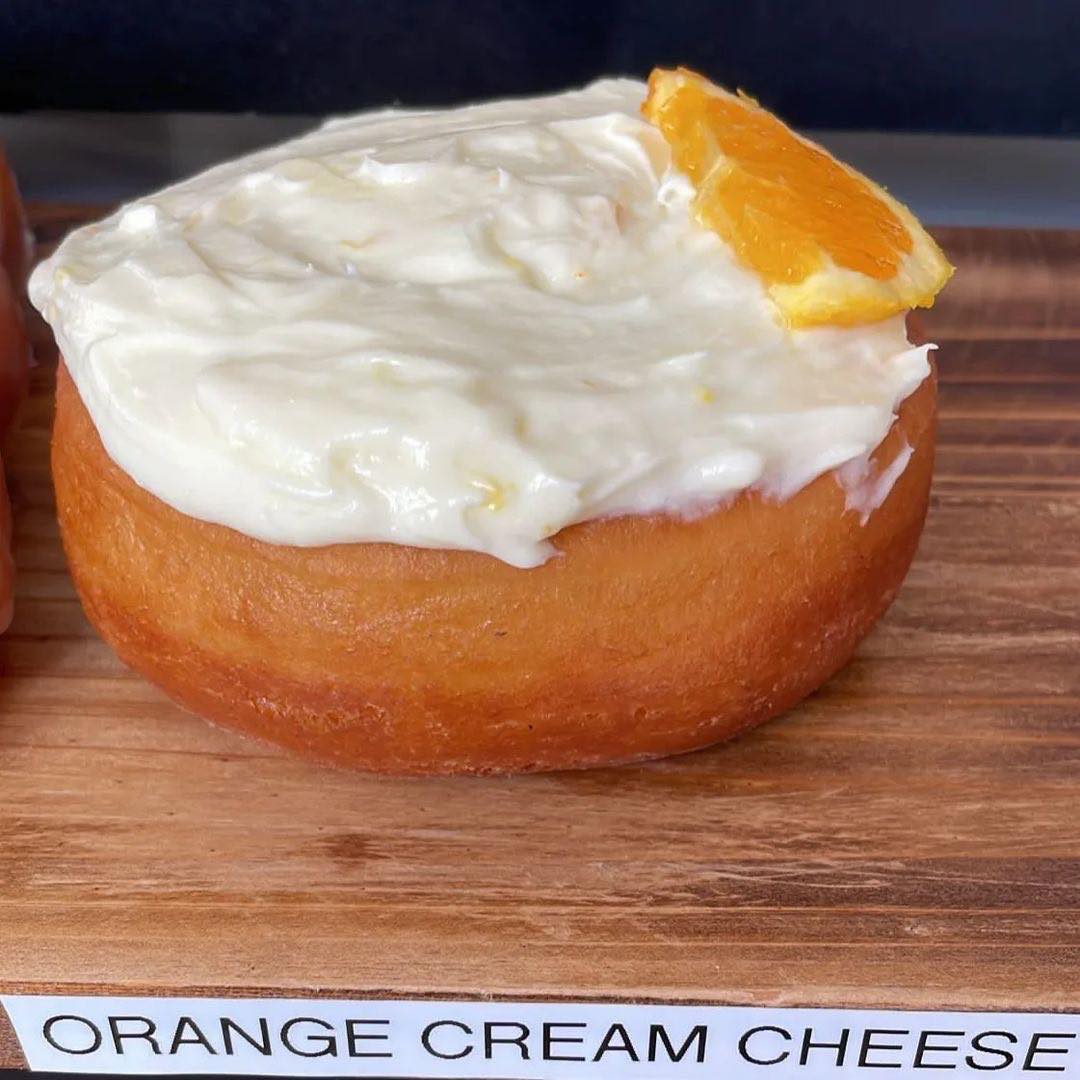 Thierry Locatelli and Caroline Lameda were originally planning on selling their donuts wholesale, but ended up opening the BK location in July 2022 based on high demand for a neighborhood donut spot.
The couple live on the Upper East Side and are excited to have a location close by. Their main criteria for a new spot was having enough space to make the donuts onsite; customers will be able to see the donut-making-process in action, they tell us.
Locatelli has been working in the food services industry in New York City since 1997, and Lameda made a transition into the industry after owning a hair salon in the neighborhood, MV Salon, which she sold five years ago.
In addition to their Brooklyn and soon-to-be Upper East Side locations, Caroline's sells their donuts to restaurants, stores, and catering companies. Customers can also place bulk orders from ezCater.
Click here to see what else is opening on the UES!