Brooklyn-based bakery Julien Boulangerie has opened a new location at 1375 Madison Avenue, at 96th Street. This is the bakery's second location, and it's got a space at 1247 Third Avenue (at 72nd Street) in the works as well; the owner tells us this location will likely open in mid-November.

Here's a look inside the new shop: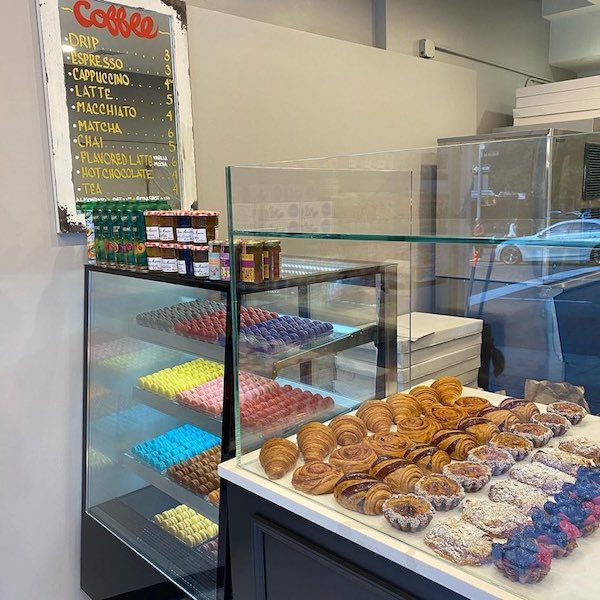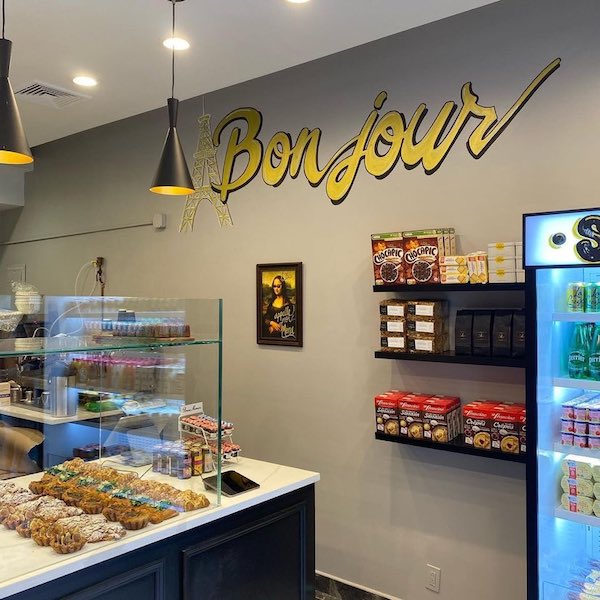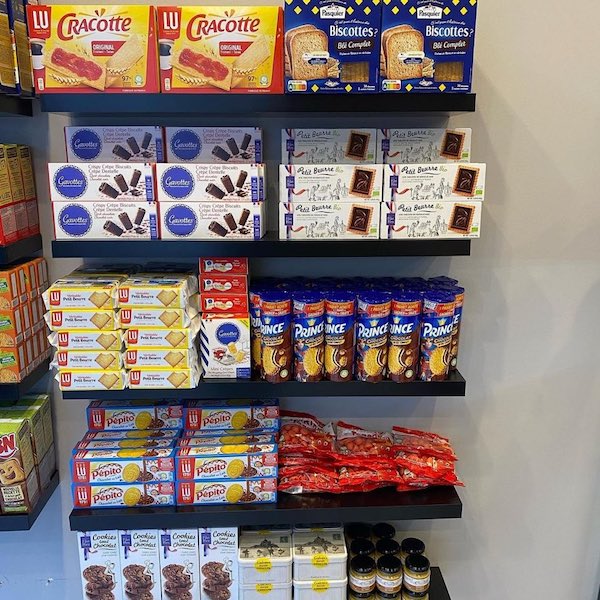 The Parisian sweet spot sells both fresh and prepackaged confections, and has racked up some pretty stellar reviews since opening its Park Slope location around the end of 2020. Julien Boulangerie's macarons and almond croissants are customer favorites; the bakery also offers breads, sandwiches, and all kinds of pastries.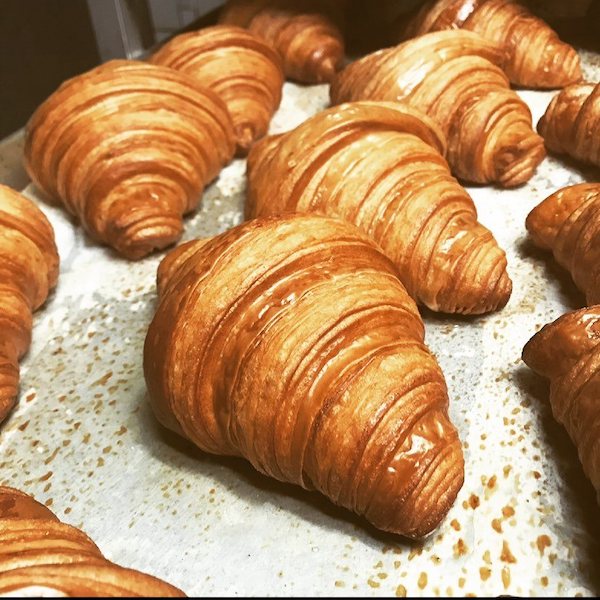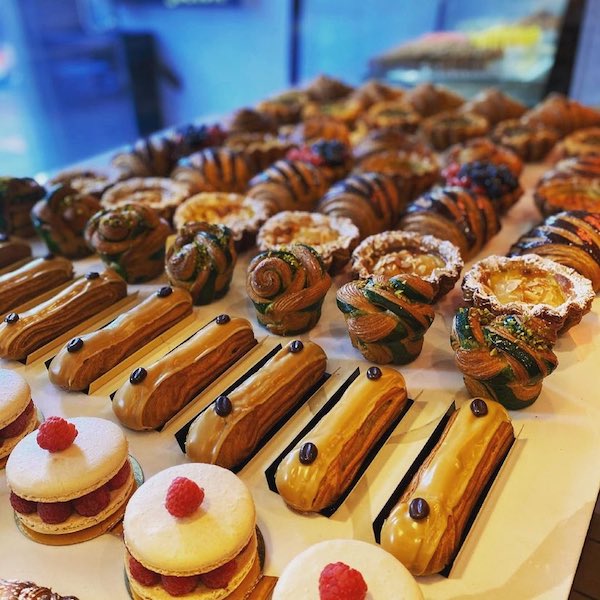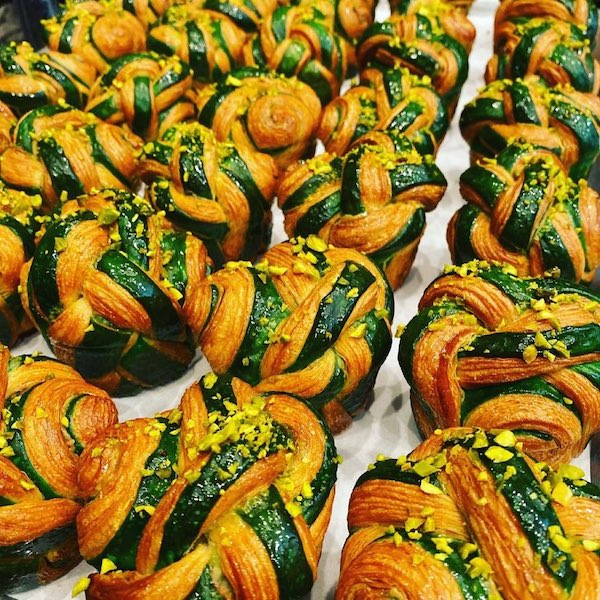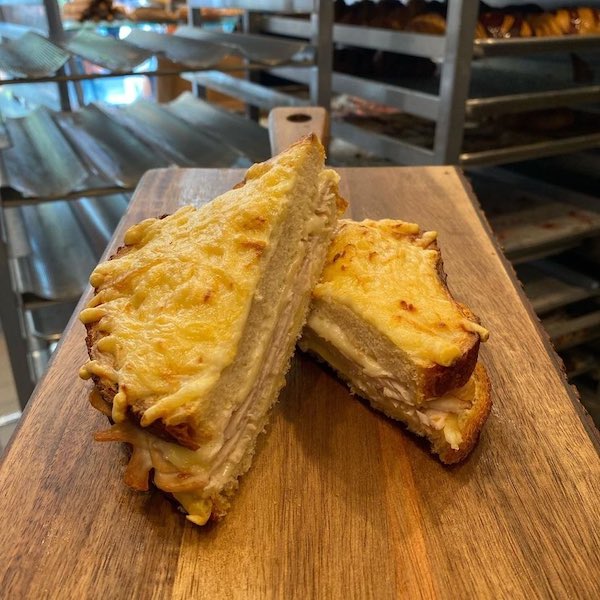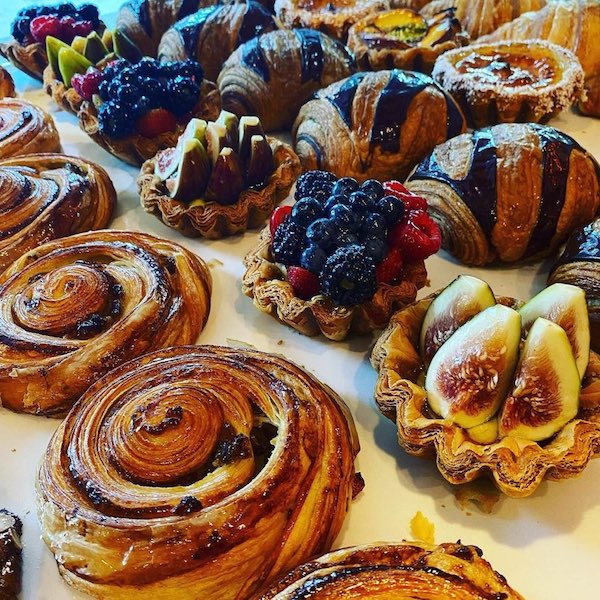 To learn more, visit julienfrenchboulangerie.com or follow @julienboulangerie on Instagram.