A Black Press Coffee will be opening soon at 1065 Third Avenue at 63rd Street, a space formerly occupied by a Bank of America. The owners are anticipating a May or June opening.

This will be Black Press Coffee's second location. They opened a spot at 274 Columbus Avenue (between 72nd and 73rd streets) in early 2019, and the original Black Press Coffee, now closed, was located at 100 Lexington Avenue at East 27th Street.
Black Press partners with Brooklyn-based Parlor Coffee, and its selection of coffees and teas are accompanied by pastries and baked goods: a variety of croissants, cookies, donuts and more. These are delivered daily from bake shops including Ceci Cela (on the Lower East Side) and Du's Donuts (in Brooklyn). They also get baked goods from Oven.ly, a retail and wholesale bakery with several locations in Brooklyn and one in the West Village.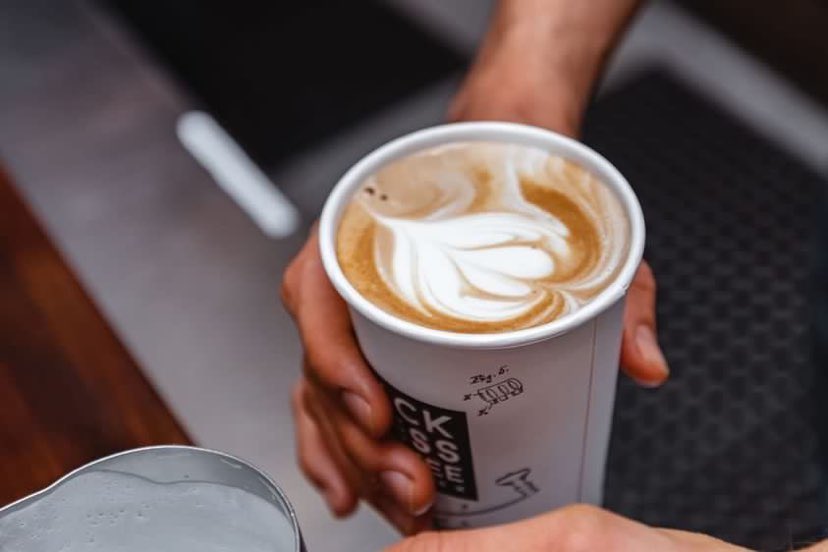 The Upper West Side location has positive reviews – 4.6 stars on Google and 4.5 stars on Yelp – and people are especially fond of their lattes and laid back atmosphere. Learn more at blackpresscoffee.com.