Coffee Inn – the cozy coffee shop with books on the wall and baked goods behind the counter — will be expanding its space at 1316 First Avenue between East 70th and 71st streets in March, confirmed a barista.

Advertisement



A sign in the window reads "Bigger, better, with all the same great things you have gotten to know," with another right next to it touting "More food options! Same great coffee drinks! Plus more seating! Same awesome service you know and love."
I visited Coffee Inn over the weekend and, one thing is for sure, when it's cold outside, people will hang out inside, even with plenty of seating available in the elements.
It was impressive to me that patrons were hanging out inside Coffee Inn; while I waited to order among a small group of five or so, it still felt cramped, borderline claustrophobic. On the flip side, Coffee Inn has character. The team there makes the most of the layout, delivering a warm charm with that tiny library and tile walls.
Coffee Inn's tag team of baristas are no doubt the best part of the experience, making it all worthwhile. They recommended to me a cappuccino with oat milk, which reminded me that quality espresso is worth getting out for. Their layout of doughnuts, muffins and pain au chocolat — which they bring in fresh daily — help round out the menu. There are also black and white cookies prepackaged by the register.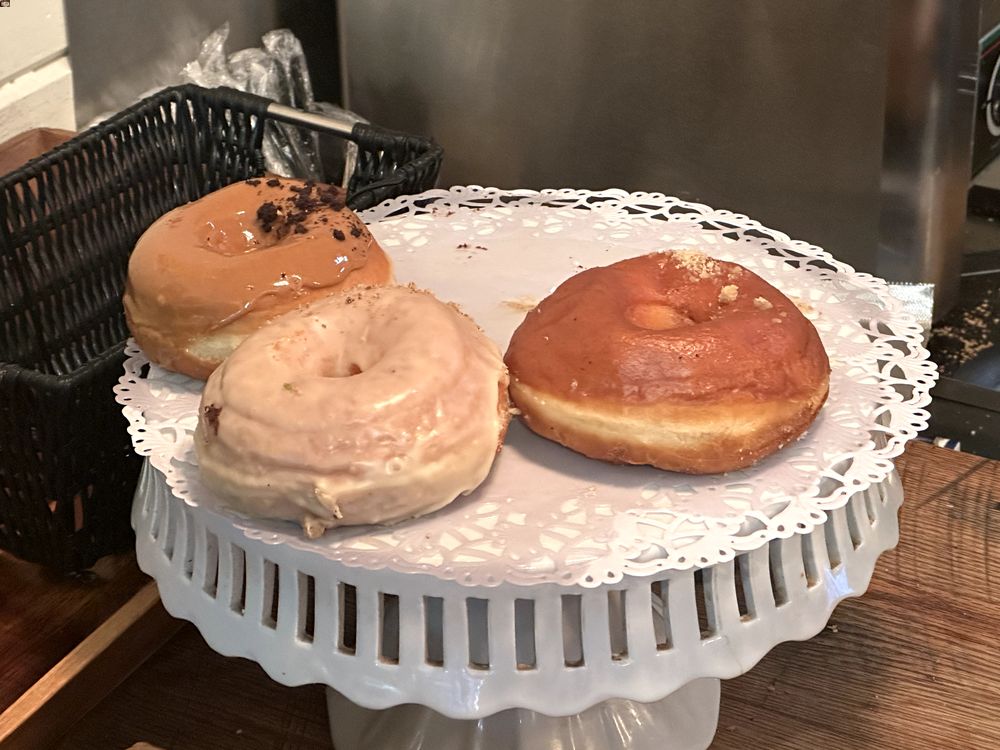 An October 2022 story by Time Out New York titled "These are the best coffee shops in NYC according to Time Out readers" has Coffee Inn included, along with some other Upper East Side spots like 787 Coffee on East 80th Street and Frenchy Coffee on East 102nd Street.
Advertisement
The storefront Coffee Inn will be taking over next month appears to offer a significant space increase, which will surely allow more people to hang out with more books to read.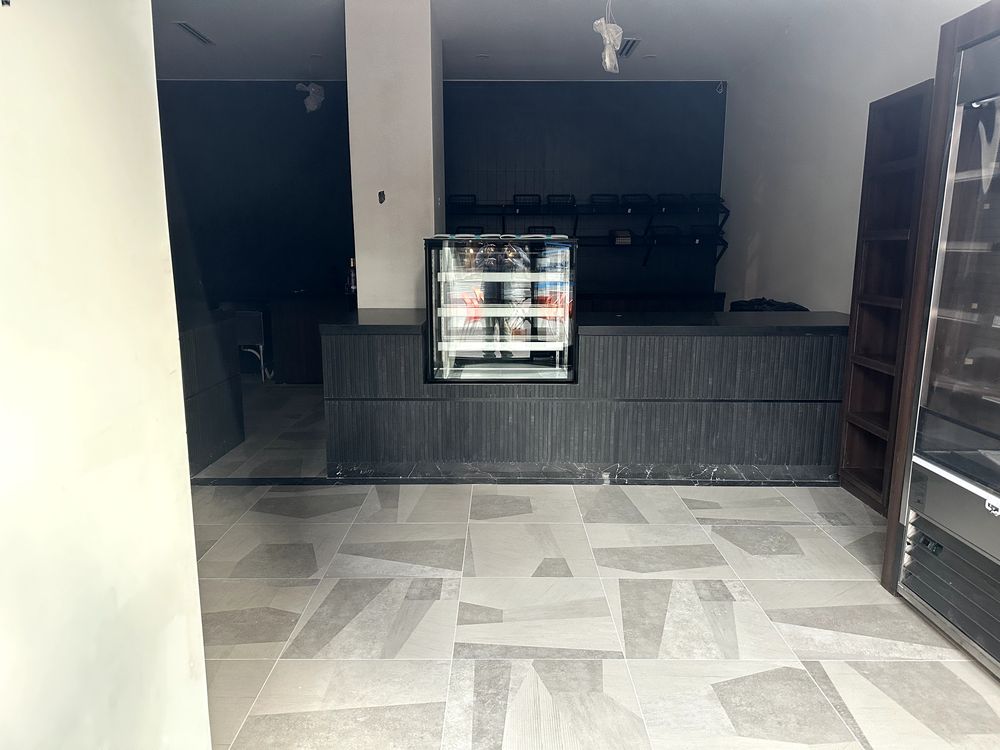 Coffee Inn is open seven days a week from 6 a.m. to 6 p.m.