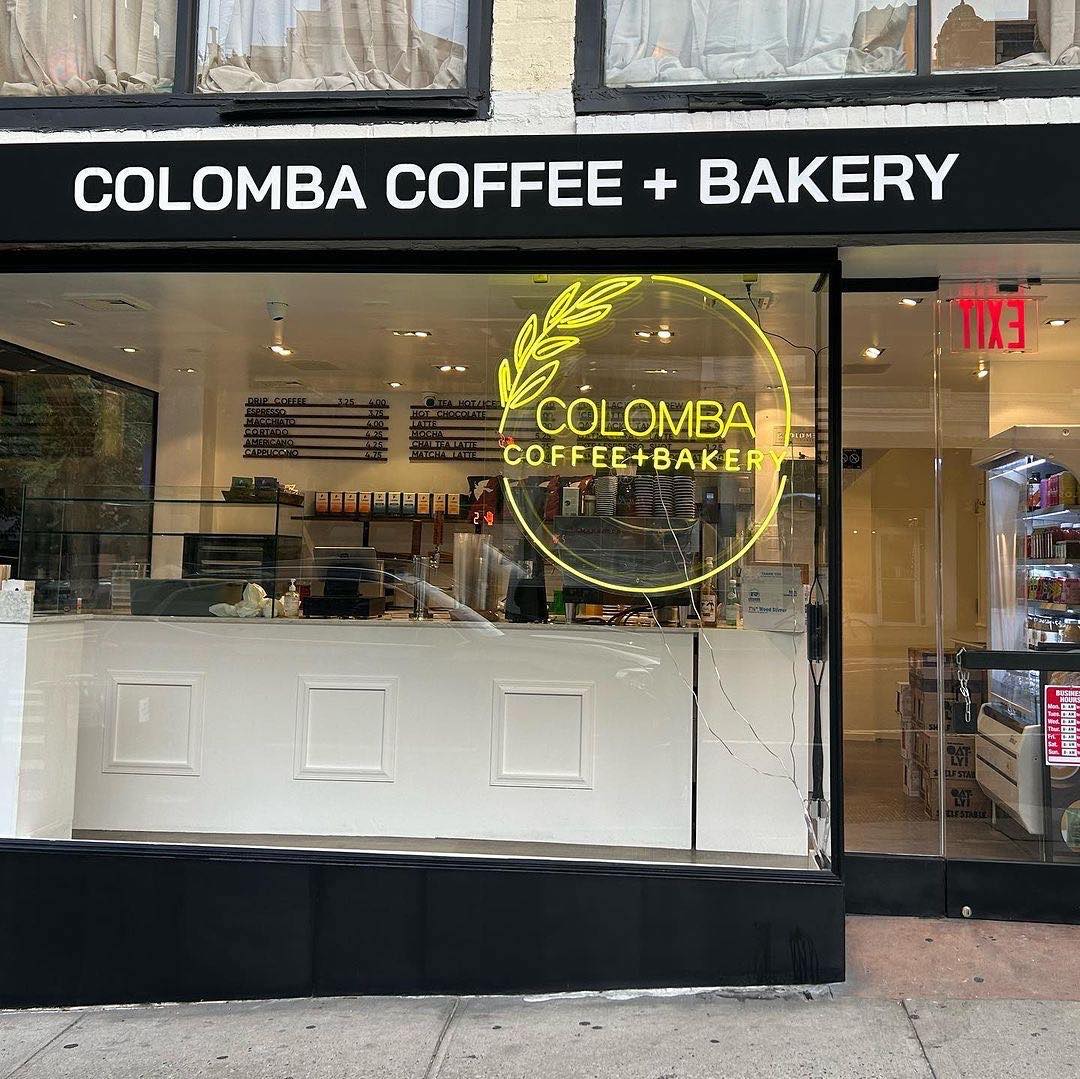 An Italian cafe and bakery has expanded to the Upper East Side.

Colomba Bakery opened Monday at 1031 Lexington Avenue (corner of 74th Street), marking its second location in the city. The first spot opened in Greenwich Village in September 2021.
Advertisement
Colomba's menus offer sweet and savory French and Italian pastries, sandwiches, and an expansive variety of coffees from La Colombe Coffee Roasters.
Owner Pasquale (who also goes by Paco) tells East Side Feed their best-selling beverages are their ice latte and cold brew.
Croissants are a major seller; Colomba has seven different kinds including pistachio, almond, apricot, chocolate and cream. Other popular baked goods include their banana bread, raisin rolls and cinnamon rolls.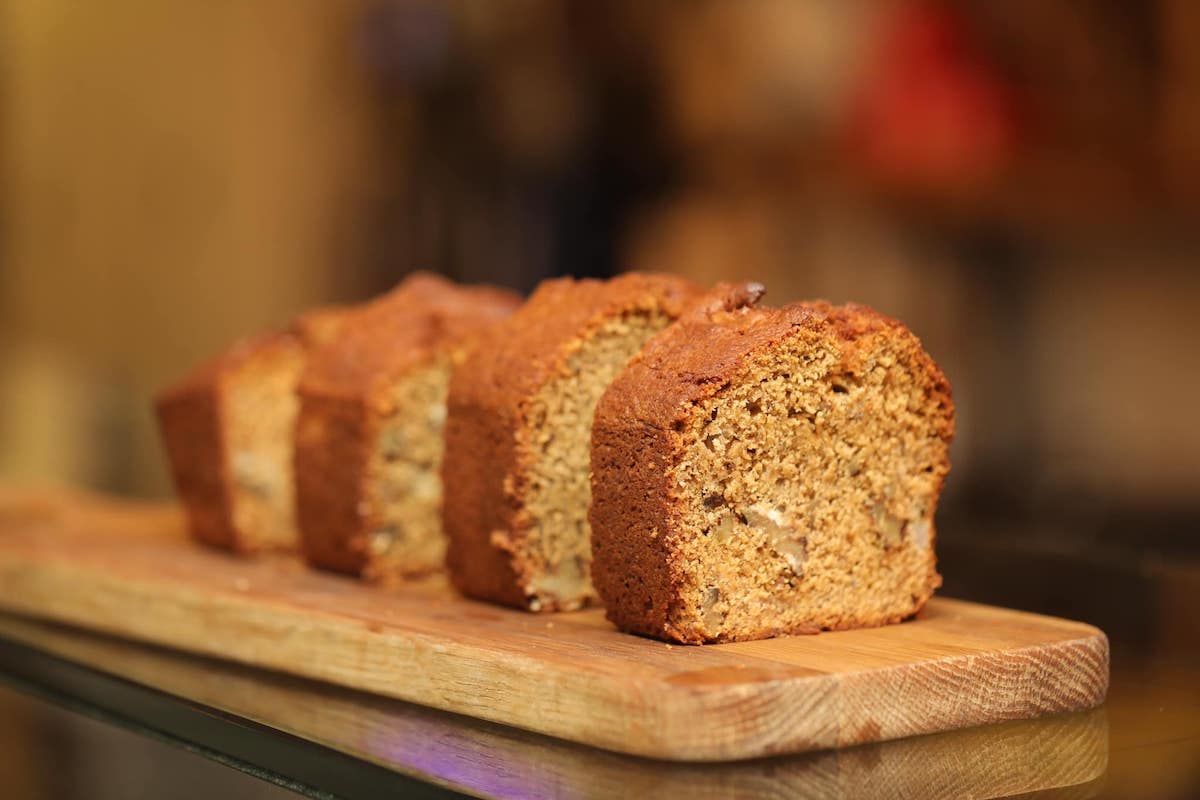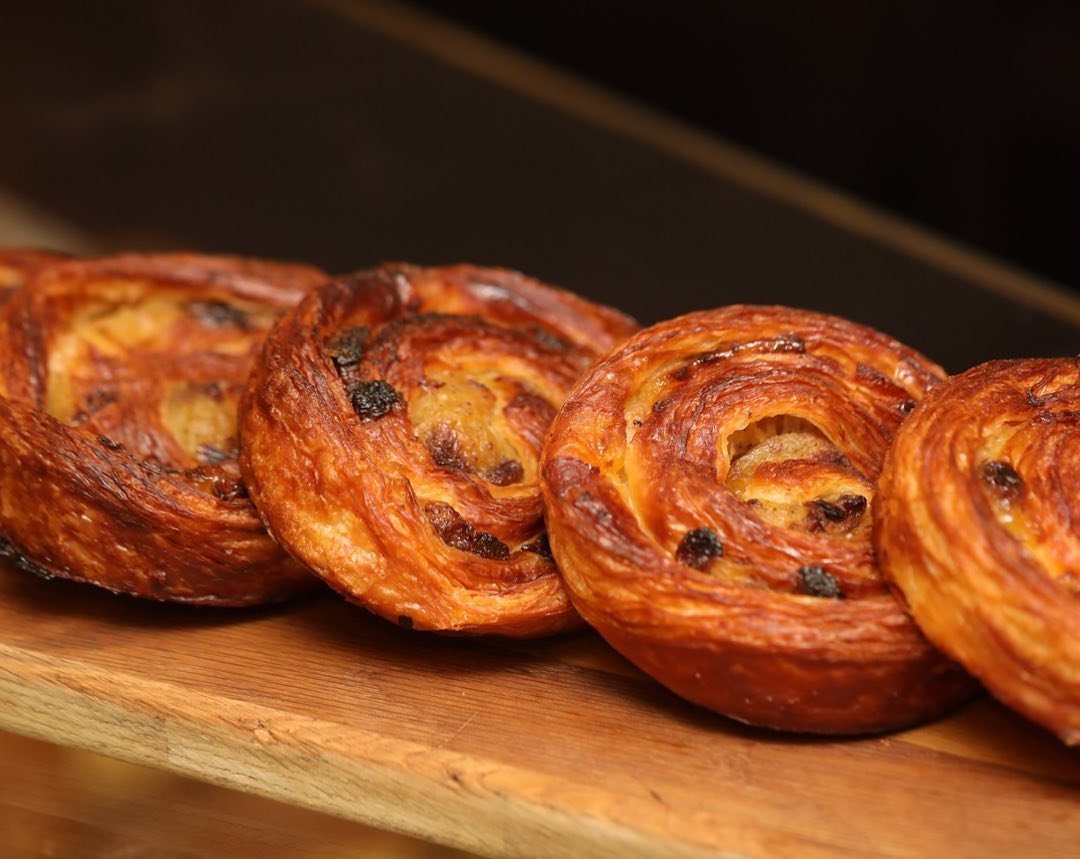 Croissants also make an appearance on the savory menu with several egg sandwiches to choose from. Two other savory favorites are Colomba's Spinach Feta Puff and Spinach Focaccia.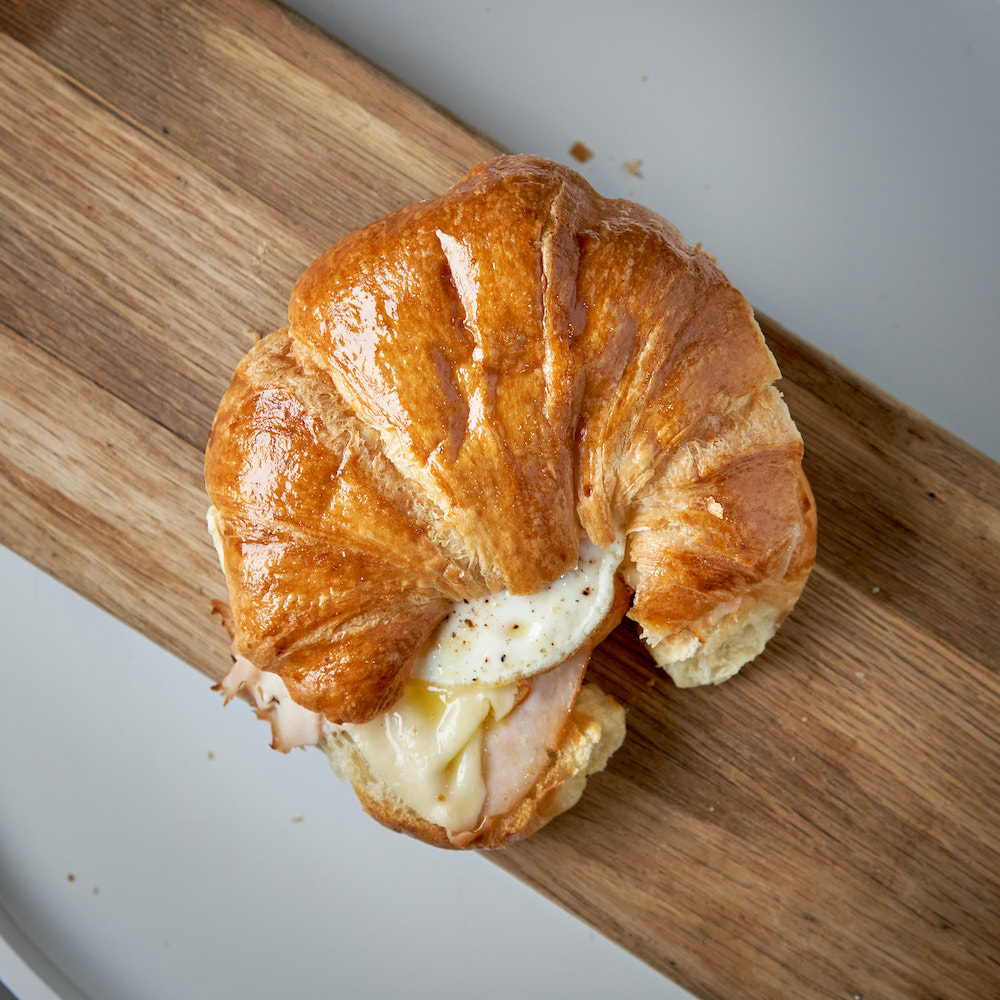 Colomba Bakery is open daily from 8:00 a.m. – 5:00 p.m. Learn more at colombabakery.com or @colombabakery on Instagram.