Cositas Café is now open at 353 East 78th Street, between First and Second avenues. The new spot offers Colombian coffees (drip and espresso), cortados, cheese breads, six types of empanadas (made by Nadas), arepas and more. We're told the food menu is still being honed.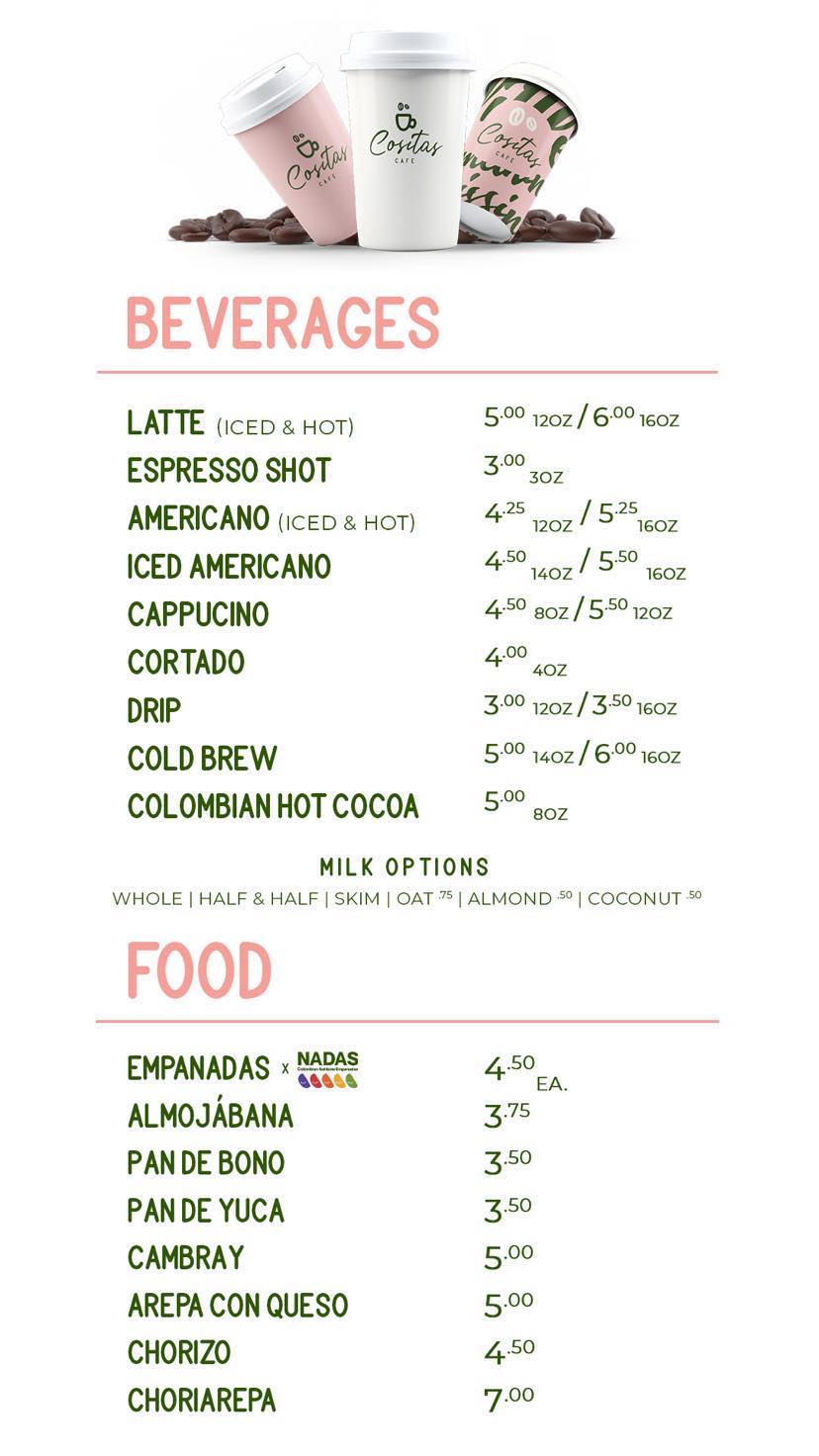 All of the breads are gluten-free, and seasonal beverages will also be on the menu; this winter, it's a Colombian hot chocolate.
We're told the chorizo is sourced from a Colombian family-owned butcher shop who the owner's father grew up with. Coffee beans are being sourced directly from Colombia too.
The interior is small but offers some seating, and they've got some nice floral vibes going on.
Cositas Café is currently open Monday-Friday from 7 a.m. – 6 p.m. and Saturday from 8 a.m. to 4 p.m. (Closed Sunday.) For updates and more info, follow @cositascafenyc on Instagram.
We've also gotten word that Nuts Factory will be opening at 1290 Third Avenue, at the corner of 74th Street. (Thanks to @theboroughbred for the tip.) Nuts Factory – which also has a location at 1030 Third Avenue at 61st Street – offers roasted, flavored and raw nuts, granola and dried fruits, chocolates, coffees and more. Here are some reviews of the 61st Street location.