The grand opening of the new Crumbl Cookies at 1195 Third Avenue (between 69th and 70th streets) will be taking place on Friday, October 21 at 8:00 a.m., we've learned from a company representative. The first one-hundred customers in line will receive a "one-of-a-kind Crumbl x NYC t-shirt."

Advertisement



This will be the expanding cookie company's first NYC outpost; a second is scheduled to open in November on the Upper West Side.
With over 500 locations nationwide, the growing franchise model sweet-slinger offers a rotating weekly menu of 4-5 cookies. While there's always something new to tickle your taste buds, Crumbl's popular Milk Chocolate Chip is always an option.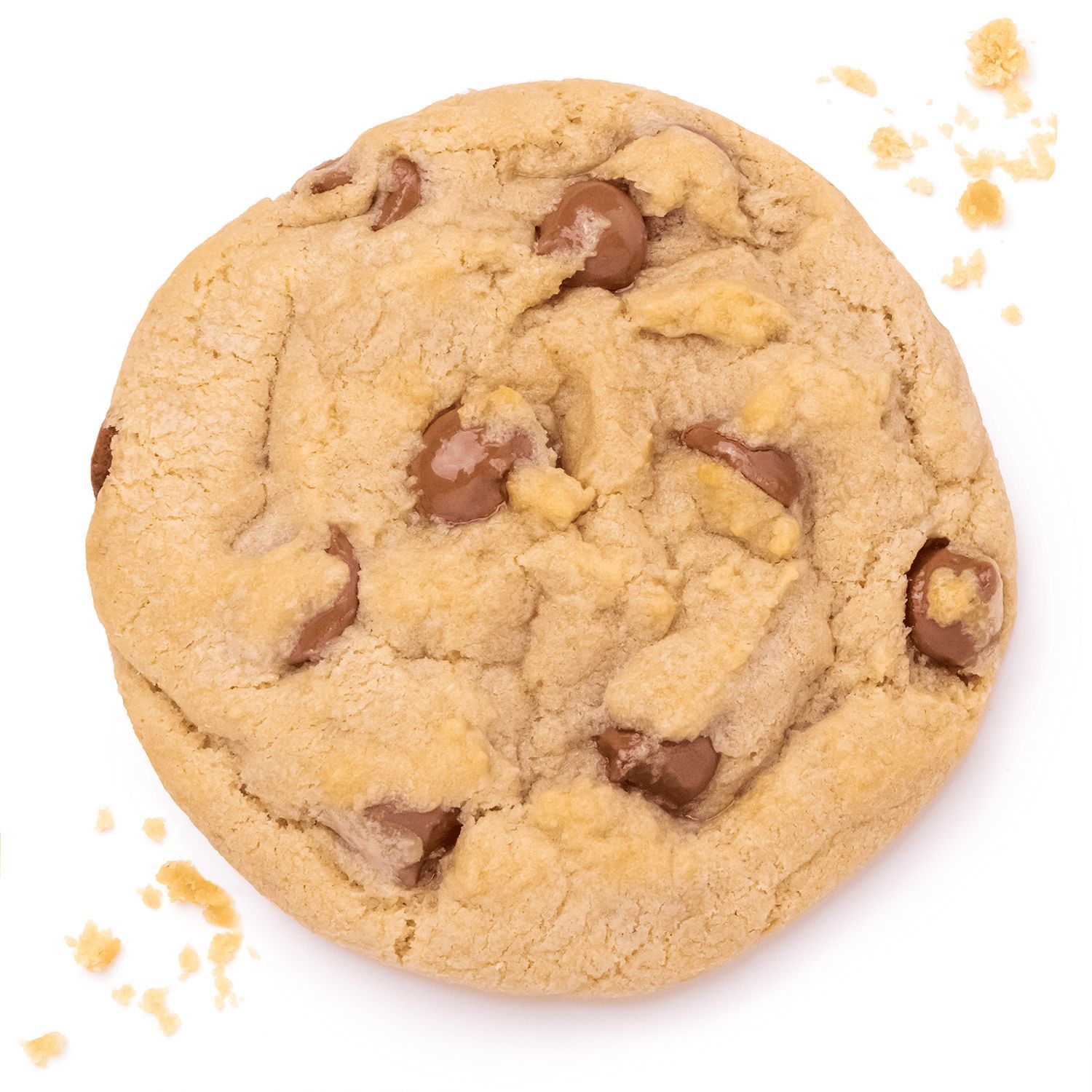 This week's menu includes Pink Velvet Cake, Raspberry Lemonade, Pink Doughnut, Cake Batter Blondie, and Classic Pink Sugar.
While nutritional value is provided on Crumbl's website, the clearly good-humored bakers are calling a serving size a quarter of a cookie. The Milk Chocolate Chip has 140 calories per serving. Or 560 calories per cookie, if you're an adult.
Crumbl Cookies was launched in Utah in 2017 by two cousins who claim to have "created the world's best chocolate chip cookie." But with Chip City, Levain Bakery, and Maman all within a mile of the soon-to-open Crumbl, let's see how that claim holds up on the UES.