So long, Starbucks! Another popular purveyor of sweet treats and caffeinated concoctions will be taking over space previously occupied by the mega-java chain at 1280 Lexington Avenue (and East 87th Street). This time around, it's Ole & Steen, a Danish import with over 119 locations worldwide.
Advertisement



The beloved bakery opened its first US outpost in Union Square back in January 2019, and has since popped up in Midtown East, Bryant Park and Tribeca. The Upper East Side storefront is the brand's inaugural uptown endeavor, and despite a competitive croissant scene in the neighborhood, its Scandinavian sensibilities have all the makings of a smash hit. Reps for Ole & Steen tell us they're planning to open next month and the space will feature both indoor and outdoor seating.
Originally founded in 1991 in Copenhagen, Ole & Steen has gained a reputation for artisanal breads and pristine pastries, including vanilla and raspberry Spandauer (known as a danish stateside), chocolate swirls, a slew of rye bread varietals, a traditional fruit tart known as Chistianshavner and its trademarked Cinnamon Social, which is essentially a decadent cinnamon roll in loaf form. Naturally, the latter is a bona fide Instagram sensation.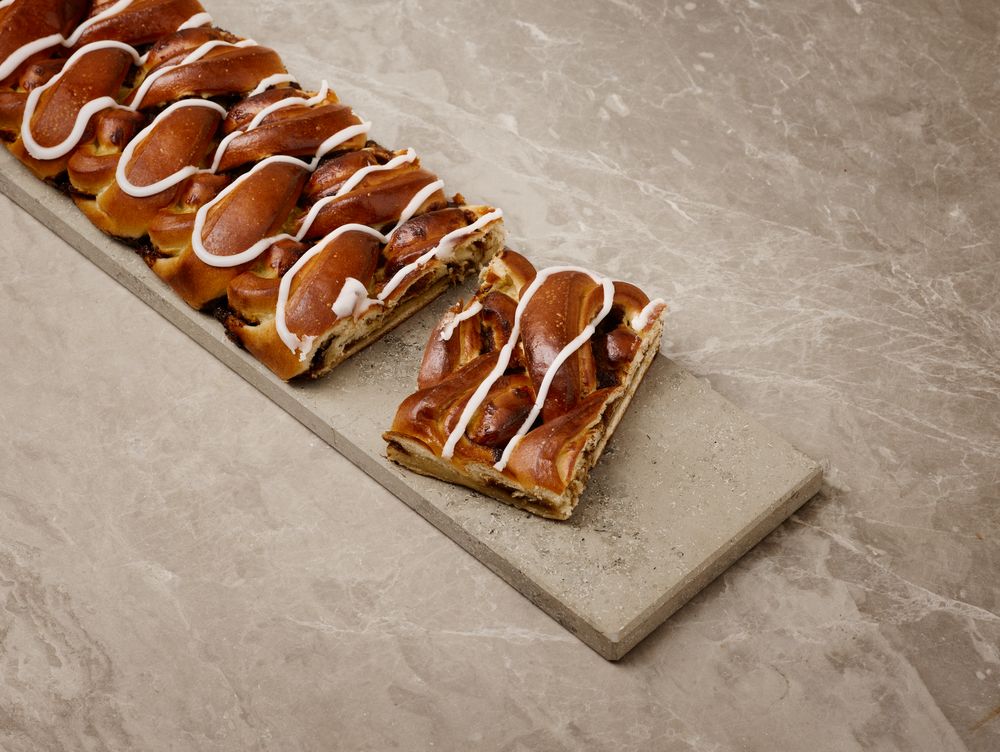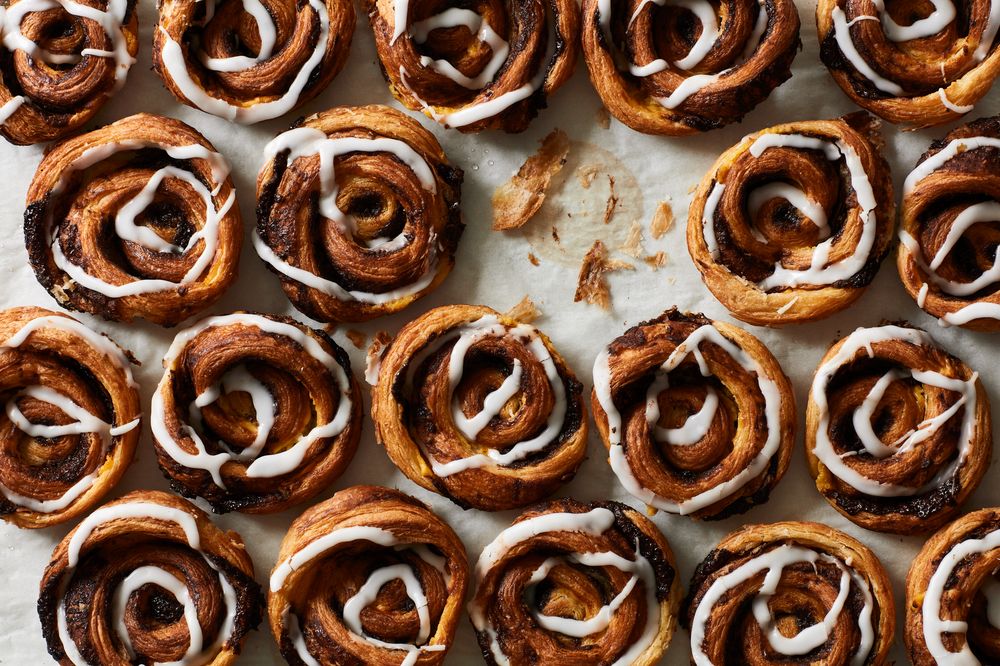 Rendering of the new business confirms the aesthetic will be in line with Ole & Steen's "hygge" vibe, a Danish philosophy that prioritizes coziness, conviviality and clean lines. Think sleek-but-welcoming decor and a lack of frivolous furniture.