Coffee shop Peaky Barista has leased a space at 1220 Lexington Avenue, between 82nd and 83rd streets, @tradedny announced.

According to Traded NY, the asking rent for the space was $160 per square foot per year, and the space measures 1,050 square feet. That would make the annual rent $168,000 and the monthly rent $14,000 (though we're not sure what the agreed upon lease terms were).
Peaky Barista currently has two locations, both on the Upper West Side.
Husband and wife owners Dragan and Sofija Bulic opened their first shop in September 2019 at 2680 Broadway, between 102nd and 103rd streets. They expanded with a second location at 667 Columbus Ave, between 92nd and 93rd streets, in September 2021.
Both West Side locations offer a variety of Stumptown coffees, homemade sweet and savory pastries, and funky furniture.
Some photos from the Broadway location: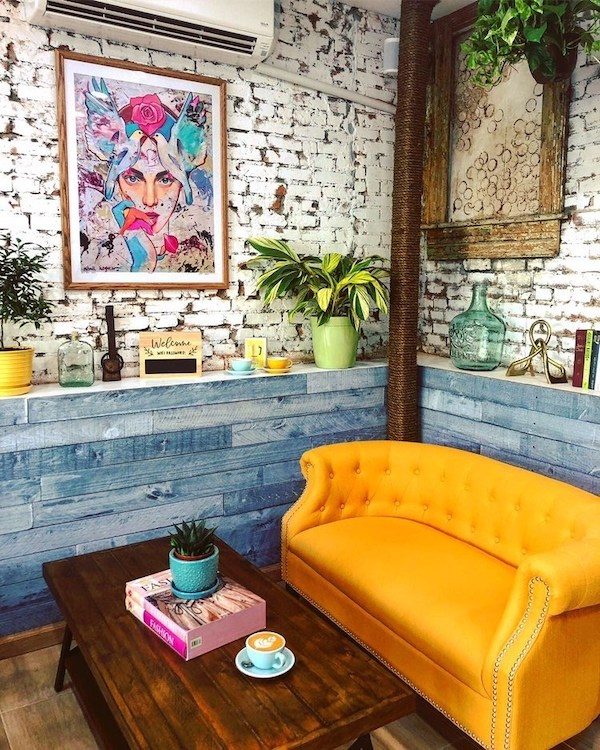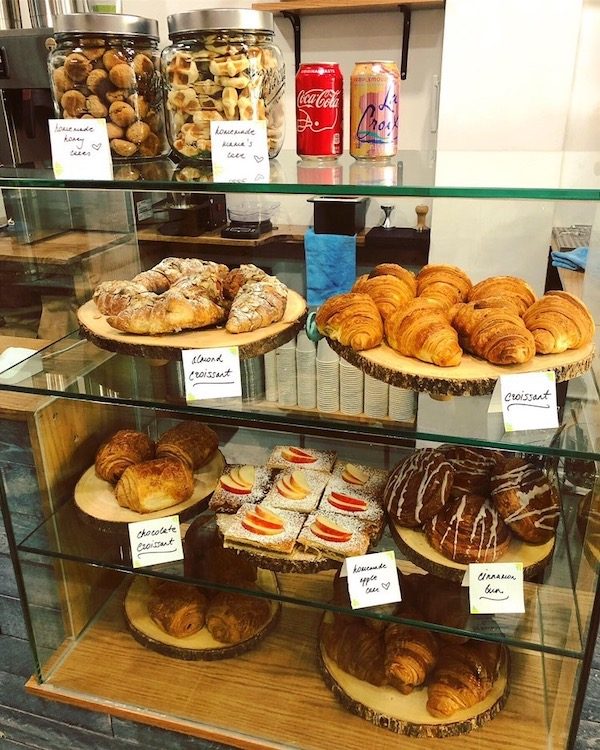 The "family-owned, cozy & hip coffee shop with a European vibe" has become a popular destination on the other side of the park. We've reached out to the owners who tell us they'll most likely be opening in October. We'll provide an update once we're closer to that time.