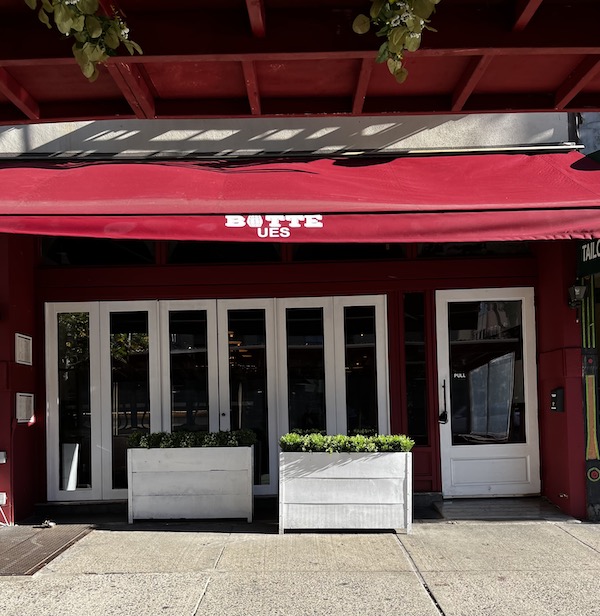 Botte, an Italian restaurant which specializes in Roman cuisine, has opened its doors at 1606 First Avenue, between 83rd and 84th Street.
Botte's menu includes a selection of homemade pastas, burgers, pizzas, meats and seafoods, plus a selection of cicchetti (small plates) and charcuterie boards.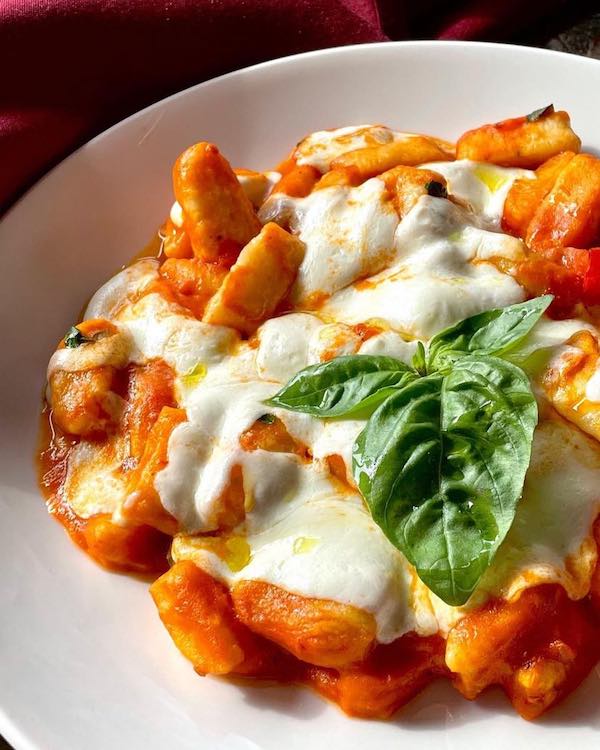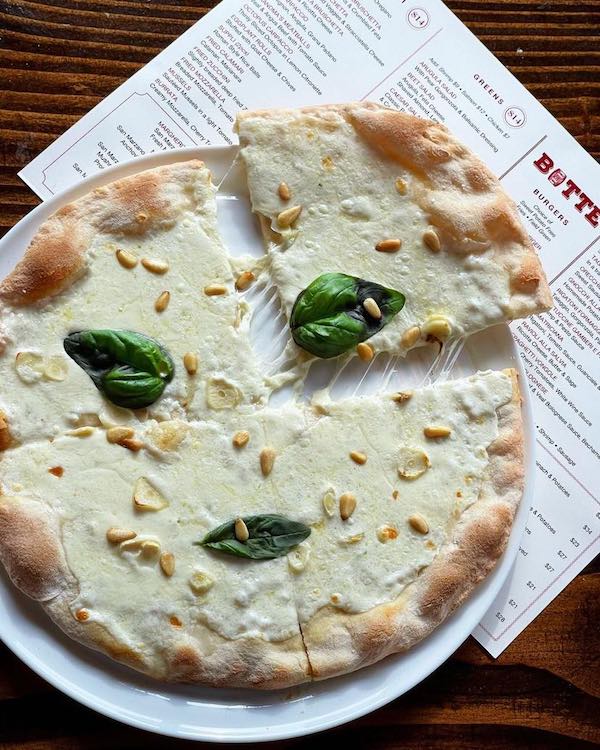 Signature cocktails ($14) include their Apple Pie Toddy (with spiced ginger, honey and apple moonshine) and classic cocktails ($12) include several Negronis and an Aeperol spritz.
And the dessert menu features a tiramisu, panna cotta, Nutella tart and crème brûlée.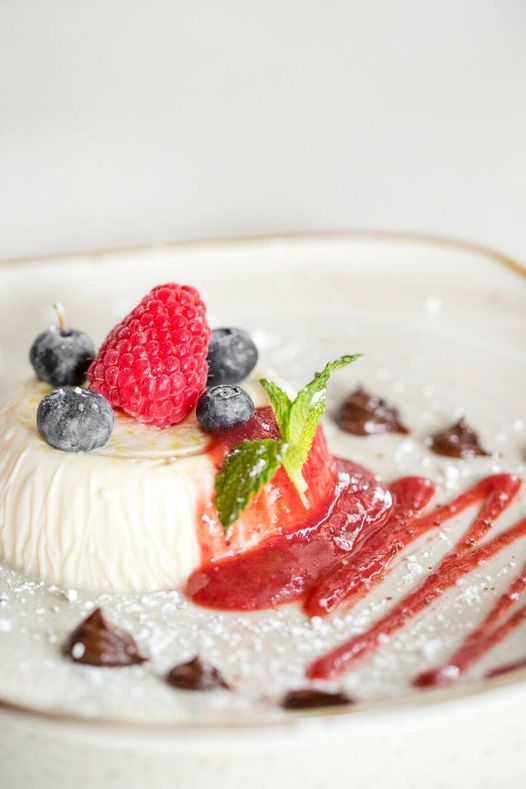 This is Botte's second NYC location; the original (still running) opened in Astoria a bit over three years ago.
Owners Francesco and Valerio are both from Italy and have lived in New York for 15 years. They met while working together at Mediterraneo on 66th and 2nd Ave, and discovered they both had ambitions to open their own restaurants. They partnered together, eventually opening Botte as both an homage to their native Rome and as an outgrowth of their passion for Roman cuisine.
Francesco, 39, tells East Side Feed he started working in restaurants in Rome as a boy, eventually becoming a bartender. He learned the restaurant business from the ground up, and had a dream early on to one day open his own restaurant. When he met Valerio years later in New York, they decided to open one together. Now they have two.
Botte is open Monday – Thursday from 4pm-11pm, Friday from 4pm-12am, Saturday from 12pm-12am, and Sunday from 12pm-11pm.
For more info, visit botterestaurants.com.