La Pecora Bianca, an Italian restaurant with four locations in NYC, has leased a space at 1562 Second Avenue at 81st Street (the Beckford House & Tower condo development). The owner tells us they plan to open during the second quarter of 2022.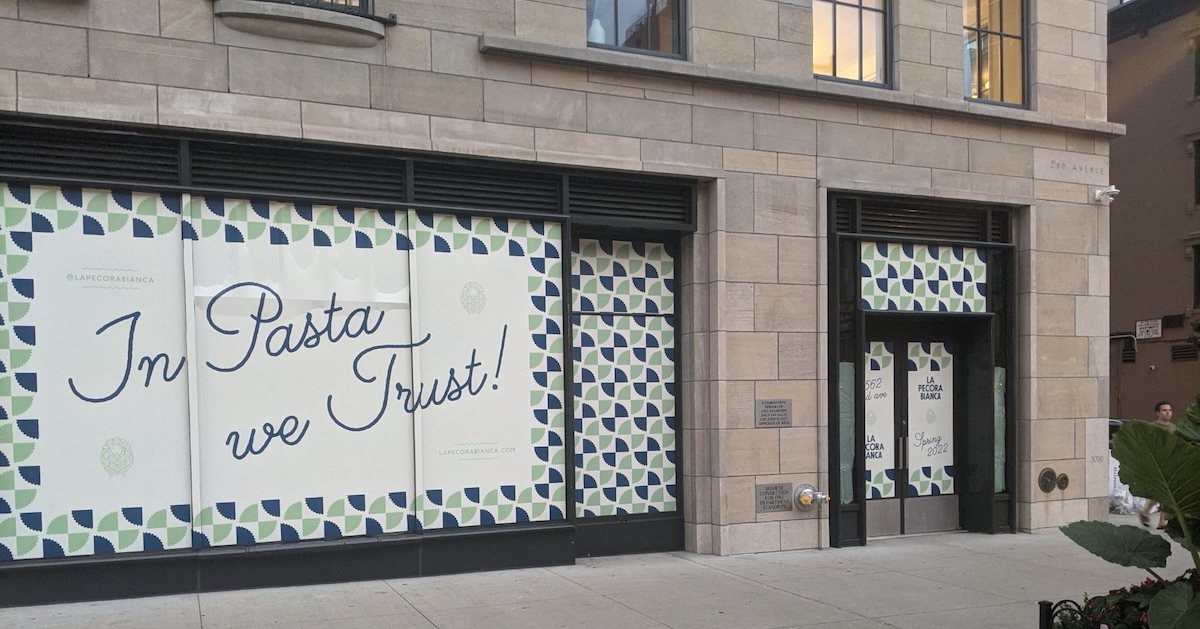 La Pecora Bianca, which means "the white sheep" in Italian, was founded in 2015 and can currently be found in Nomad, Midtown East, SoHo and at 20 West 40th Street, its newest location.
They're also planning to open a location on the Upper West Side in early 2022.
The Italian restaurant offers a local and seasonal cuisine with lots of veggie and pasta dishes. Some popular plates include their "signature gramigna with sausage and broccolini, and tagliatelle with beef and pork bolognese."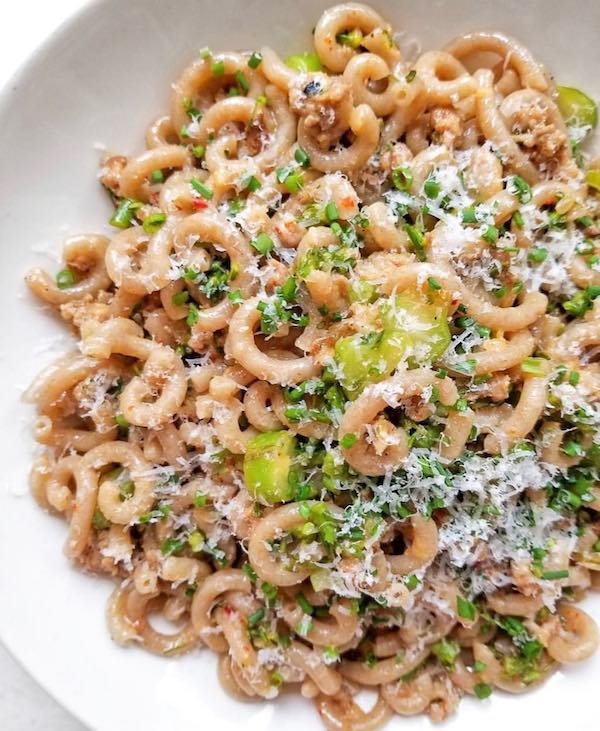 The wine list is completely Italian, and comes with its own private label organic rosé.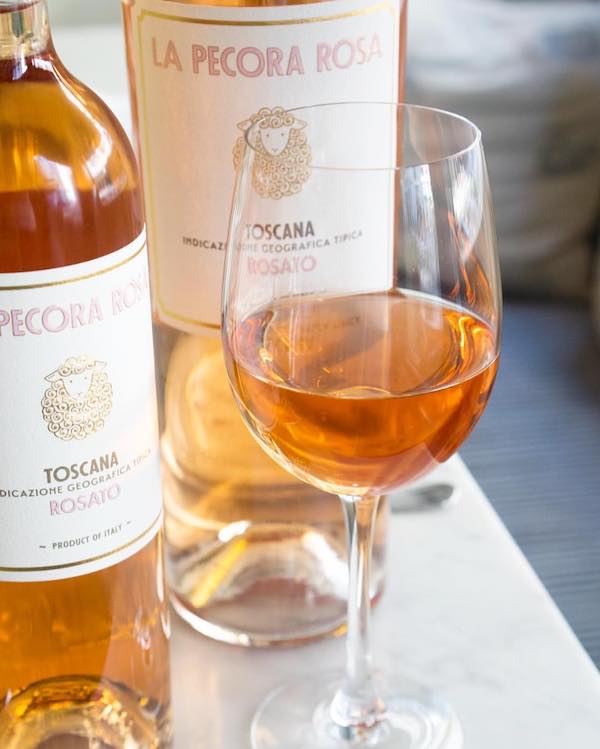 La Pecora Bianca's owner is Mark Barak, who is also the co-owner of Claudette in Greenwich Village.
Gotham Mag include La Pecora Bianca in its list of best places in NYC to get Cacio e Pepe (a pasta dish which translates in English to "cheese and pepper").
Another restaurant on this list – Cacio e Pepe, named after the dish itself – opened a location on York Avenue earlier this year.
We'll provide an update once an opening date and more information is provided. Learn more at www.lapecorabianca.com.