Michaeli Bakery has opened its doors at 401 East 90th Street at First Avenue, the Israeli bakery announced on its Instagram page.

Founder Adir Michaeli opened his first outpost in 2019 on the Lower East Side. A former chef at Breads Bakery — and considered "One of NYC's Top Babka Makers" by Eater — Michaeli's assortment of baked goods also includes burekas, rugalach, challah, a variety of croissants, cinnamon rolls, danishes, cookies and more.
One early patron gave high praise to Michaeli's chocolate babka loaf and apple turnover. And, the new UES bake shop even got a shout-out from @mikejchau (father of @foodbabyny).
Here's a quick taste by @uesgirls: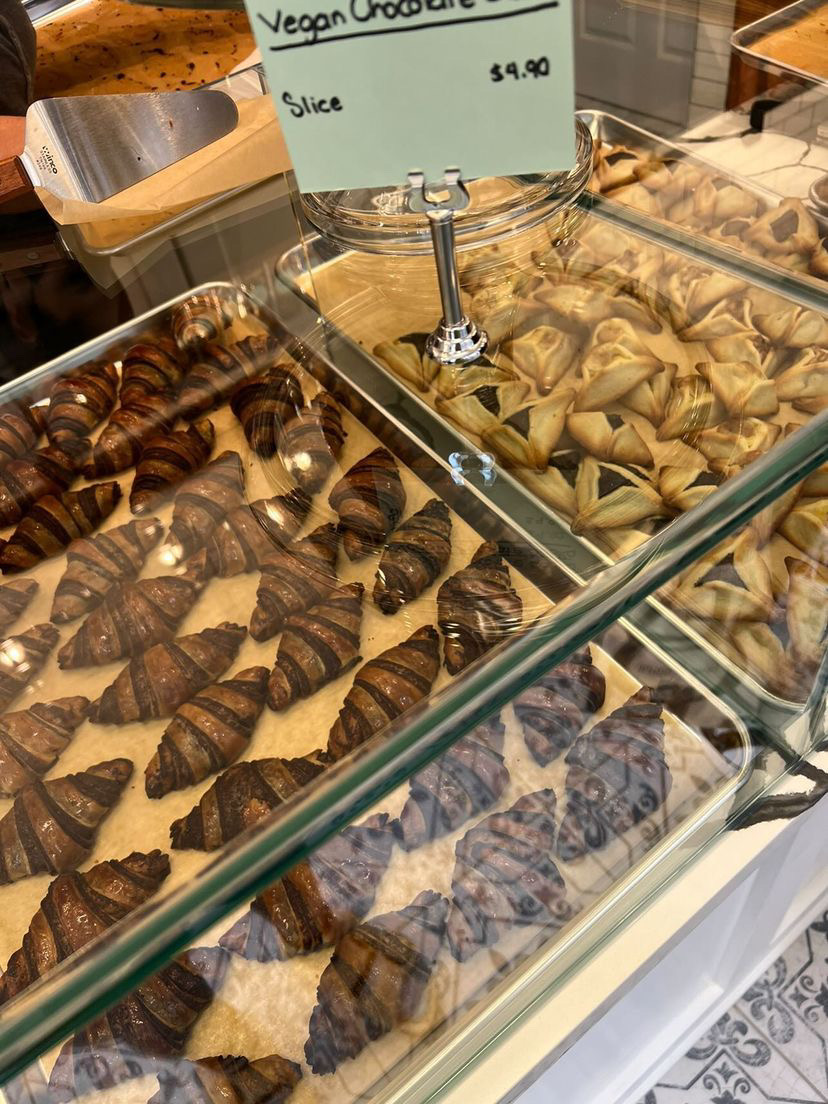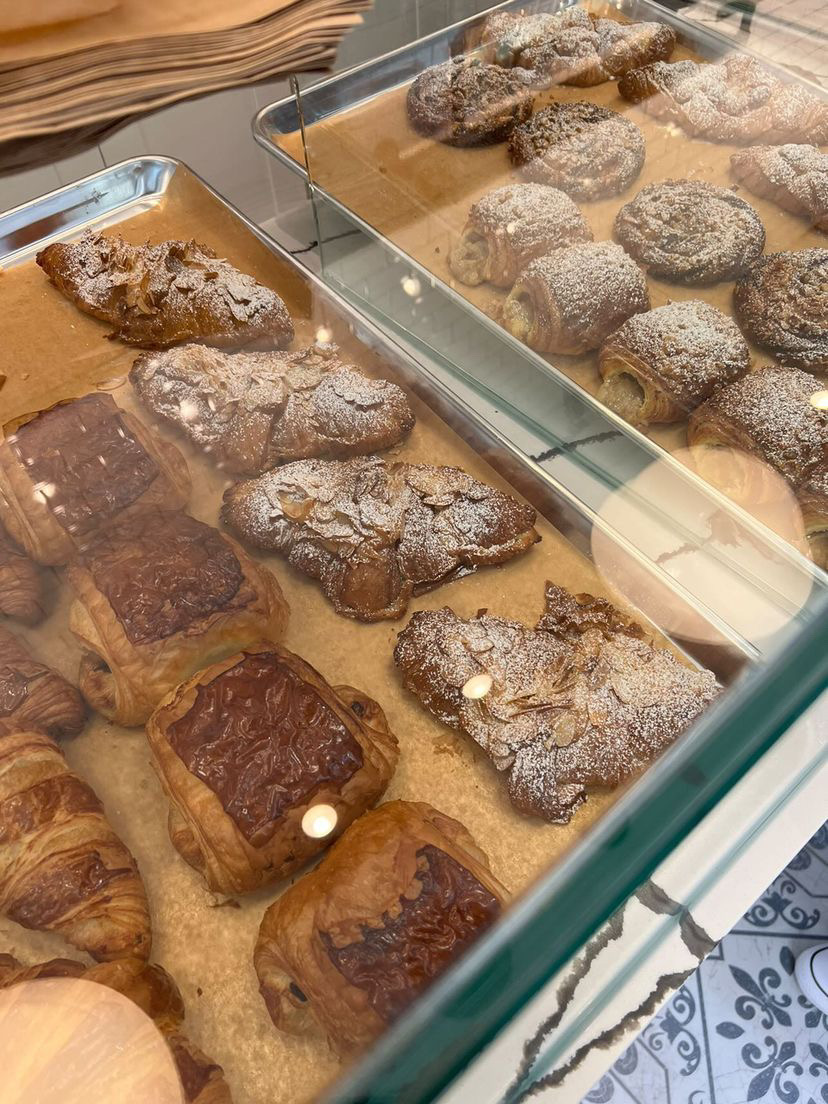 Learn more at michaelibakery.com.