Gourmet ice cream shop Mochidoki has opened its second NYC location at 1035 Third Avenue at 61st Street.

The zen-inspired shop has a variety of original flavors to choose from, such as its "decadent and nutty" vegan chocolate hazelnut, its "creamy and sweet" cake batter, and its "smooth and rich" vegan mango. The minimalist and sleek store design lends itself well to the Japanese-inspired menu of distinctive ice cream in 20 flavors, which include a rotating selection of seasonal specials.
Mochidoki, which opened its first New York location in Soho in 2020, has something for everyone, including vegan and gluten-free options, along with unique specialty flavors such as its "Everything Bagel" with cream cheese, Seoul Cookie with cinnamon and ginger, and Hojicha made with green tea.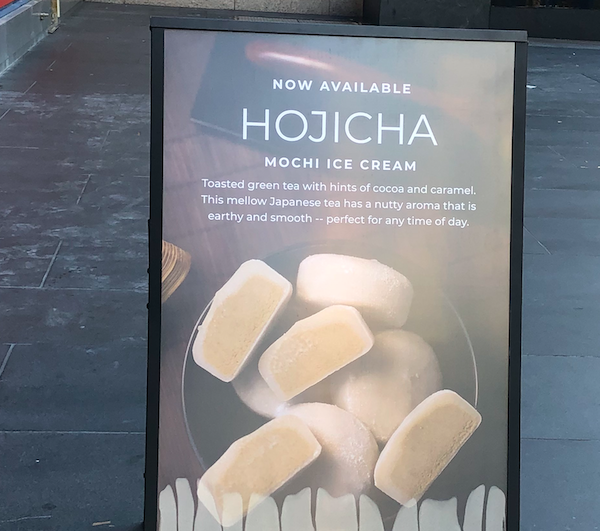 To complement its ice cream flavors, Mochidoki's drink menu includes a selection of hot and cold teas such as Matcha, Hibiscus Mango, Marsala Chai, Butterfly Pea, and Nitro Cold Brew.
ALSO NEW TO THE UES: CHIP CITY COOKIES
Mochidoki gets its name from Japanese mochi rice cakes that are made with steamed mocigome, a rice commonly found in east Asia. After the rice is cooked, it's kneaded to form a dough shell that becomes soft and pillowy, best described in Japanese as "fuwa-fuwa," before adding sugar to top it off.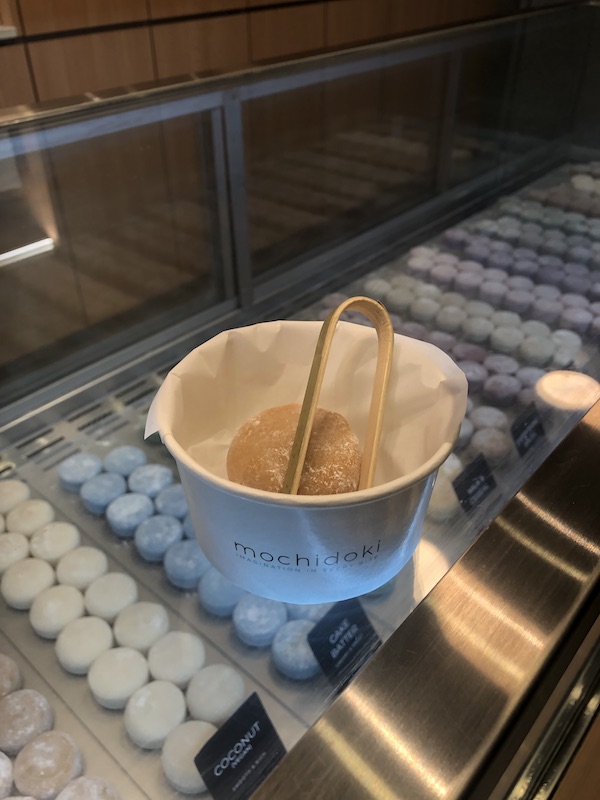 If you're unsure of what to order, store supervisor Carolina Espinoza and sales associate Marilyn Ruiz will warmly welcome you and cheerfully make recommendations.
Store hours are 12 noon-8pm, 7 days a week. Visit www.mochidoki.com for more information.