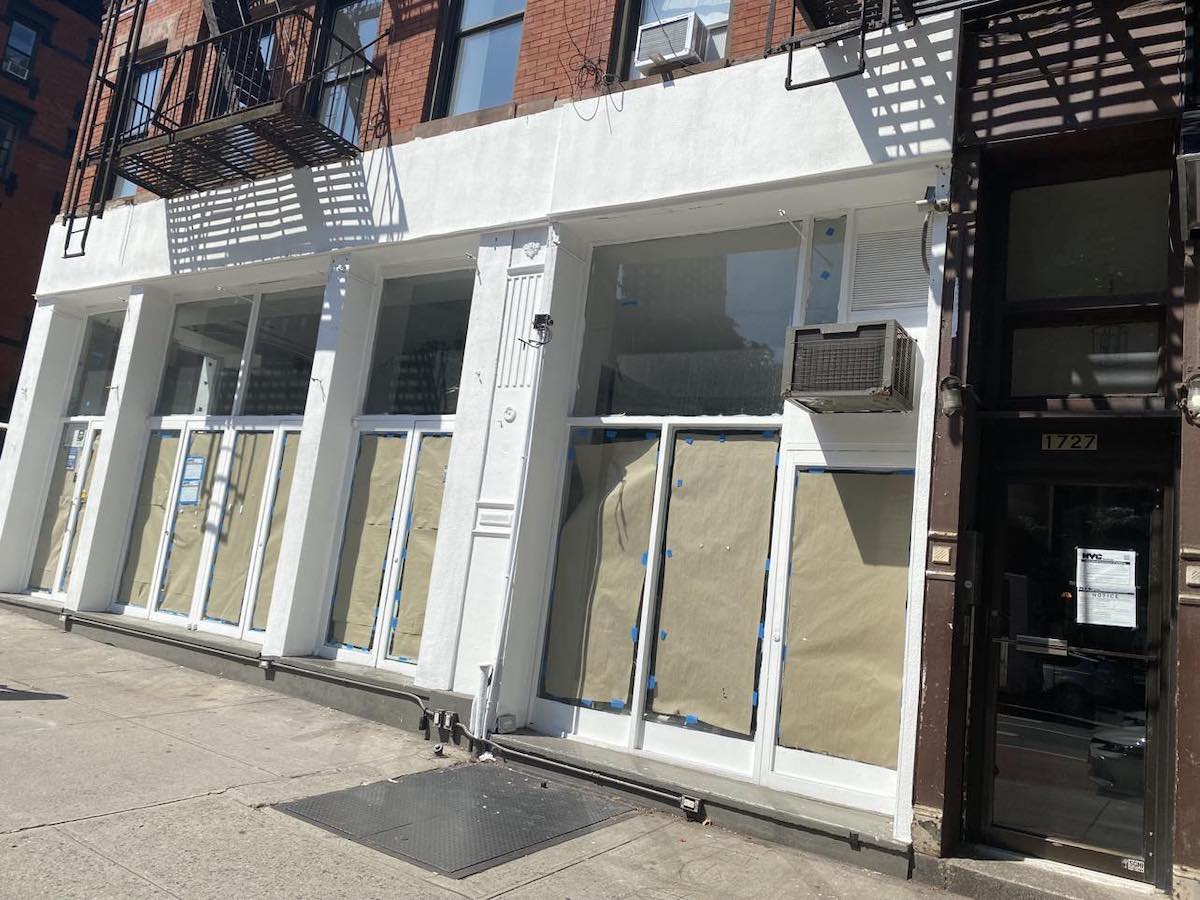 Al Badawi is a family-style Palestinian and Middle Eastern restaurant located in Bay Ridge, Brooklyn. They are expanding to the Upper East Side (1727 Second Avenue at East 89th Street) and are expected to open later this month or in early October.
Advertisement
Al Badawi is considered the sister restaurant to
Ayat
, which has multiple locations throughout the city. While Ayat has a more casual, fast-food vibe, Al Badawai is considered a step up, somewhere in the middle of the spectrum between a takeout joint and high-end establishment. According to
Eater
, Al Badawi's sophisticated kitchen equipment contributes to its ambiance, improves food preparation, and possibly even improves the taste.
Abdul Elenani, Ayat Masoud, and Akram Nassir are the co-owners of Al Badawi, and they are on an "expansion tear," Eater reports. Nassir is also the owner of Yemen Kitchen, and he previously operated a café and used bookstore in the same space. The lamb chops are considered a specialty at both Al Badawi and Yemen Kitchen, largely because the sheep are raised on a local farm near Pittstown, New Jersey. Another unique aspect of Al Badawi are its long tables which encourage strangers to dine together.
Al Badawi's dishes range from traditional appetizers such as hummus, baba ghanoush, and lentil soup ($7); to Middle Eastern flatbreads ($12-$21); meats ($17-$35), and family-style portions for two to four diners ($125-$270).
Alongside the Upper East Side expansion, Al Badawi is planning a new location in Somerville, New Jersey.