Vegan Grill's fourth location will soon be opening at 1726 Second Avenue, between 89th and 90th streets. The last tenant at this space was Noche de Margaritas, which closed earlier this year.

With current outposts in the East Village, Brooklyn and The Bronx, Vegan Grill owner Abdo Manning tells East Side Feed he's aiming to open on the UES on October 15.
"This new location will have an expanded dining section and lively ambiance to enjoy a delicious vegan meal with family and friends," a recent Instagram post states.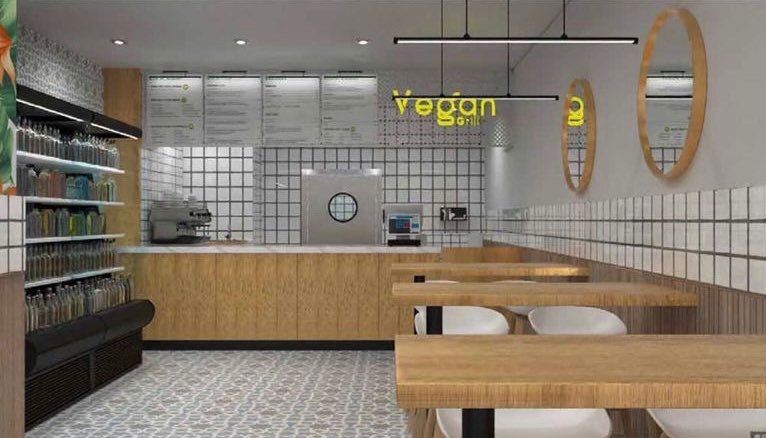 The menu offers a number of vegan sandwiches like a Beyond Burger, fish fillet, corned beef sub, and the soy-based "crispy chicken sandwich" pictured below.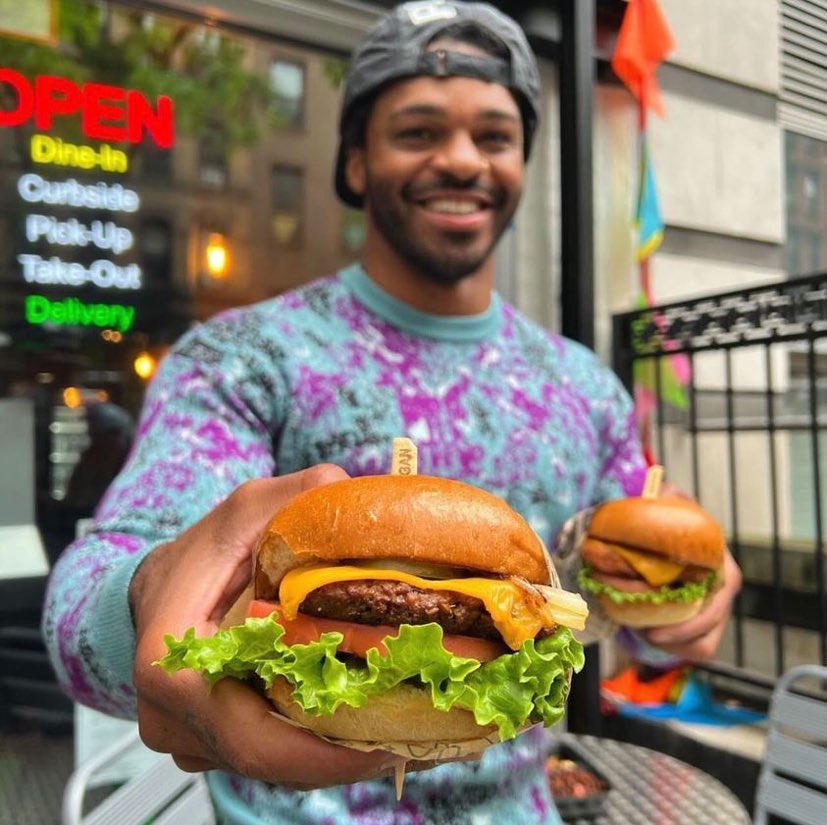 Vegan apps include mozzarella sticks, French fries, chicken tenders and more.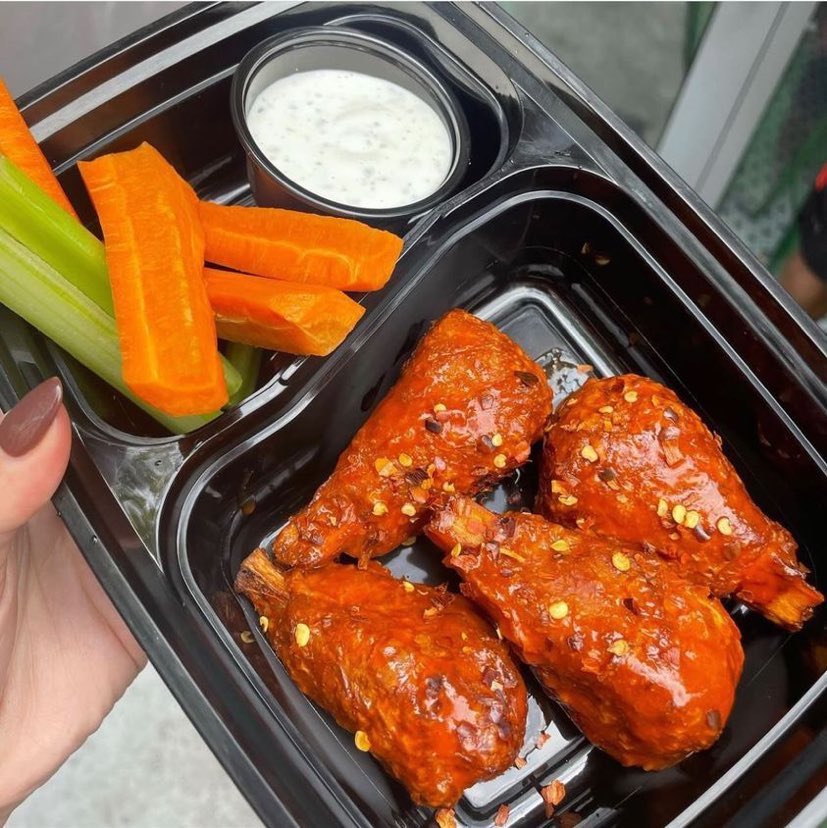 Vegan Grill also offers an extensive number of Mediterranean platters, wraps and bowls.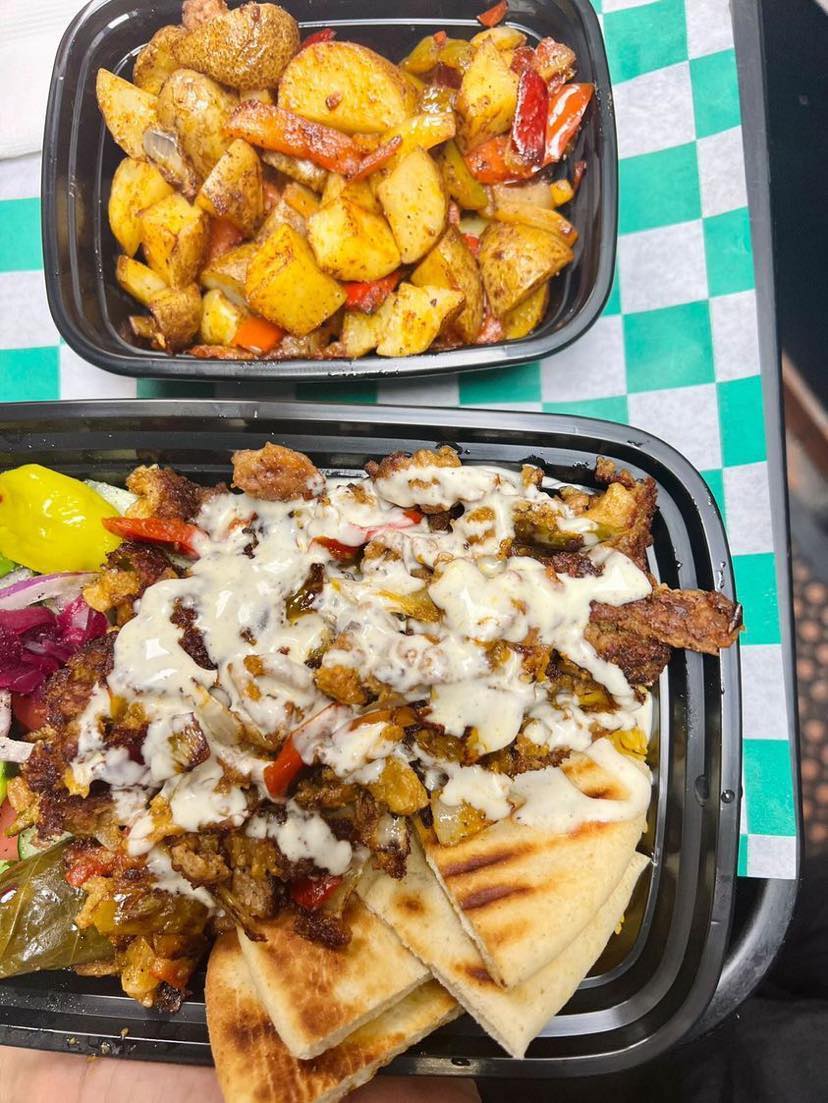 … And there's a breakfast menu with French toast, pancakes, a breakfast burrito, and a handful of omelettes.
The full menu can be viewed at vegangrillnyc.com.