Venchi, an Italian chocolate purveyor launched in Turin in 1878, has leased a space at 1117 Lexington Avenue at East 78th Street. Expected to open during the spring of 2023, this will be Venchi's fifth location in NYC – and its first on the Upper East Side.

The shop will feature Venchi's signature Gelato, authentic Italian coffees, hot chocolate, crepes made with Venchi's Suprema chocolate dispensed from a chocolate fountain, and a variety of the brand's iconic chocolates including Chocoviar, Truffles, Gianduiotti, Cremini, Pistachio and Hazelnut.
All of Venchi's chocolates are gluten-free, and all products are free of coloring agents, preservatives and palm oils.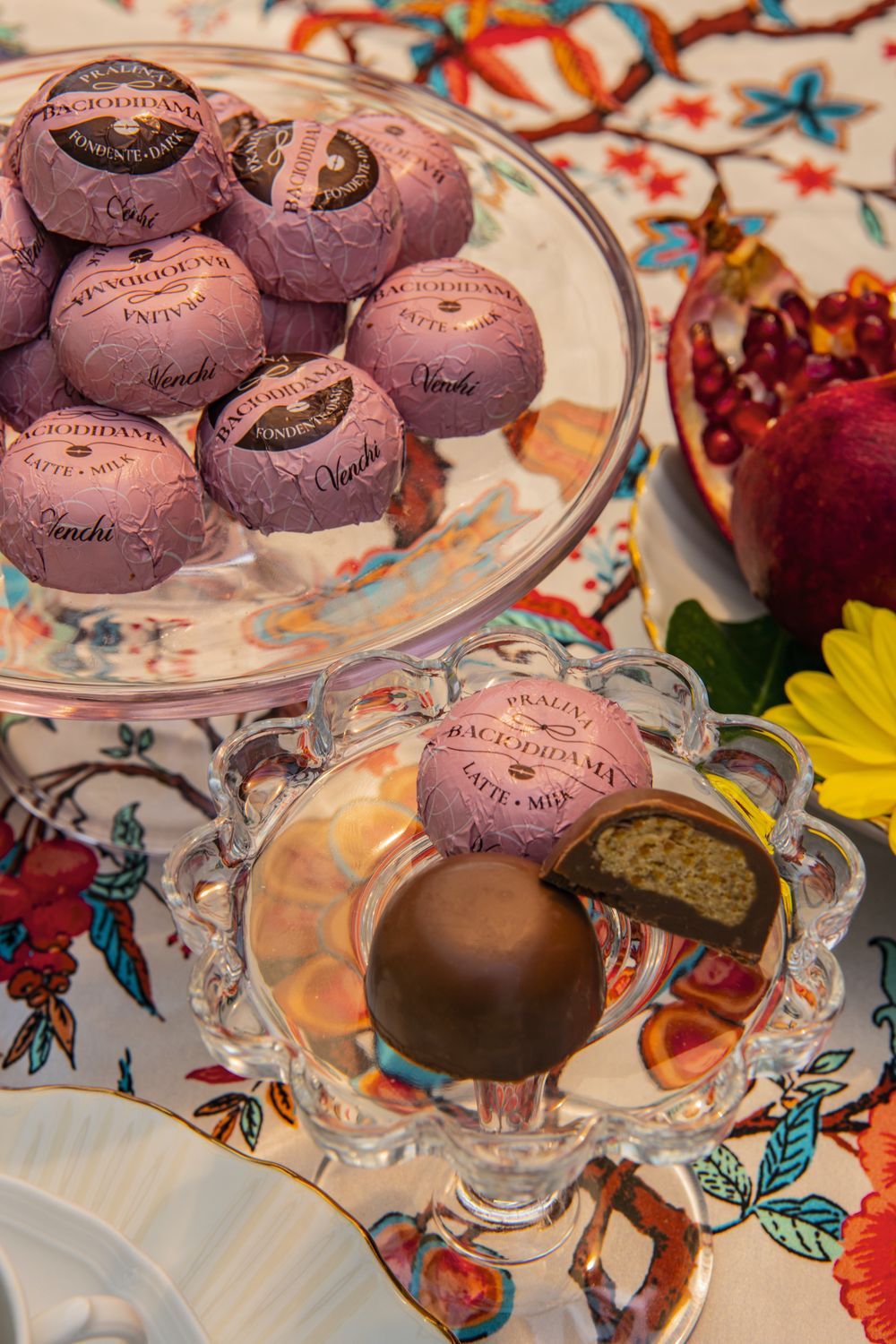 Venchi's Gelato – made fresh daily in-store, with rotating monthly specials – is made with all natural ingredients including fresh milk, fruit, Piedmont Hazelnut, Green Pistachio from Bronte, Sorrento lemons, Sicilian Almonds, and Venchi's chocolate.
Venchi's hot chocolate comes in three varieties: Classic Hot Chocolate, Suprema XV (with Piedmont Hazelnuts and Extra Virgin Olive Oil), and Cuba Rhum (rum-scented chocolate).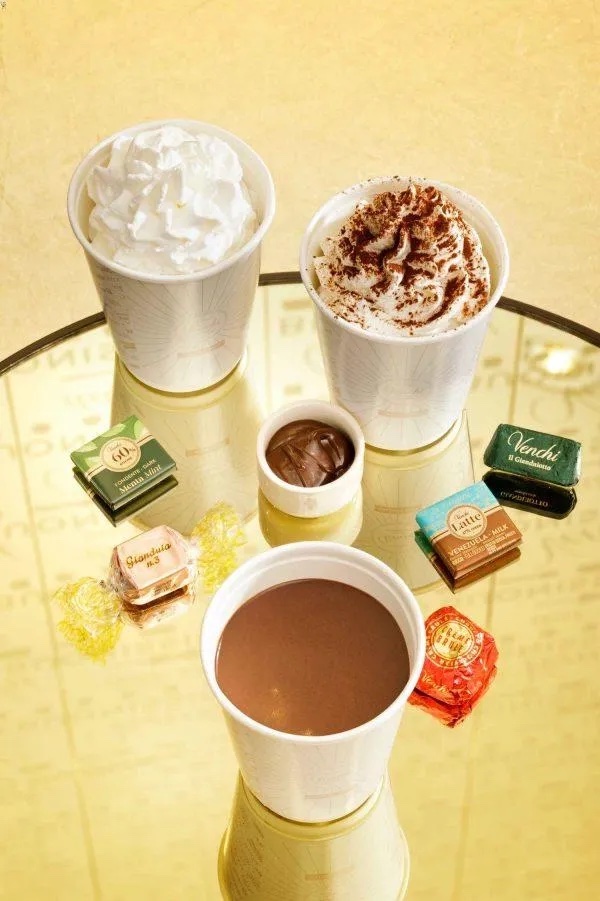 Venchi can currently be founded on the Upper West Side, in Columbus Circle, Union Square and the West Village. We'll provide updates as we learn more! us.venchi.com