Winfield Street Coffee has opened on the Q line platform at the subway station on 86th and Second Avenue.

"We're serving hot coffee, nitro cold brew by @risebrewingco, pastries, and over the counter items!" the company wrote on its Instagram page on Monday.
Brazilian immigrant Breno Donatti founded Winfield Street Coffee in 2015 out of a former deli (Winfield Delicatessen) in Connecticut. He's since expanded to open three locations in Florida and one in Croton, NY. This is Winfield's first spot in NYC, but they're planning on opening locations at the East 72nd and 96th Street subways as well.
"It was September 13, 2015, 33 days after my wife gave birth to my first son, that I sold my first subs at the original Winfield Street Deli," recounts Breno.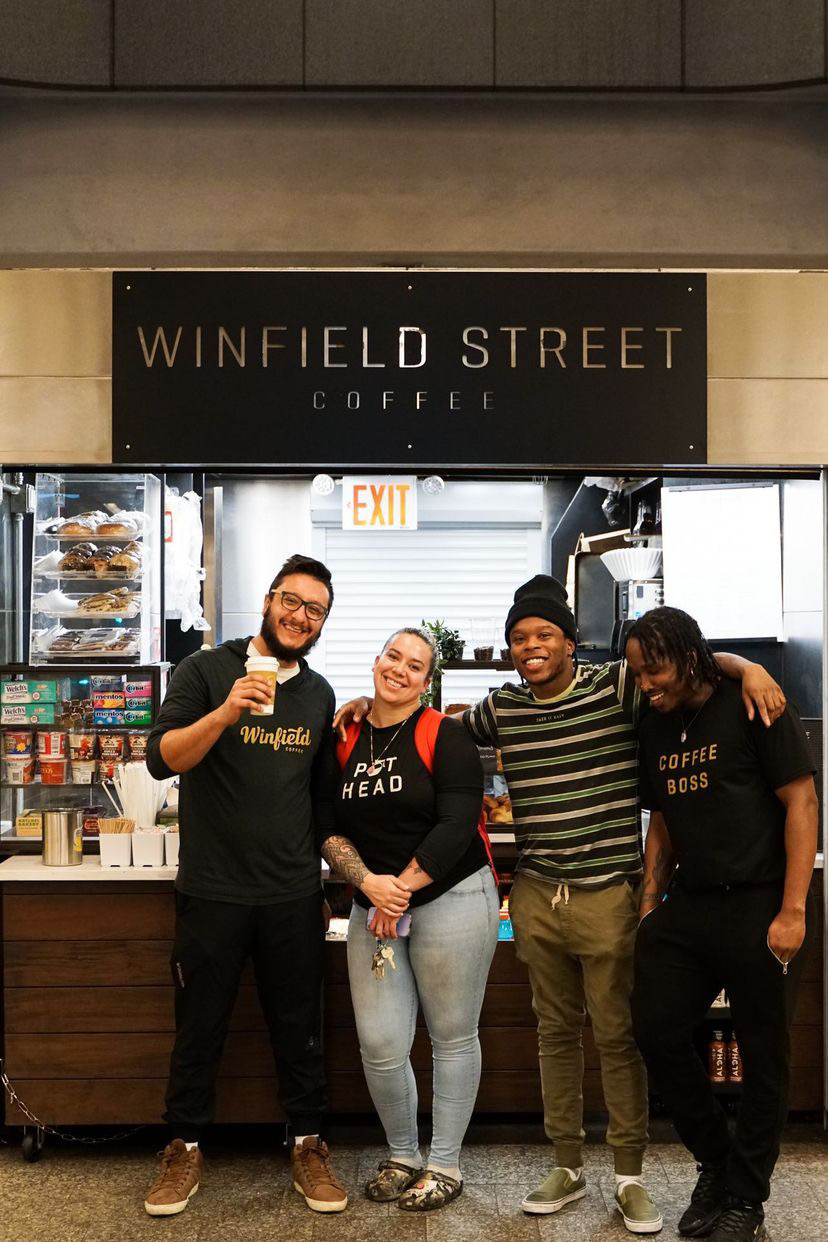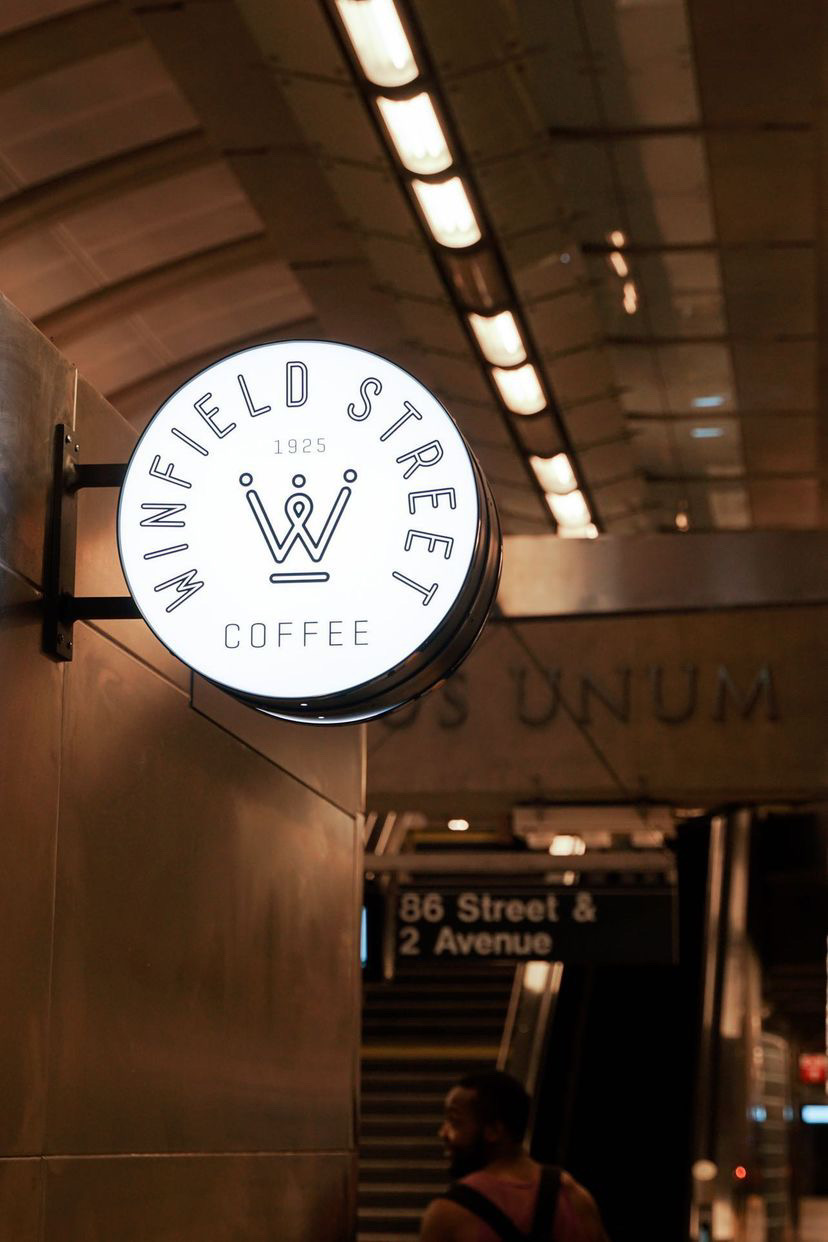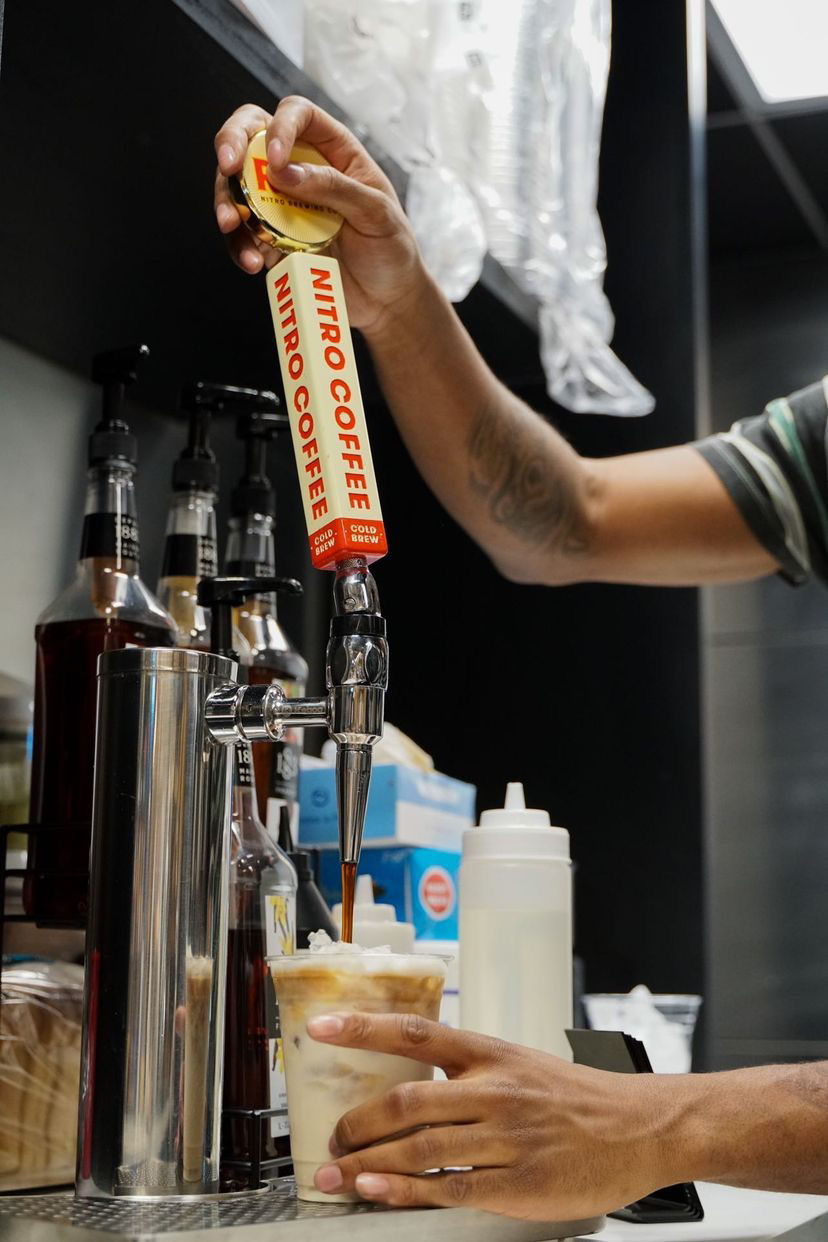 Winfield's 86th Street location is currently open daily from 7am-7pm, though a representative from the company tells us they may not be open on Sundays in the future. Learn more at winfieldcoffee.com or @winfieldstreetcoffee on Instagram.