The 3 year old Australian shepherd who was recently reported missing has been found and is back with her owner.

Recent Texas transplant Dr. Autumn Brewer got back to her apartment on 94th and 2nd Avenue after her first shift on Friday, only to find her door unlocked and her dog Stella missing (along with her leash, collar and harness).
UpperEastSite.com first reported the story after Brewer created an Instagram account (which attracted over 2,300 followers in just three days) to assist in Stella's rescue.
The IG account was thankfully updated to read that Stella was "found safe" on Tuesday, July 6.
Responding to a comment, Brewer said on Tuesday night that she and Stella were "at the vet right now just having her checked out and will share the story here as soon as we can."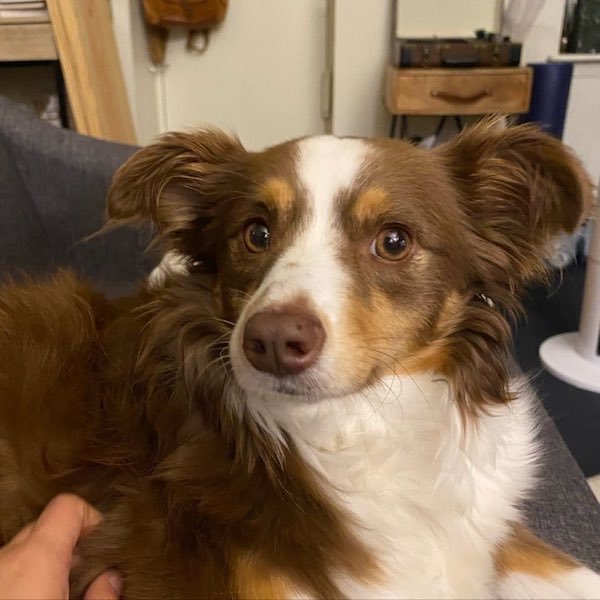 Upper East Site has more details on Stella's rescue — read here.