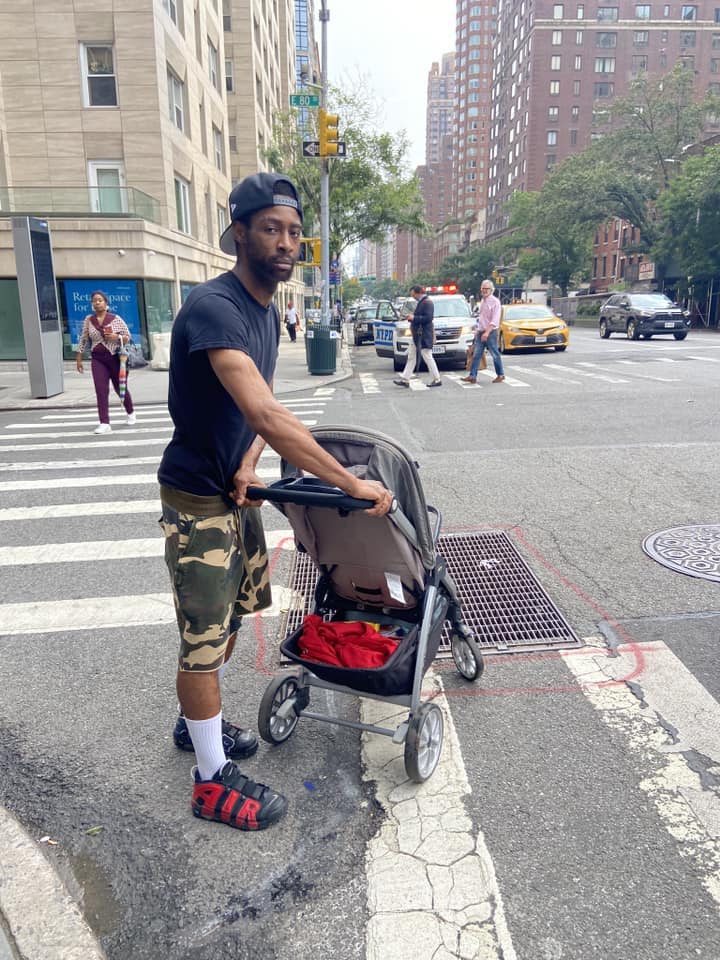 Sam Mensah, the 32-year-old man who terrorized the Upper East Side for months while pushing a young child in a stroller, was arrested Thursday afternoon on assault charges.

This arrest came just four days after East Side Feed broke the story about the havoc he'd been wreaking on the neighborhood.
Police have also confirmed that the child is in the custody of the Administration for Children's Services (ACS).
Advertisement
The arrest took place at the Whole Foods at 226 East 57th Street, where according to court records, Mensah used a "handheld shopping basket to strike [a 76-year-old] in the face causing lacerations and substantial pain."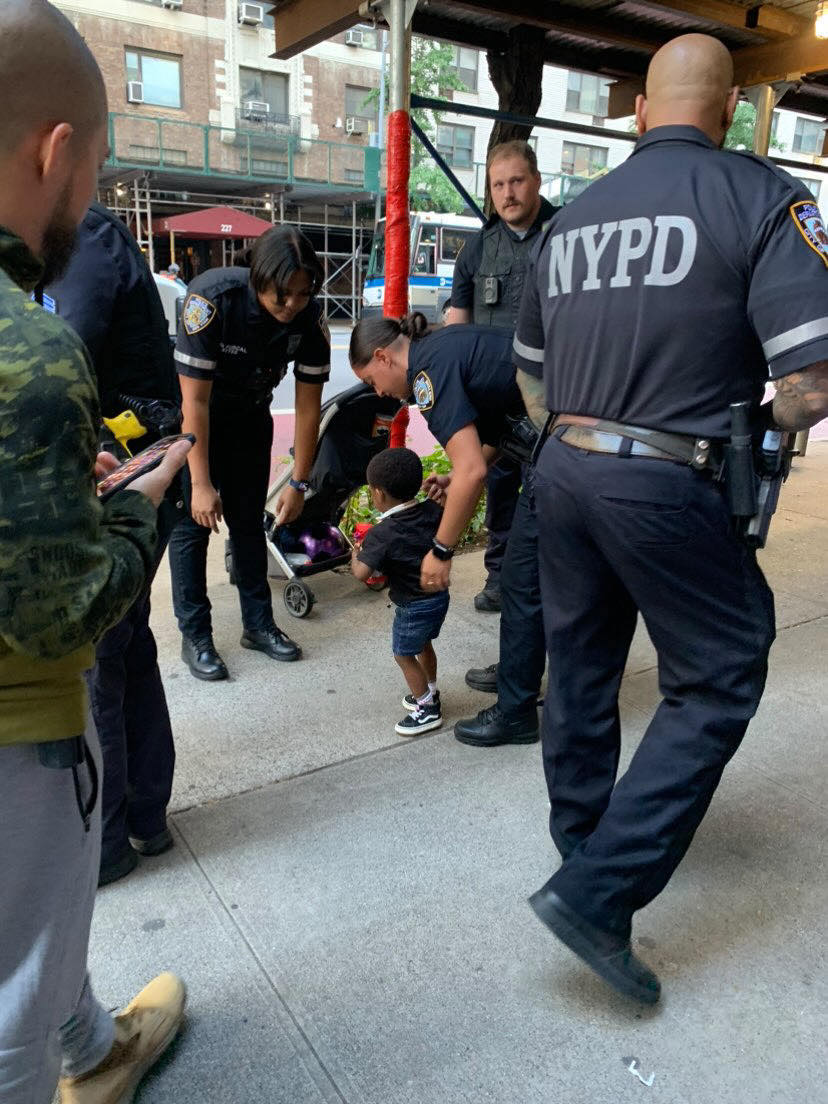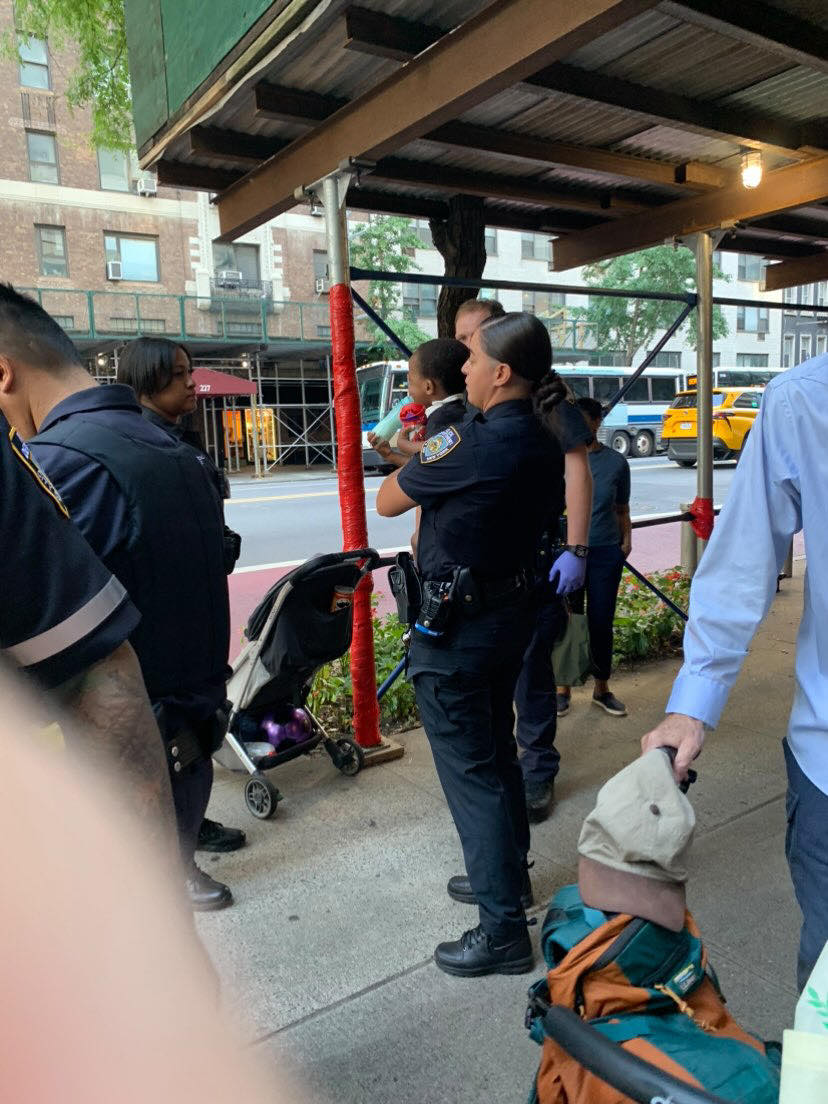 Mensah, who lives at a Bronx homeless shelter, is facing multiple felony assault charges in addition to endangering the welfare of a child. Mensah was arraigned on Saturday and the bail has been set at $50,000. His next court appearance will be on Wednesday, September 20.