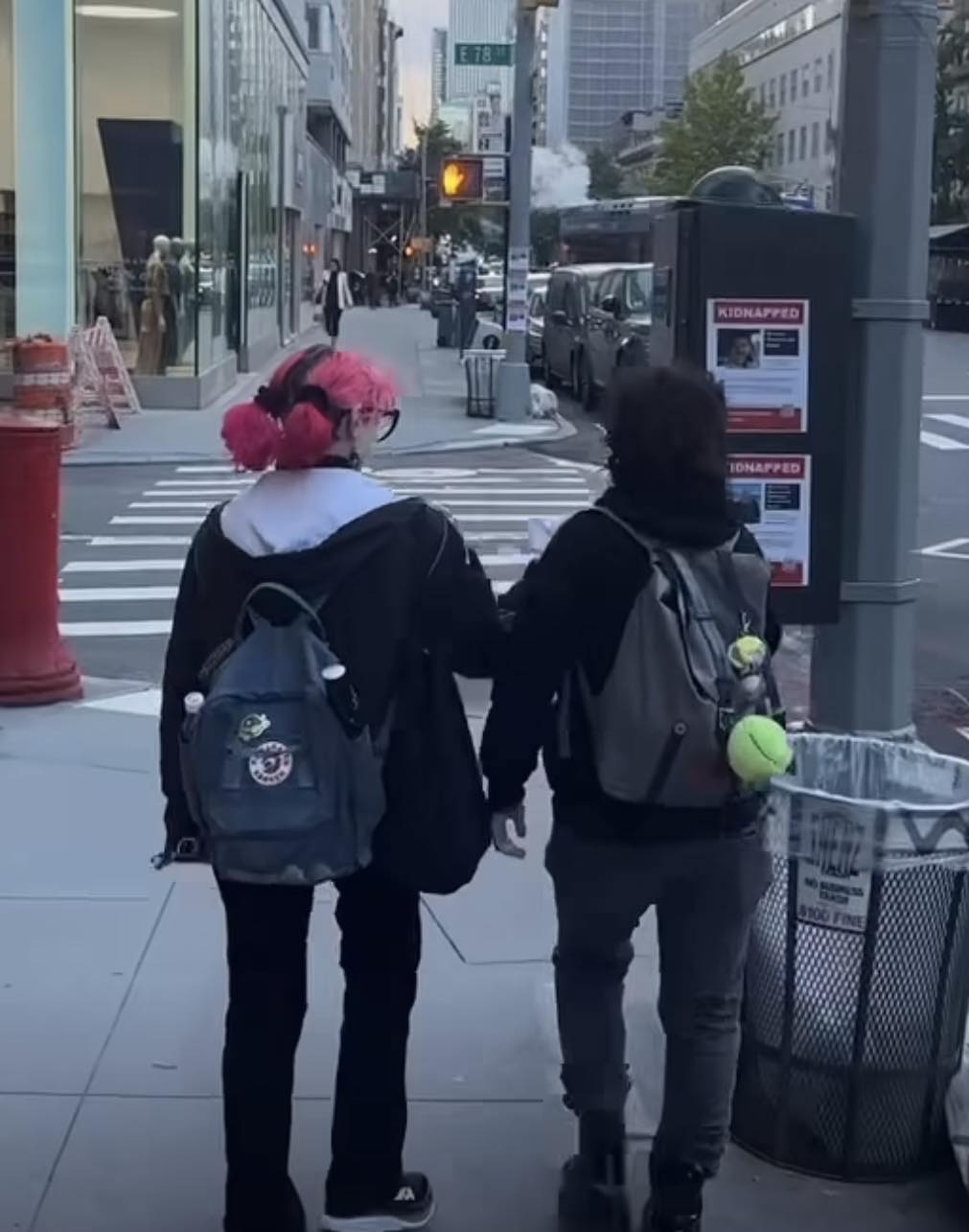 A video recently shared on both X and Instagram shows two young girls ripping down posters of Israeli hostages displayed on 78th and Madison Avenue.

Advertisement
The backpack-wearing youngsters can be seen ripping off the posters and throwing them into a garbage can, as the person taking the video asks them "what school do you go to?" multiple times. Neither vandal answered his question and one said, "there's more over there" before they crossed the street.
78th and Madison
Kids ripping down posters of kids who are missing from the terrorists attacks in Israel. pic.twitter.com/NyhpblcckM

— Viral News NYC (@ViralNewsNYC) October 17, 2023
Here are a couple screenshots of the hateful young perpetrators: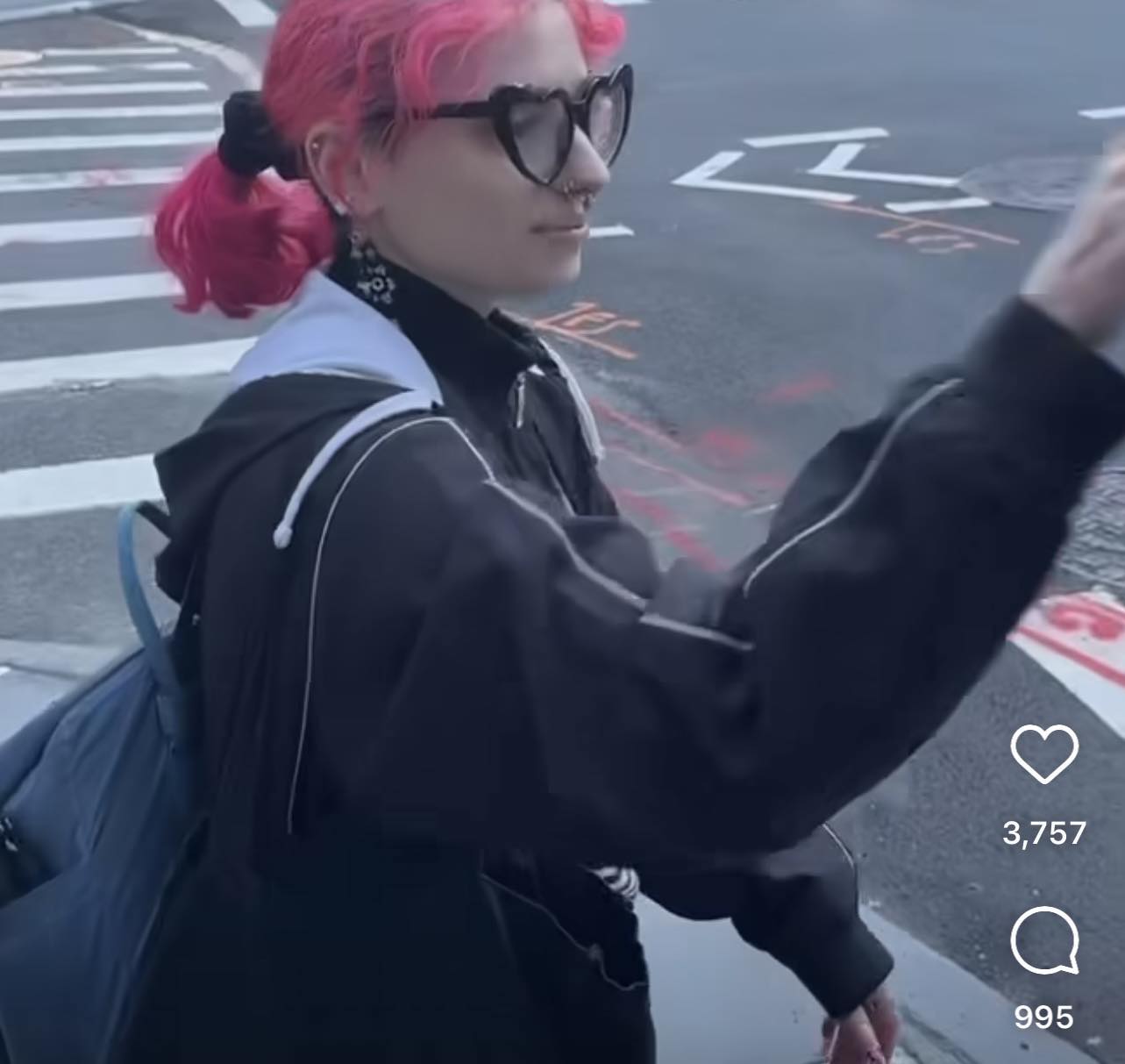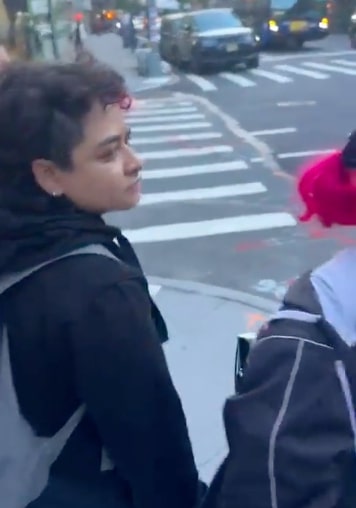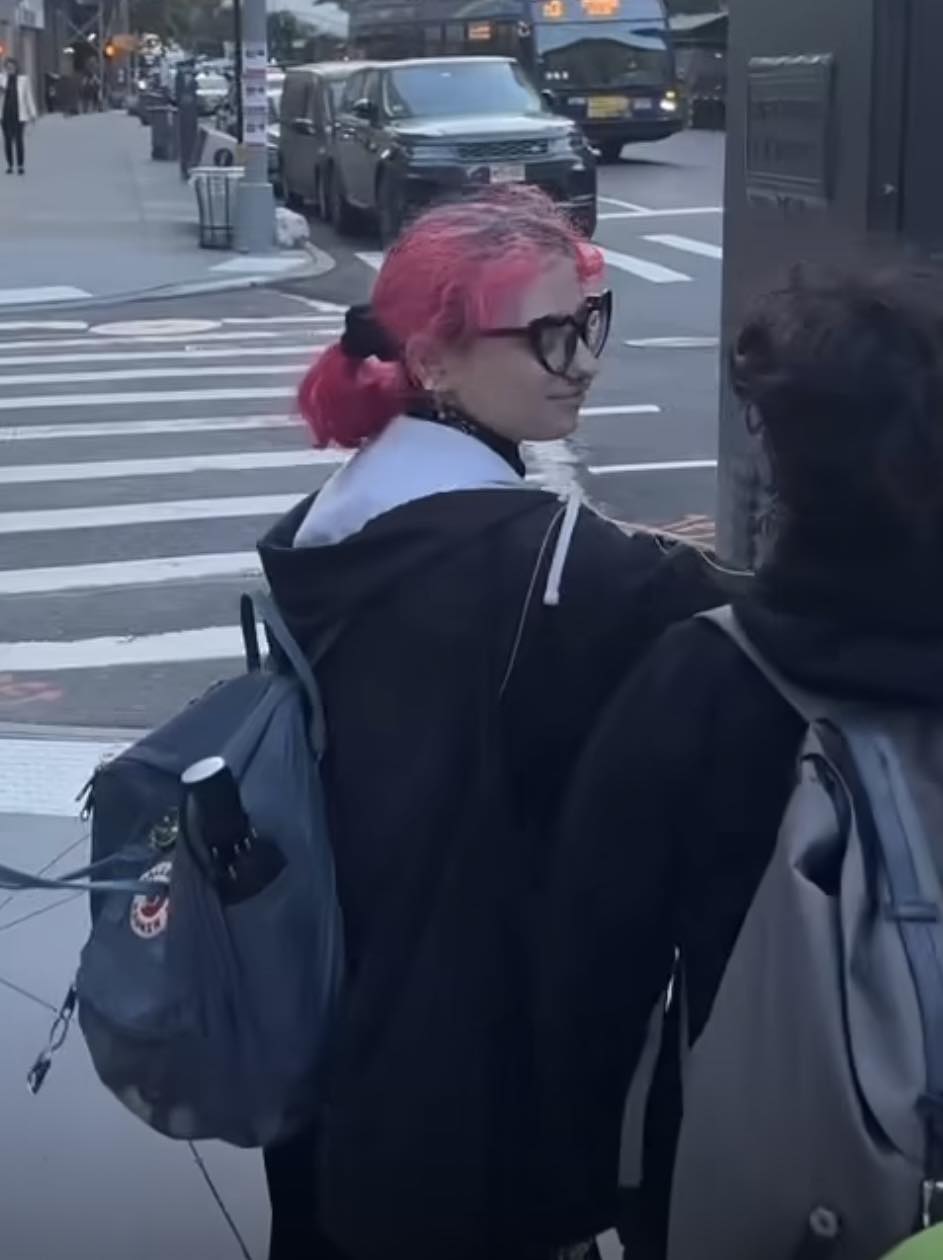 Get the best of East Side Feed directly in your inbox.
The same thing happened recently on NYU campus and in the Union Square train station. In the video below shared by @StopAntisemites on X, two Baruch students can be seen laughing while taking videos of a digital display of children being held hostage by Hamas. One of them gave it the middle finger.
NYC – a female at Baruch College gives the middle finger to a billboard truck featuring kidnapped Israeli children being held hostage in Gaza.

The other student films her and they walk off, giggling together.

Recognize them? DM us. pic.twitter.com/9bBPAHtzwb

— StopAntisemitism (@StopAntisemites) October 18, 2023
This week, a swastika was found outside of 2nd Ave Deli, a Jewish institution of the Upper East Side and NYC. "It's sad that people just feel the need to say they hate Jews in 2023," restaurant owner Jack Lebewohl told the New York Post. "That people can just be so open about it. That Jew hatred is out therein now people just feel more empowered to say it."
@StopAntisemites has been documenting similar displays of anti-Semitism throughout the country.