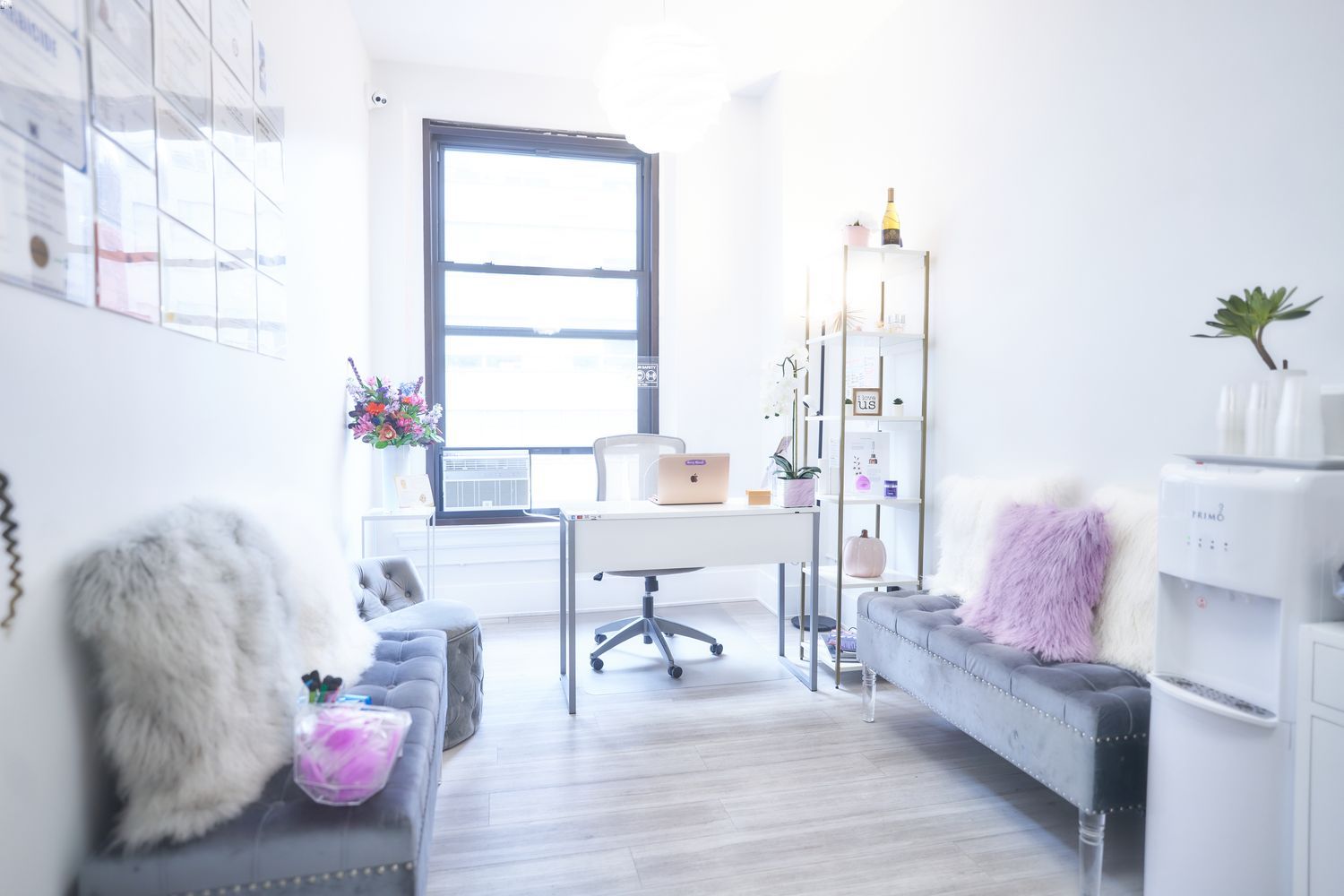 Self-care is key to managing stress, but being able to routinely shell out big bucks for annual high-end spa days and four-figure treatments simply isn't a reality for many New Yorkers, especially post Covid. Well, that's exactly where Berry Blonde Spa comes in!

Located at 767 Lexington Avenue (between 60th and 61st streets), Berry Blonde Spa was born in 2017 when owner Dorota Wallace sought to create a space for women to feel empowered and appreciated. With over 20 years of experience in the beauty industry (including stints at top New York City spas located at the Ritz Carlton, the Plaza Hotel and Carlyle Hotel, among others), Wallace noticed a major void in the marketplace and realized she wanted to deliver five-star services to far more than just Manhattan's most deep-pocketed residents. Her mission? Accessible pricing, allowing a wide range of customers to look and feel beautiful courtesy of her innovative treatments.
The impressively varied spa menu includes luxury facials (with the Red Carpet Oxygen Facial being especially popular), body-slimming programs, Mild Oxygen Chamber Therapy, Post Operative and Detox Slim lymphatic drainage massages, Infrared sauna wraps, Endospheres, celebrities' favorite SecretPRO Radio Frequency with Microneedling, rel="sponsored"Fractional CO2 laser skin resurfacing plus Botox and dermal fillers. For wellness-minded individuals, there are multiple IV vitamin therapy options which help boost immunity, metabolism, energy and more.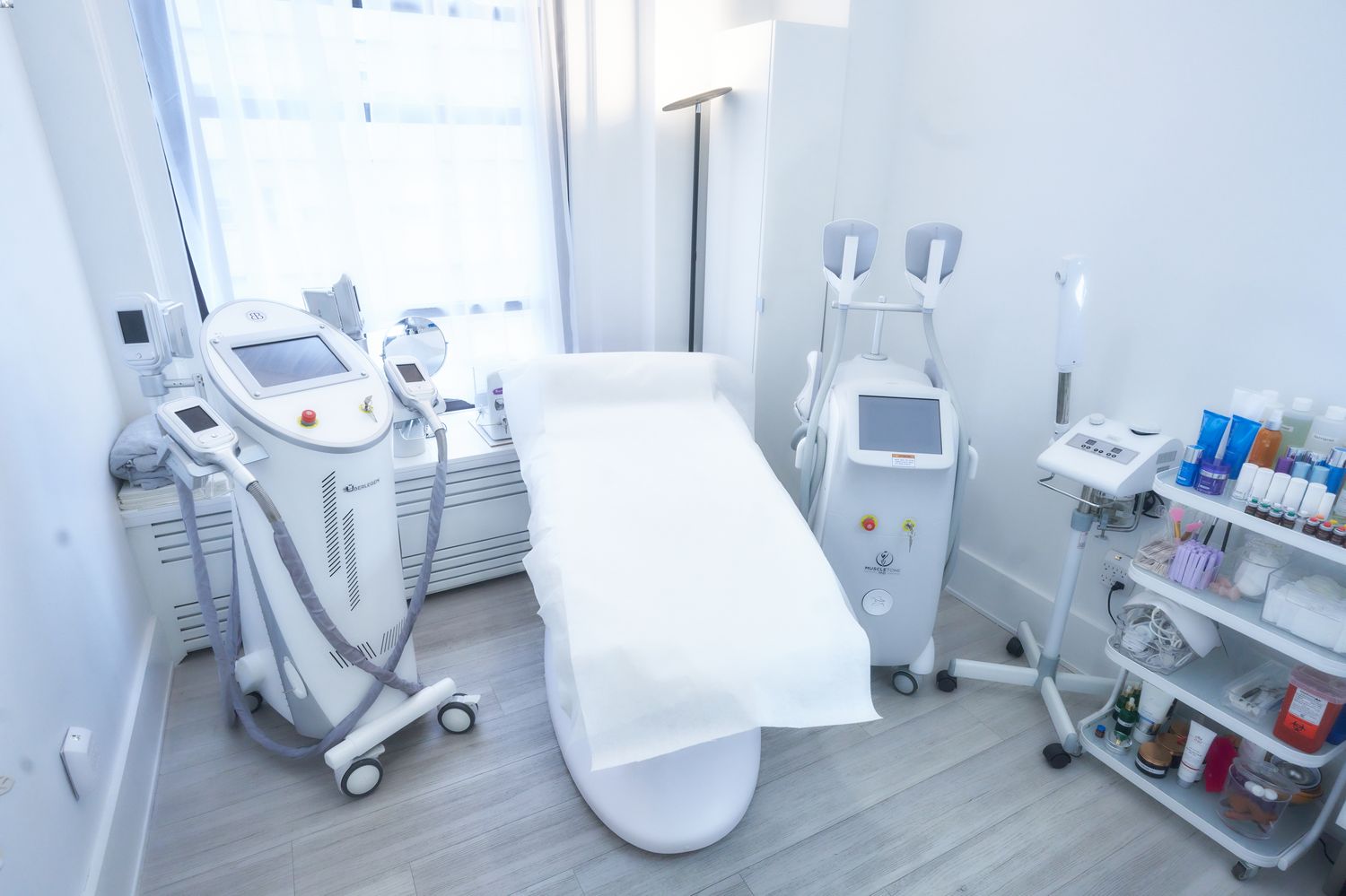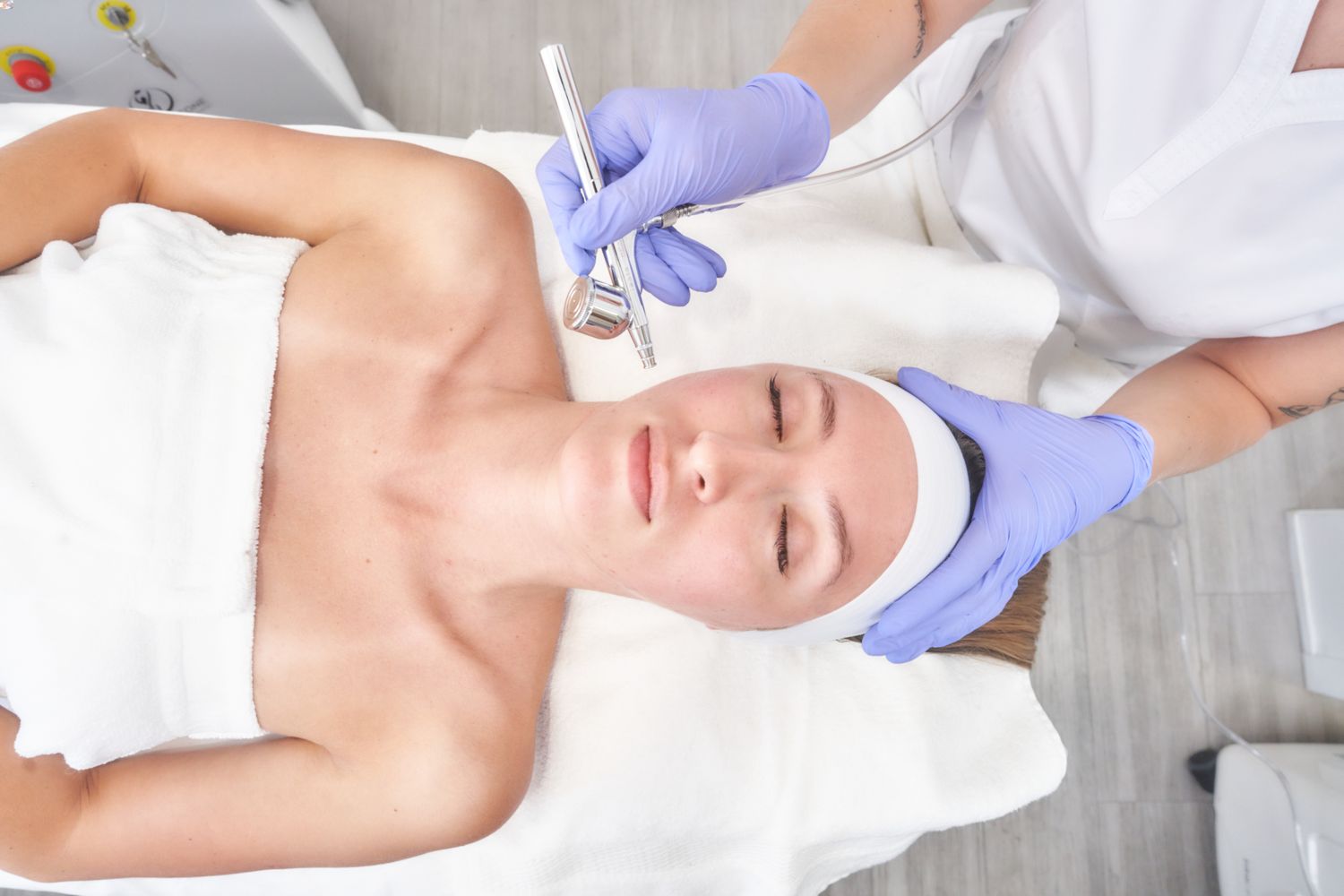 With a rather crowded beauty space these days, there's plenty of misinformation regarding best practices and what actually produces results. Berry Blonde eliminates the extra research for you, always educating guests on how to take proper care of their bodies and providing a custom approach to treatment. In addition to vast knowledge from years behind the scenes at New York's ritziest spas, Wallace is also a Board Certified Nurse, giving Berry Blonde a crucial edge over the competition, bringing an informed perspective on skin care, aging, weight loss, diet, wellness, and stress.
The spa offers one-of-a-kind treatments for post-surgery lymphatic drainage and point stretch technique, which are instrumental in helping patients recover swiftly from minor or major plastic surgeries. She even spent time in Brazil, working with some of the region's most premiere plastic surgeons on these modern methods — bringing her experience back stateside to benefit all New Yorkers!
Trying out a new procedure can be fairly intimidating, which is precisely why Berry Blonde Spa is an excellent option. The staff's expertise is all-encompassing, so you can feel confident your treatment is being conducted with health, wellness and optimal beauty in mind. As noted earlier, it's all about the five-star service — and clearly, clients agree! With 441 Google reviews and a whopping 4.9 rating, the spa's helpful staff, pristine space and convenient location are routinely praised. Aestheticians also receive top marks, with one said to have "hands of gold" and another dubbed a "miracle worker." A particularly satisfied guest kept it simple, writing, "This spa was hands down the best I've been to in Manhattan." Over on Yelp, the raves don't stop — with tons of fans shouting out their signature lymphatic drainage massage.
Want to try out Berry Blonde Spa for yourself? Check out all of their treatment options here and schedule your free consultation or procedure here!