Summer is in the air and that means Fridays in the park with your furry friends! If you're looking to upgrade their diets this year, look no further. JustFoodForDogs, the original veterinarian-designed fresh dog food brand – which recently opened at 1325 Third Avenue (between 75th and 76th streets) – is looking to share its human-grade, whole-food meals for pets with as many of your four-legged friends as possible. The company is running a special deal for new customers: 30% off your first order!
Motivated by his experience with his 6-month old rescue dog Simon, Shawn Buckley founded JustFoodForDogs in 2010. After years of feeding Simon traditional dog food, Shawn delved into the industry. Unsatisfied with the ingredients and lack of regulation, he decided to begin cooking for Simon instead.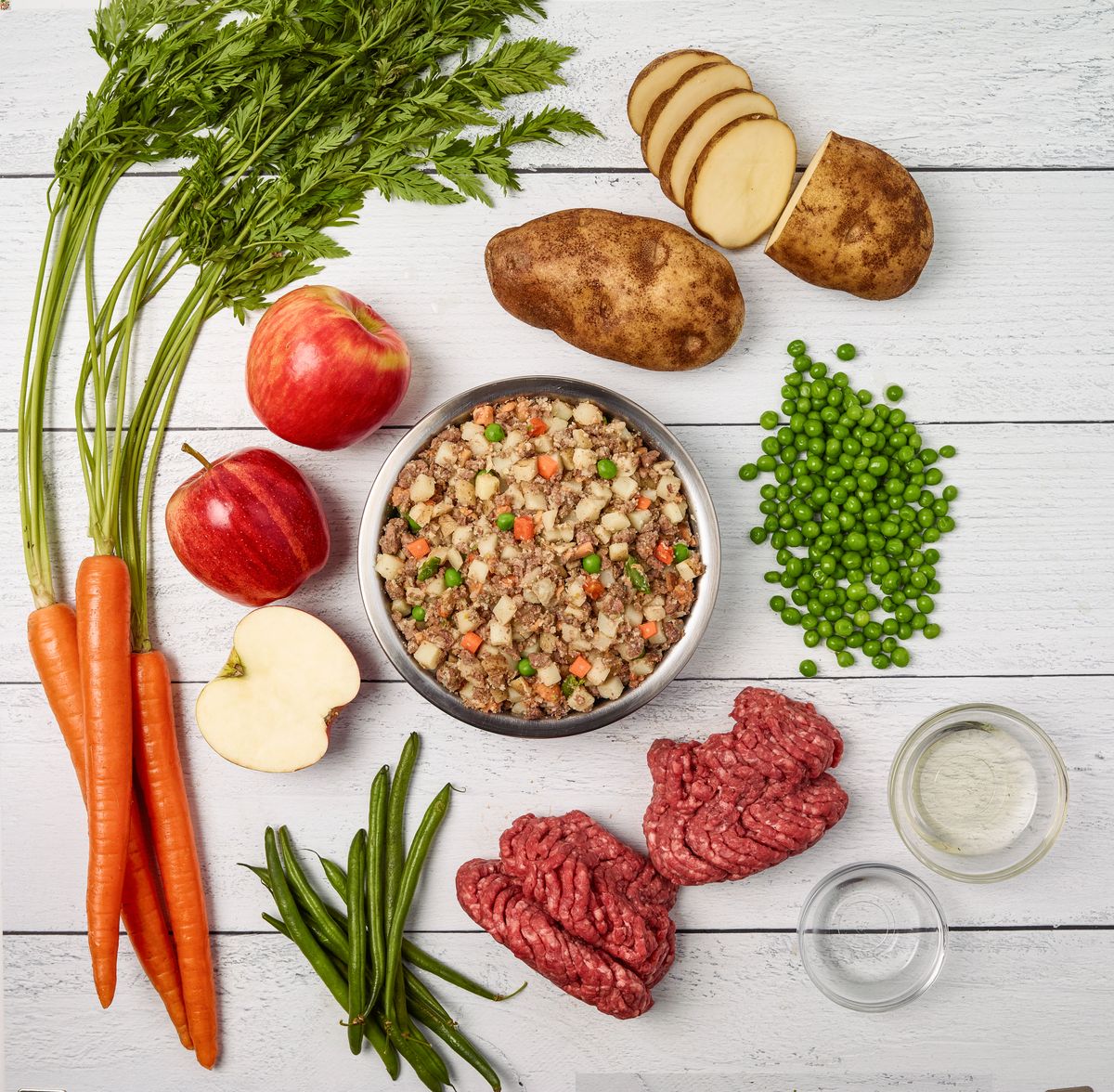 When Simon began eating fresh, home cooked meals, Shawn saw a big difference – and he shared his recipes with neighbors. Soon, they were seeing a difference in their dogs too, and he realized he could go beyond the block and share it with the world!
When I say that JFFD saved my dogs lives, it's no exaggeration. My 2 French bulldogs suffer from dietary allergies as well as having megaesophagus, which does not allow them to swallow or hold down kibble. I had been searching high and low for a fresh food alternative for them to eat in hopes of their allergy symptoms going away and them being able to hold their food down. Between the fresh ingredients, the variety of flavors and the help from the friendly/knowledgeable staff, my dogs now enjoy their meal time for the first time in a while. Thank you, thank you, thank you for that you guys do!!!!


-Melissa O.

JustFoodForDogs has become the #1 vet recommended fresh pet food brand, selling human-grade, fresh dog food clinically proven to be more digestible and support immune system health. Meats are inspected and approved by the USDA for human consumption, and all ingredients are the same as you would find in a restaurant or grocery store. They even use the same premium suppliers as the restaurant industry to source the highest quality ingredients for their meals!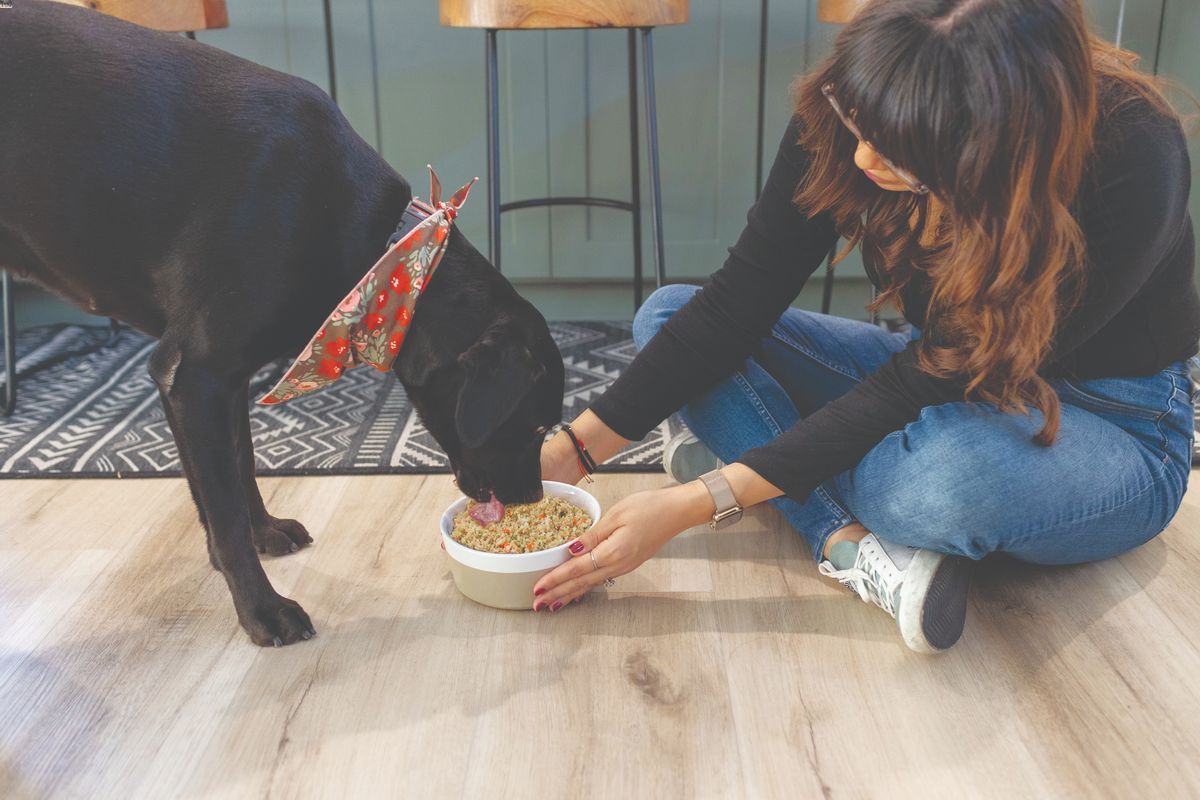 They make the food fresh daily and offer free shipping for order of $50 or more. I have never seen my dog so happy with eating his food. I feel sad that the company wasn't around earlier. I will only feed my fur babies this food going forward. I really believe it's going to add years to their life.


Thank you JustFoodForDogs for your amazing contribution to our fur babies!!
-Gurleen

The company has done over 10 years of rigorous clinical research to optimize minimal processing methods while retaining the nutritional power of whole-food ingredients for all of its meals. But JustFoodForDogs isn't resting on its laurels; it's committed to consistent improvement, constantly working on ongoing research, feeding trials and education, so all pets and pet parents can benefit – including pets with specific health needs who can benefit from unique formulations designed just for them.
Want to check it out in person? You can! All food is made in kitchens that are open to the public and the Upper East Side location is open Monday – Saturday from 9 a.m. – 8 p.m. and Sunday from 9 a.m. – 7 p.m. Learn more at justfoodfordogs.com.