Our favorite NYC STEM program – Rocket Club, located at 157 Columbus Avenue (West 67th Street) – just announced its new summer camp that is quite literally mind-blowing … and our readers are getting first dibs on signing up (spots are limited)! 

There are two 1-week camps taking place in July, with daily sessions from 9 a.m. to 3 p.m.
July 17 – July 21: 7 to 10-Year-Olds ($950)

July 24 – July 28: 9 to 13-Year-Olds ($950)
Campers will flex their engineering muscles by building (from scratch!) a go-cart, 3d printer, drone, computer, and video game arcade! They'll also work with virtual reality and robotics – and take a course in Climate Science (and earn an industry-endorsed certification)! 
Inquire about enrollment here.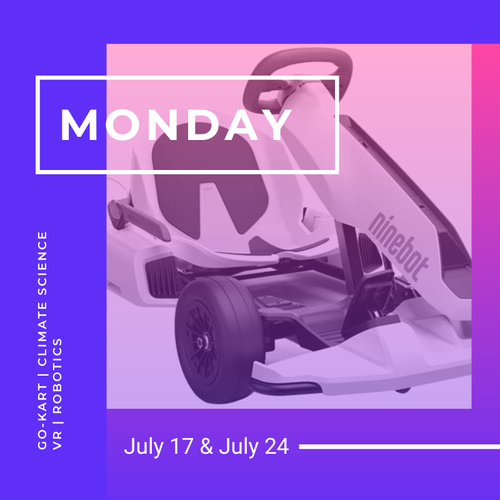 9 a.m. – 10 a.m.: Build a Go-Kart

10 a.m. – 11 a.m.: Build Go-Kart

11 p.m. – 12 p.m.: Climate Science Core Lesson

12 p.m. – 1 p.m.: Lunch

1 p.m. – 2 p.m.: Virtual Reality

2 p.m. – 3 p.m.: Robotics (Battlebots)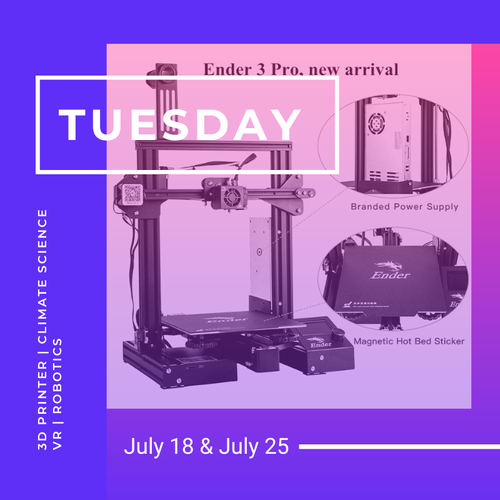 9 a.m. – 10 a.m.: Build a 3D Printer

10 a.m. – 11 a.m.: 3D model your own designs

11 a.m. – 12 p.m.: Climate Science Core Lesson

12 p.m. – 1 p.m.: Lunch

1 p.m. – 2 p.m.: Virtual Reality

2 p.m. – 3 p.m.: Robotics (Robot Hockey)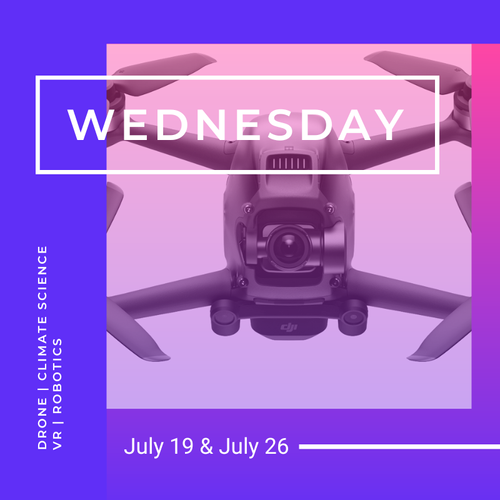 9 a.m. – 10 a.m.: Build a Drone

10 a.m. – 11 a.m.: Build a Drone

11 p.m. – 12 p.m.: Climate Science Core Lesson

12 p.m. – 1 p.m.: Lunch

1 p.m. – 2 p.m.: Virtual Reality

2 p.m. – 3 p.m.: Robotics (Battlebots)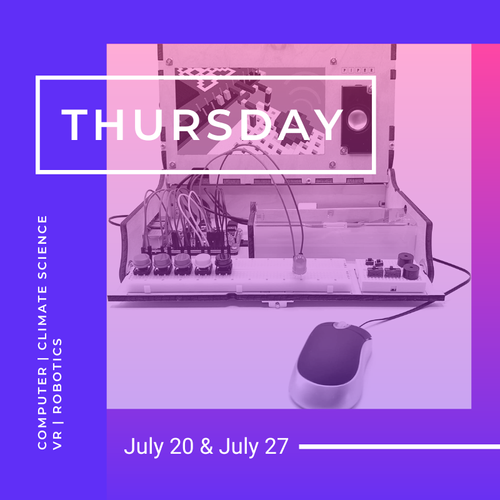 9 a.m. – 10 a.m.: Build a Computer

10 a.m. – 11 a.m.: Build a Computer

11 p.m. – 12 p.m.: Climate Science Core Lesson

12 p.m. – 1 p.m.: Lunch

1 p.m. – 2 p.m.: Virtual Reality

2 p.m. – 3 p.m.: Robotics (Robot Hockey)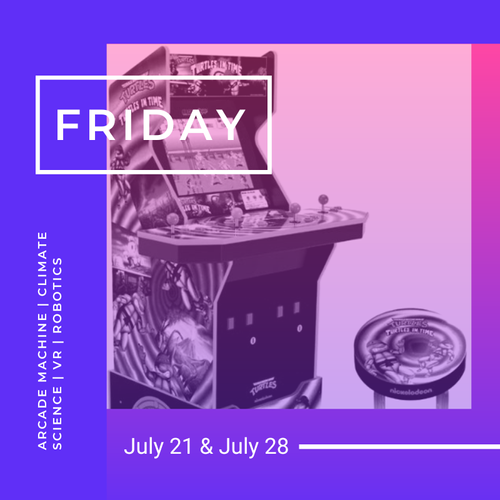 9 a.m. – 10 a.m.: Build an Arcade Machine

10 a.m. – 11 a.m.: Build an Arcade Machine

11 p.m. – 12 p.m.: Climate Science Certification

12 p.m. – 1 p.m.: Lunch

1 p.m. – 2 p.m.: Virtual Reality

2 p.m. – 3 p.m.: Robotics (Battlebots)
Inquire about enrollment here: https://rocketclub.com/engineering-camp-2023