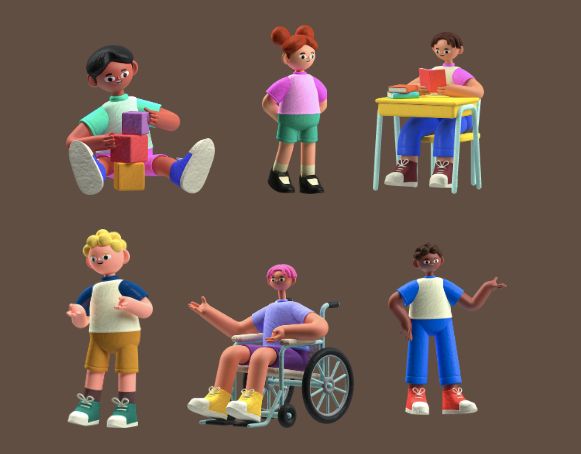 Today's Liberation has employed certified special education teachers and tutors for over 10 years, helping children and young people discover themselves through a journey of self-analysis and exploration. Working with TL, students have developed emotional, social, and academic intelligence, while building fruitful relationships with others and themselves.

As life coaches and academic supporters, Today's Liberation has found self-examination to be the critical key towards academic success. This is especially true for children and young adults with special educational needs.
TL services students aged 10-25 with ADHD, depression, learning disabilities, emotional disturbances and autism.
The boutique consultancy only takes a maximum of ten clients per year, providing each and every one with uniquely cultivated experiences.
Today's Liberation offers strong academic support and even stronger social and emotional support, as without emotional and social strength, no child or young person can learn at their best.
To learn more about Today's Liberation, please visit www.tleducationfirm.org or call (646) 836-0777.