For many, holidays are joyous occasions, but they can also leave older adults feeling isolated and alone.

Did you know that nearly one-fourth of adults aged 65 and older are considered to be socially isolated and that loneliness increases one's health risks?
New Yorkers will have the opportunity to help alleviate loneliness and brighten up a senior's day later this month in advance of the Passover holiday.
DOROT – a social service agency dedicated to alleviating social isolation among older adults – is seeking volunteers for its annual Passover Package Delivery, where neighbors deliver care packages and share a visit or a friendly phone call with an older adult.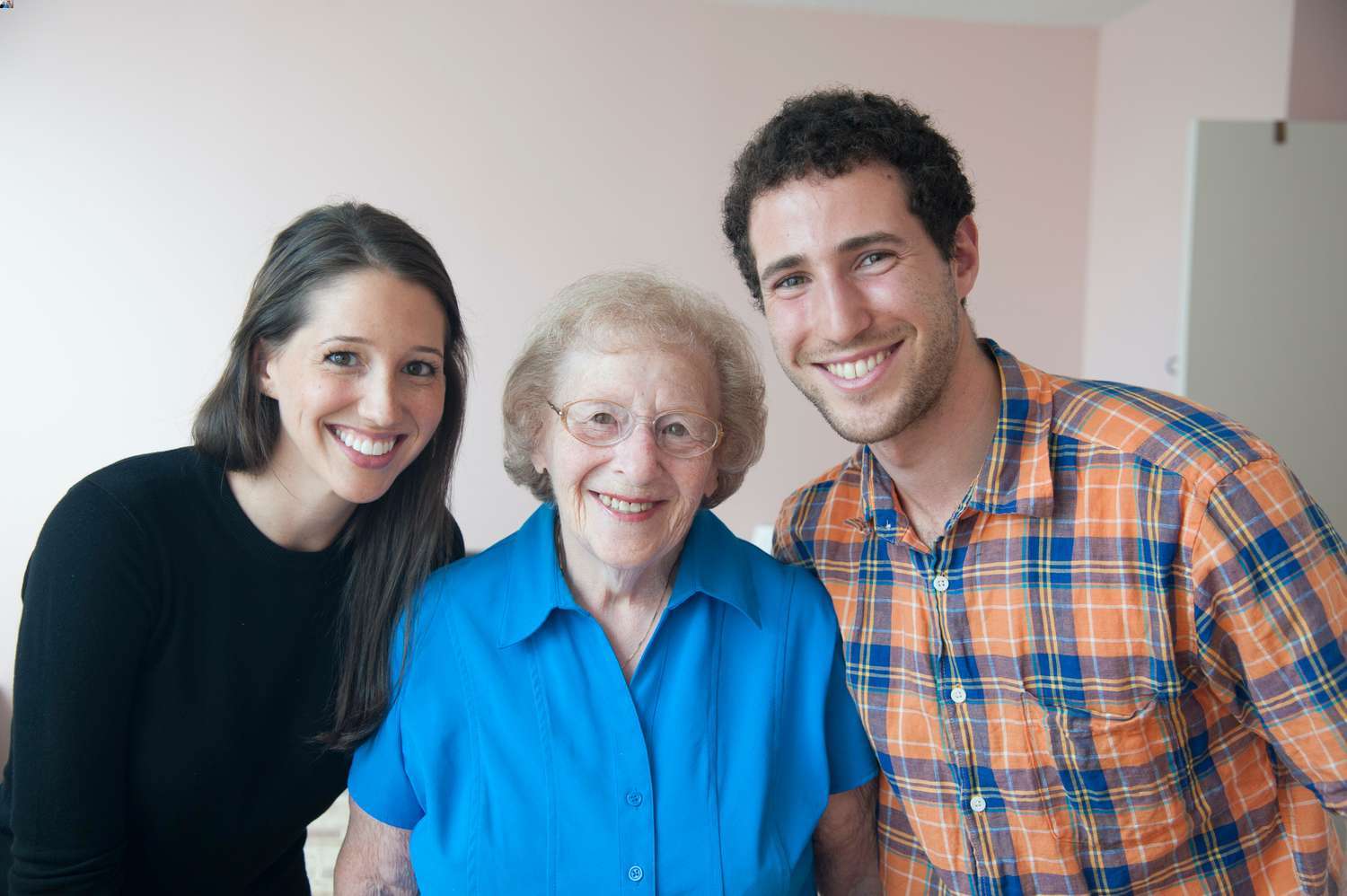 "It was a pleasure speaking with the volunteer. It is a comfort having DOROT in our lives. The bag of goodies is a very welcome treat and very much appreciated. DOROT is a blessing for all the people you serve!" – Ruth (DOROT senior)


"It was wonderful! The visit from these two remarkable young women was like a breath of fresh air. Cannot thank them and DOROT enough!" – Sheila (DOROT senior)

Those who are interested can register here (by March 22) and pick up a care package at one of two locations:
The Moise Safra Center at 130 East 82nd Street (pickup available Sunday, March 26)
DOROT at 171 West 85th Street (pickup available Sunday, March 26 and Monday, March 27)
For more information and to register, please visit www.dorotusa.org/packagedelivery
Please note: Pre-registration and valid photo ID is required to participate. All volunteers must wear masks for the duration of the program.