In a crowded sea of salons and spas, Beau Eyelash Studio stands out from the pack — and is currently offering discounts on holiday beauty treatments.

The spin-off of a popular business on the Upper West Side, Beau (located at 1258 Third Avenue between 72nd and 73rd streets) is a spacious and sleek studio catering to visitors in the market for a boost in the glam department. While their eyelash extensions (available in a variety of materials including Faux Silk, Faux Mink and Royal Cashmere) are beloved throughout the borough, their lash lift service is particularly impressive. The 45-minute professional treatment leads to lush, lifted lashes which rival the look of a Hollywood starlet.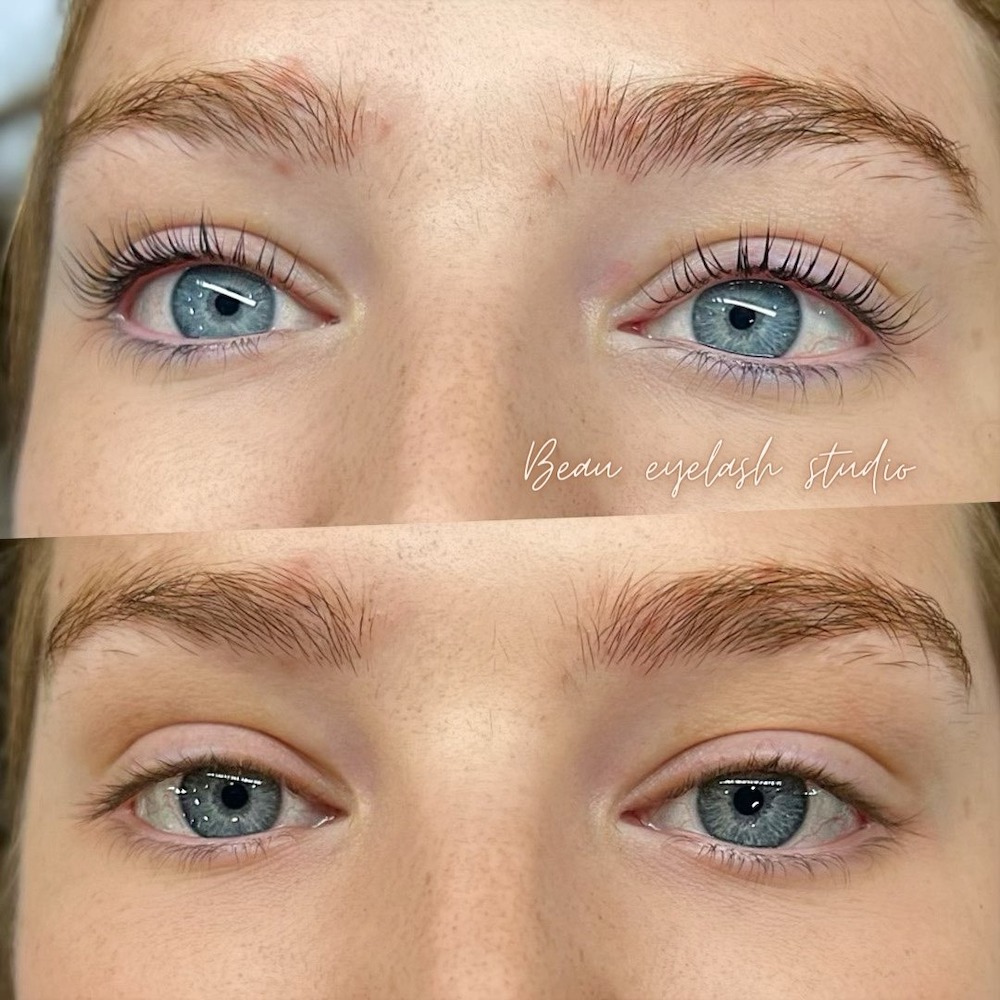 Best of all, the relaxing procedure comes complete with a head and hand massage! In the midst of a particularly hectic season, there's no need to neglect self-care! The lift results last up to eight weeks, so your sparkling peepers will see you through New Year's Eve. There are also tint treatments as well, which utilize semi-permanent vegetable-based dye to mimic the appearance of dark mascara.
Upper East Siders are speaking out in praise of Beau, with one visitor dubbing it their "favorite lash studio in NYC" on Yelp. Meanwhile, others rave about the efficiency of the studio, noting it's "clean, peaceful and always done within the time frame of the appointment."
Their reasonable prices just got even better. Shoppers can use code: UES10 for a 10% discount on lash lifts for the remainder of the year. You can also snag 20% off any new set of eyelash extensions with code: NEW20 as a first-time client.
Beau is open seven days a week, and the new client code can also be used at the Upper West Side outpost. Book your appointment now!