Vogue says his work is "Stunning, Bold & Unapologetically Avant-Garde"; Glamour Magazine says he's "One of the Most Important Artists of Our Time"; and The Art Insider calls him "a huge influence among celebrities and artists." However you slice it, Marko Stout is another kind of artist.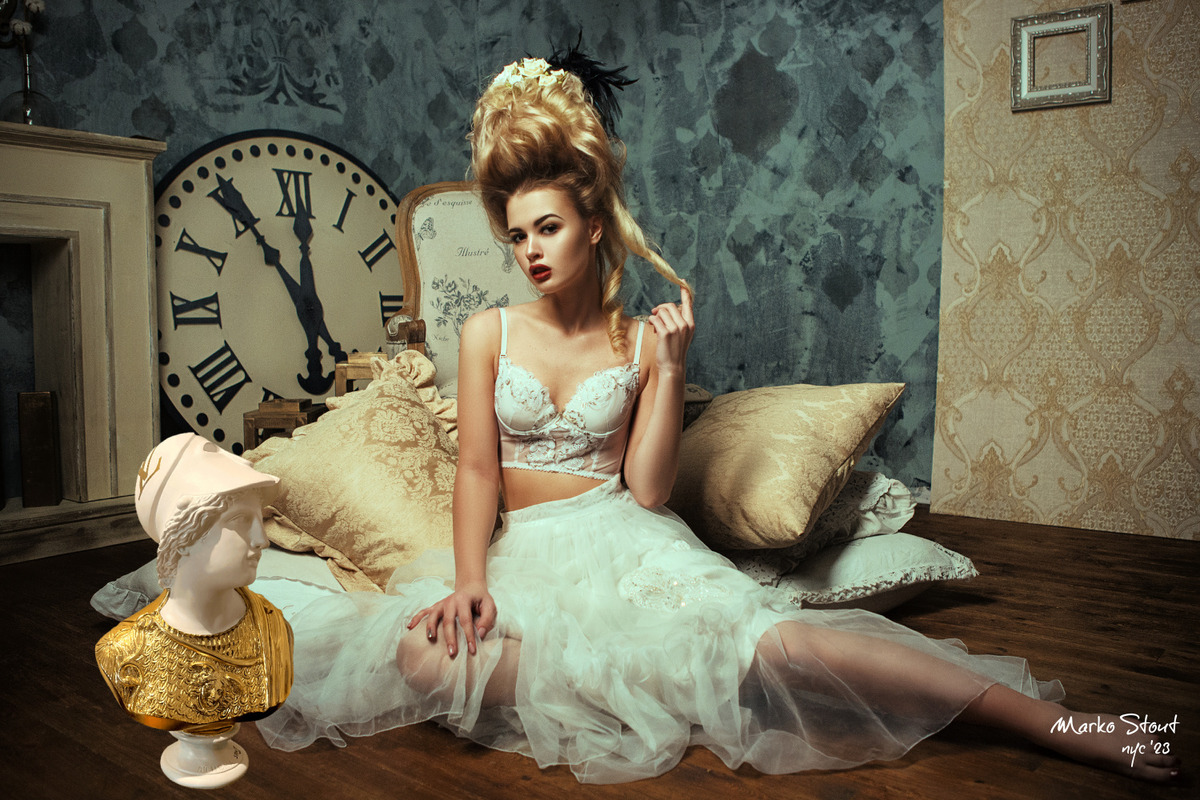 Stout's upcoming exhibit, Symphony of Opulence, will be taking place between November 5 and November 12 at Kate Oh Gallery (31 East 72nd Street), "where art, luxury, and contemporary society entwine in a resplendent celebration of human desire and creativity." Mark your calendars for November 9 from 6 – 9 p.m. for his exclusive and 100% free VIP party where you'll get to enjoy some fine wines, meet the artist himself (and his signature troupe of stunning models), and embark on a very different kind of artistic journey.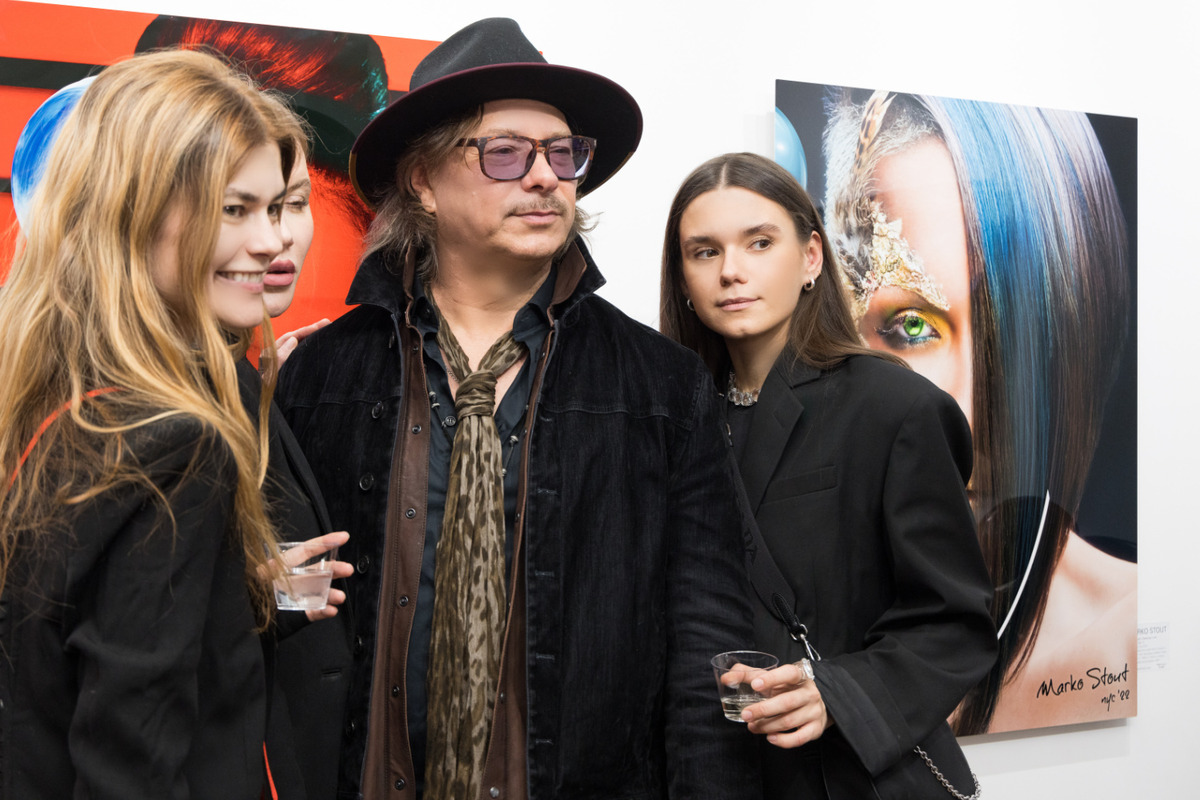 "This isn't just an art event; it's a sensory experience, an immersion into a world where creativity knows no bounds."
Stout's work is a coalescence of high-end fashion, classic and modern art, and "even the provocative allure of eroticism." His pieces – which range from photography to paintings to sculptures and beyond – have earned him comparisons to the late Andy Warhol. And his fans and followers include big names like the Kardashians, Boy George and Paula Abdul.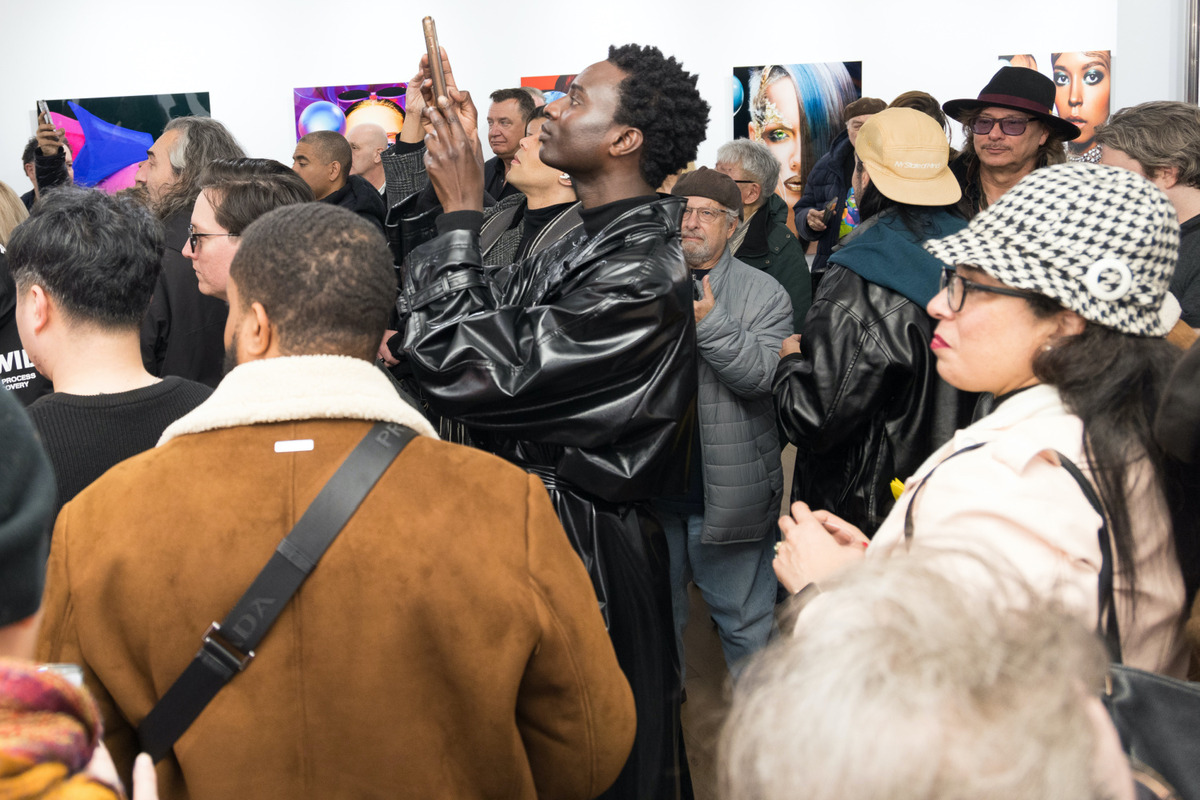 The exhibition aims to represent the intersection of opulence and modern society, "inviting us to delve deeper into the complexities of our desires and the seductive allure of artistic expression."
To attend the November 9 party, reserve your spot here. To learn more about the artist and exhibit, visit markostout.com and markostout.com/symphony-of-opulence.