Julien Boulangerie is now open at 1431 York Avenue at 76th Street. This is the French bakery's third location – and its second on the Upper East Side.

View this post on Instagram
The bakery opened its first spot in Park Slope towards the end of 2020. In September 2021, the owners made an uptown expansion, opening their first Manhattan outpost at 1375 Madison Avenue at 96th Street. They're also working on yet a third UES location at 1247 Third Avenue at 72nd Street.
The Parisian bakery offers fresh and prepackaged confections, with popular picks including its macarons and almond croissants. You'll also find an array of breads, sandwiches, and all kinds of pastries behind the glass.
Here's a look inside the newest York Ave shop: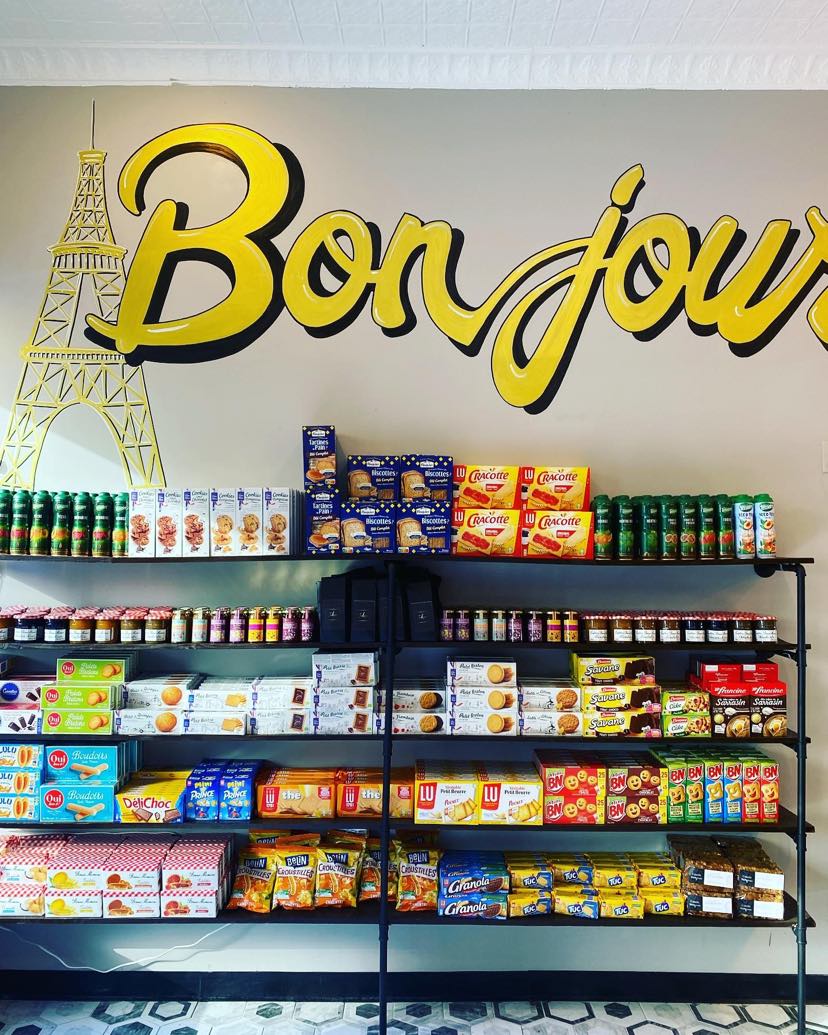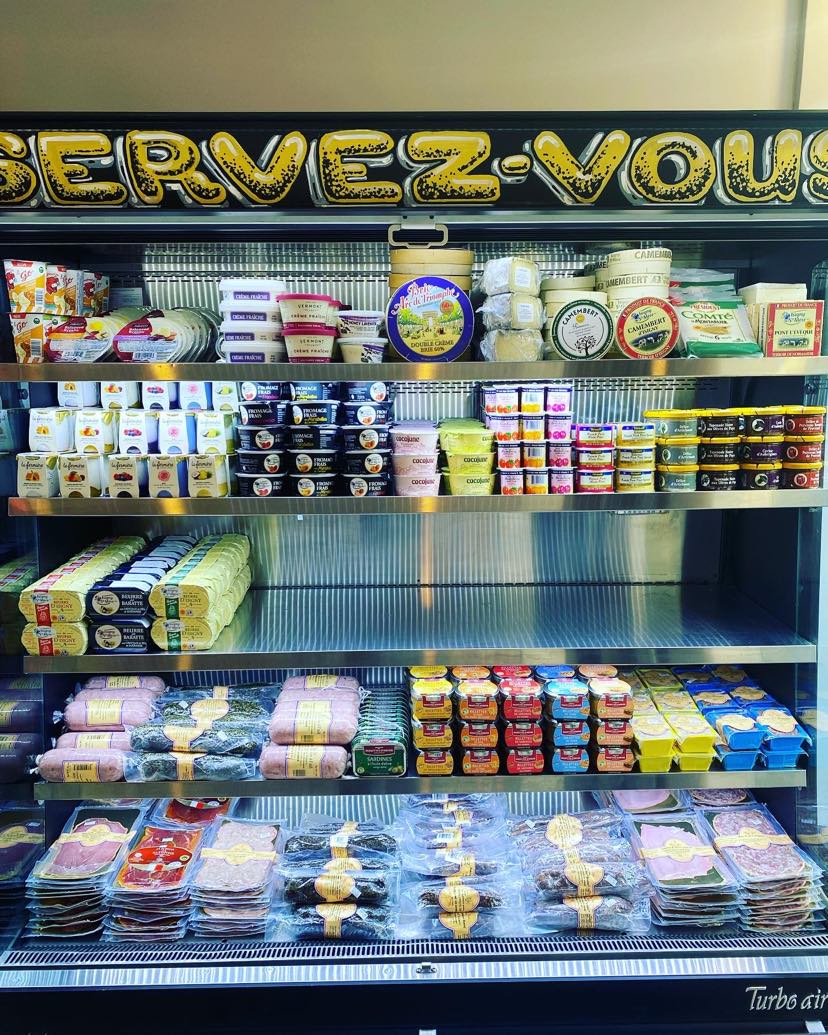 And here are some closeups …
Julien Boulangerie is open Monday – Friday from 8am-7pm and Saturday-Sunday from 7:30am-7pm. To learn more, visit julienfrenchboulangerie.com or follow @julienboulangerie on Instagram.