Madame Bonté Cafe has expanded with a second Upper East Side shop located at 318 East 84th Street, between First and Second Avenues.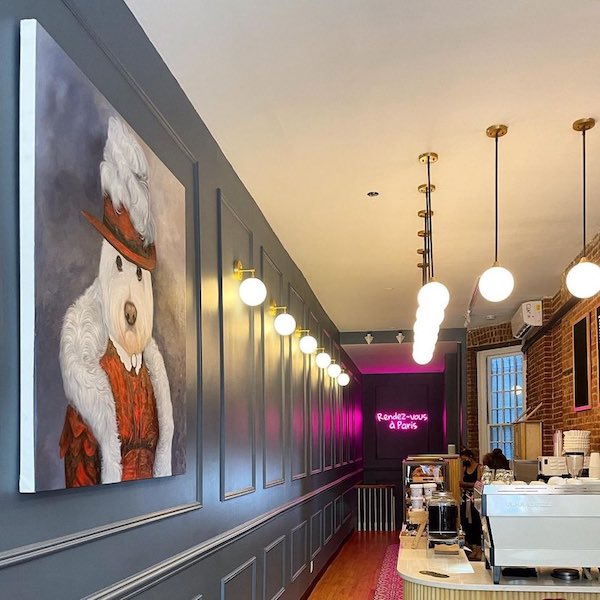 The owners opened their first location – at 1834 Second Avenue, between 94th and 95th Streets – in July 2020. While many bars and restaurants were shutting down for good at the time, Madame Bonté Cafe found success early on – with the assistance of outdoor seating and remote workers who needed somewhere to go.
The new space, which comes with two floors and a backyard, was formerly occupied by Café Jax, which permanently closed last year.
The French sibling-owned cafe offers hot and cold teas and coffees, pastries and sandwiches. Reviews are solid across platforms, with a score of 4.9 out of 5 stars on Google and 4.5 out of 5 stars on Yelp.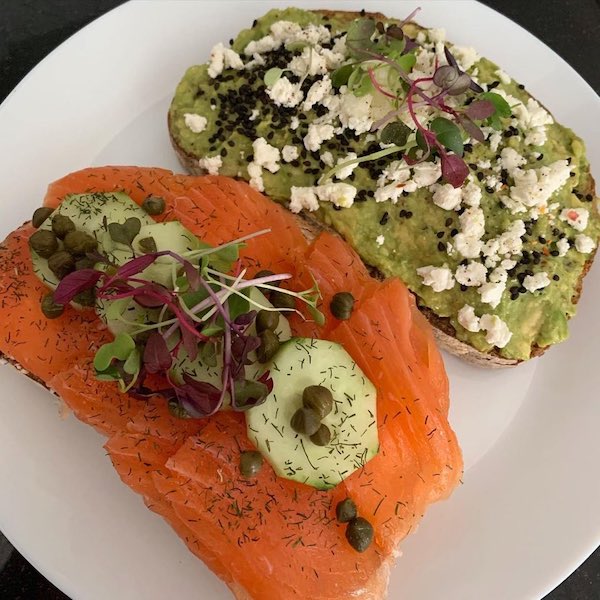 Madame Bonté Cafe's expansion comes amidst several new coffee spots including Marathon Coffee and Ella's Cafe.
Current hours are 7am to 6pm daily. To learn more, visit madamebonte.com or @madamebonte on Instagram.