There's a bar in Chicago called Nobody's Darling. J.J. McHugh and Barry Spellman – the owners of Biddy's Pub and the former DTUT – didn't realize this when they opened Nobody's Darling on the Upper East Side.

The Chicago bar-owners recently made a call to New York to request a name change, as they've also got it trademarked.
Advertisement



"Yeah, we failed to check for a trademark as we thought it was such a unique name [and] we never thought it was an issue … until they reached out and asked us to change [it]," a rep from the UES bar at 1664 First Avenue (between 86th and 87th streets) told us.
The already-popular '80s- and '90s-themed UES bar had its grand opening on November 10. The owners hadn't actually heard of the Chicago bar until that day.
"On our opening weekend we [discovered] the bar in Chicago when we were setting up our Google account. And opening weekend customers were telling us because when they Googled us, only the bar in Chicago was showing up."
When the clock strikes midnight on December 31, Nobody's Darling will become Somebody's Darling. "Our bad, so we just made a simple change. People seemed to like it, so we're happy," said the bar in a message to us.
We can see the love pouring in as well. "Doesn't change how awesome this place is," replied one patron in response to the Instagram announcement of the name change. Another person chimed in, "Switch to Everybody's Darling in two months please."
Nothing else is changing besides the name, so bring on the free popcorn and enjoy the vintage decor and arcade games at Somebody's Darling.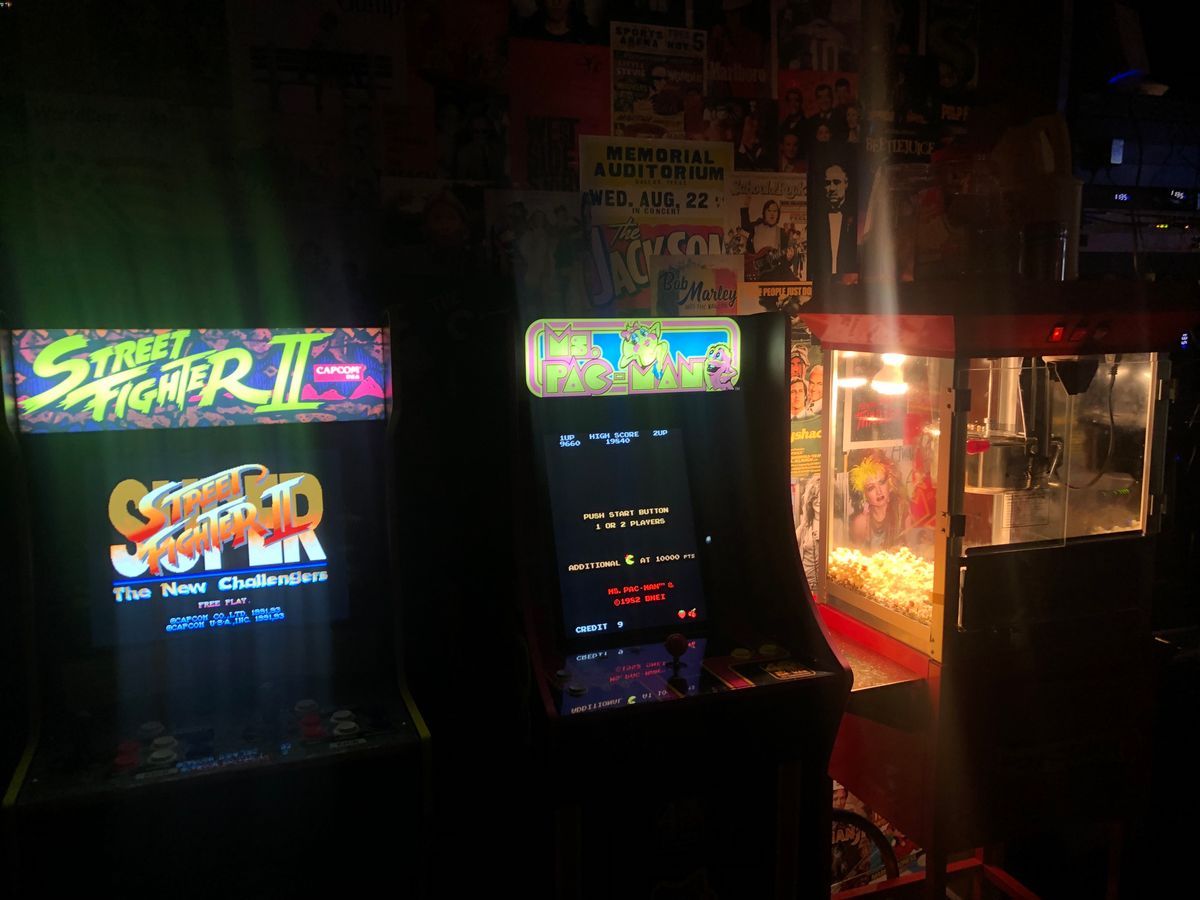 Follow @somebodys_darling_nyc on Instagram for updates.