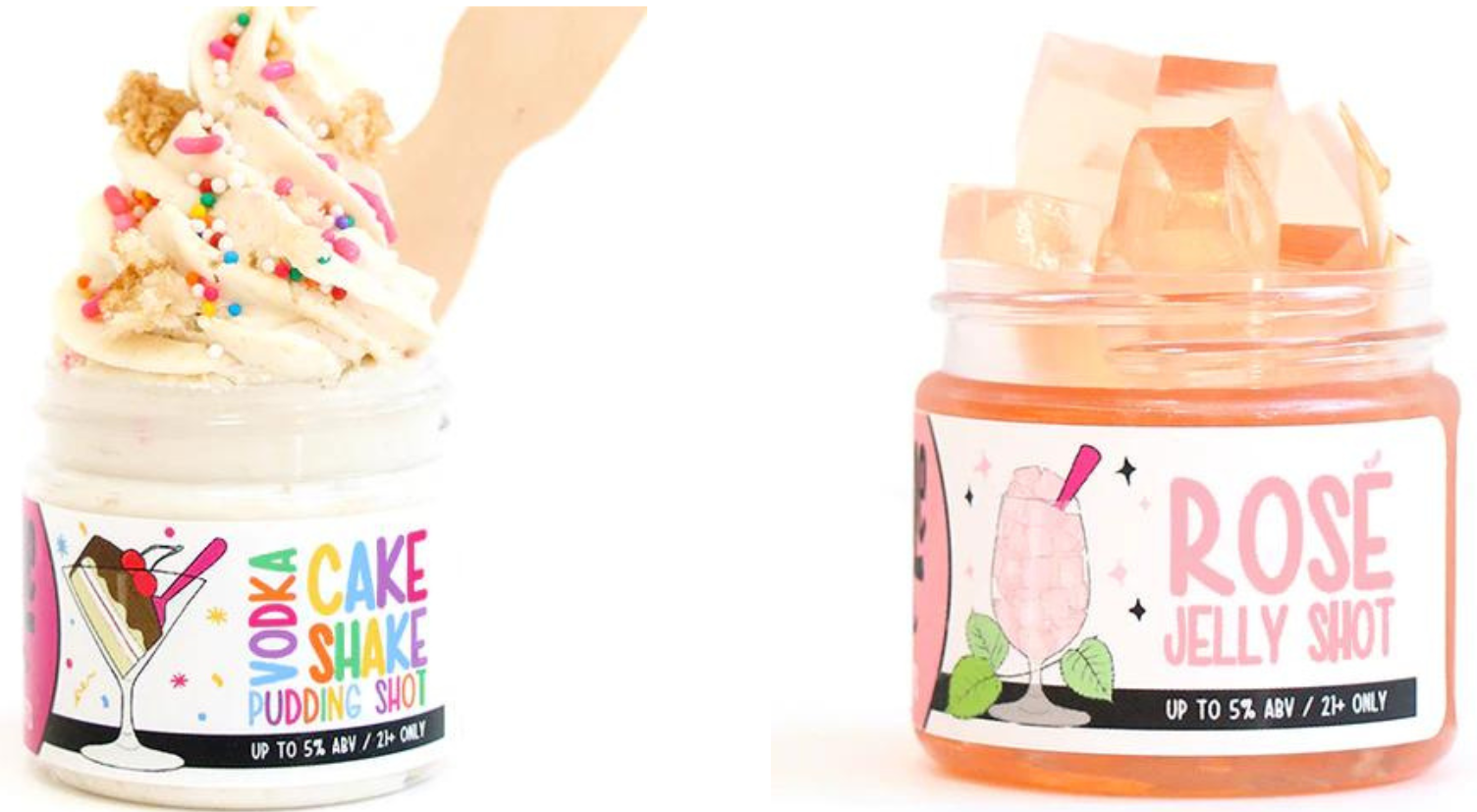 A new spot selling "boozy pudding and Jell-O shots" has opened — albeit with very limited hours — at 214 East 85th Street, between Second and Third avenues.

Spoonable Spirits ships nationwide and has quite a large following, but founder Kelli Lipson just announced the brand's first physical storefront earlier this month.
Advertisement



If you're wondering why it's been difficult to get inside, Lipson tells us that, despite officially opening on July 9, the shop's currently only open for select hours once a week (follow @spoonablespirits on Instagram for updates) as the company works on a summer events calendar which will include stops at the Hudson Valley Seafood Wine + Brew Festival in Washingtonville and a PureWow event in the Hamptons.
"We're taking a very slow approach to it, just because we're so busy with other commitments, and then in the fall we'll be open more permanently, about three or four days a week," said Kelli.
READ MORE: Golf Simulator Spot with Bar + Restaurant Opening on UES
Spoonable Spirits has been a labor of love for Lipson, dating back to her college days making Jell-O shots in the dorms at Bucknell. "I absolutely love them and I had a lot of friends that enjoyed them," said Lipson, who later went on to work with Sandra Lee of the Food Network (who she also describes as her mentor). "She was everything to me and really helped me learn about being in the food industry. Especially how to do branding and marketing, kind of like how to bring a product to life because she was the best at that."
While attending Columbia Business School in 2016, Lipson and Spoonable Spirits won a SoFi pitch competition. Three years later, she was featured on "Good Morning America" with plans to open a shop, until COVID hit. "But we did get tons of online orders, so it felt incredible," remarked Lipson, who grew up on the Upper East Side. "I [currently] live on the west side actually, but I always knew I wanted a shop on the Upper East Side. The Upper East Side is actually my favorite."
Lipson recommends trying the Sex on the Beach Jelly Shot, which has orange, peach, cranberry and pineapple juice flavors with liqueur. There's also the Choco Caramel Whiskey Pudding Shot. Shots contain an ABV of up to 5%.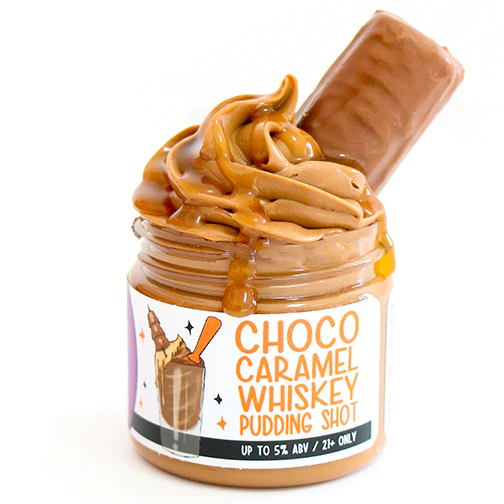 Jell-O shots have grown in popularity, getting sold at some local bodegas and smoke shops. "Sometimes, you know, it's a convenience thing and you want to go to a store and buy ones that are made fresh," said Lipson. "Not the ones with preservatives you find at a liquor store, something that's made fresh. It tastes a little bit better than just the typical red ugly bright ones that you see in school, or that you see when you when you make your own kind with Jell-O packets."
To learn more, visit spoonablespirits.com. We'll provide an update as the shop's hours increase.