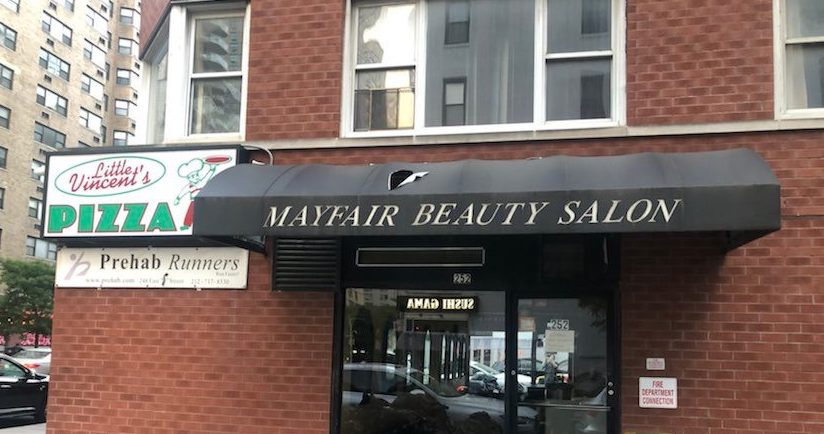 Two local businesses in the same building complex have closed. Mayfair Beauty Shop at 252 E. 73rd St. between Second and Third avenues has had its phone disconnected for days, and its Google listing has just been updated to "permanently closed." Right around the corner from Mayfair is Little Vincent's Pizza at 1399 Second Ave, purveyors of the cold cheese slice and a neighborhood favorite since 1986.

Advertisement



"Sadly we have closed down, we couldn't get back on our feet after Covid," wrote Little Vincent's representative when ESF reached out for comment.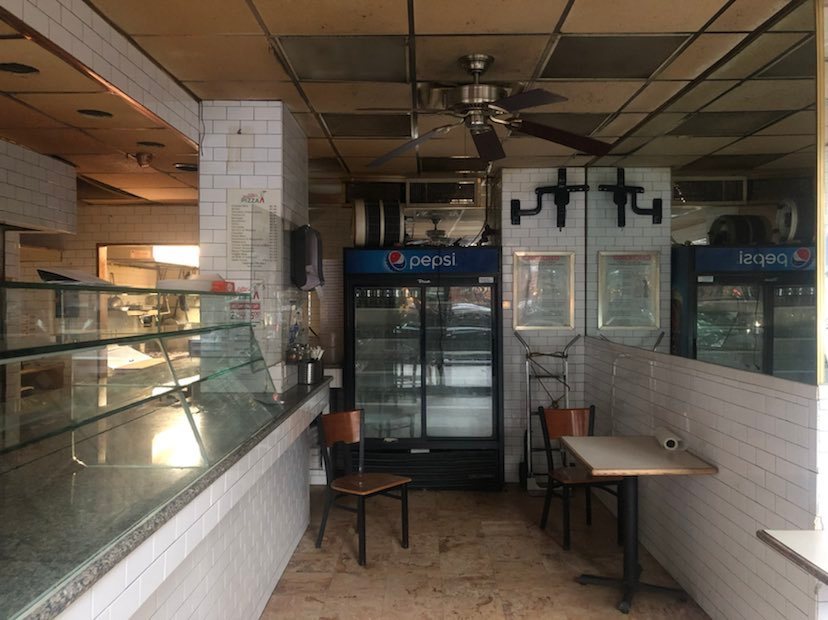 The shop had a four-star rating on Yelp, with several reviewers calling it the best slice in the entire city. "A delightful throwback to my childhood," wrote Donald L. "There is no better classic New York pizza anywhere." Jordan W. from the Bronx described Little Vincent's as the "Most delicious, crunchiest, and satisfying pizza. We crave it very often, probably an addiction." Another reviewer said, "This place should be declared a landmark. If you don't crave Little Vincent's, you're not a local – especially after a few drinks."
Fans of Little Vincent's Pizza can still visit its Long Island locations which opened more than 50 years ago in Lake Ronkonkoma (1971) and Huntington Village (1972).
Mayfair Beauty Shop carried a 4.7-star rating on Google. "For all my questions, all the employees are very supportive," wrote one reviewer. "With my latest designs, the girl I've worked with has helped me and really cares about my hair. I love the service and it makes the rates fair."
Advertisement



Records show that the landlord for these store fronts is Roberta Koeppel, who's been described as one of the worst landlords in the city. Koeppel's own son, William Koeppel, 62, filed a lawsuit against her earlier this year, accusing his mother of being a negligent landlady. Roberta's cousin, Harriet Charles, testified in an affidavit that it would be common for her to lock William in dog crates or closets when she didn't want to deal with him growing up.
Charles went on to tell the New York Post: "As long as I have known Roberta, her entire world revolved around acquiring more money and wealth, and most often at the expense of others. In my opinion, my cousin Roberta would throw anyone under the bus to get her way when money is at issue."
Crain's reports other properties part of the Koeppel family trust include 250 E. 73rd St., 141 E. 89th St. and 1594 Third Ave.