The NYPD has announced that an arrest has been made for the October incident in which a man vandalized a sukkah at Chabad Israel Center at 1766 Second Ave (at East 92nd Street).

A 37-year-old firefighter named Marty Party (real name) was arrested on December 20 on charges of criminal mischief.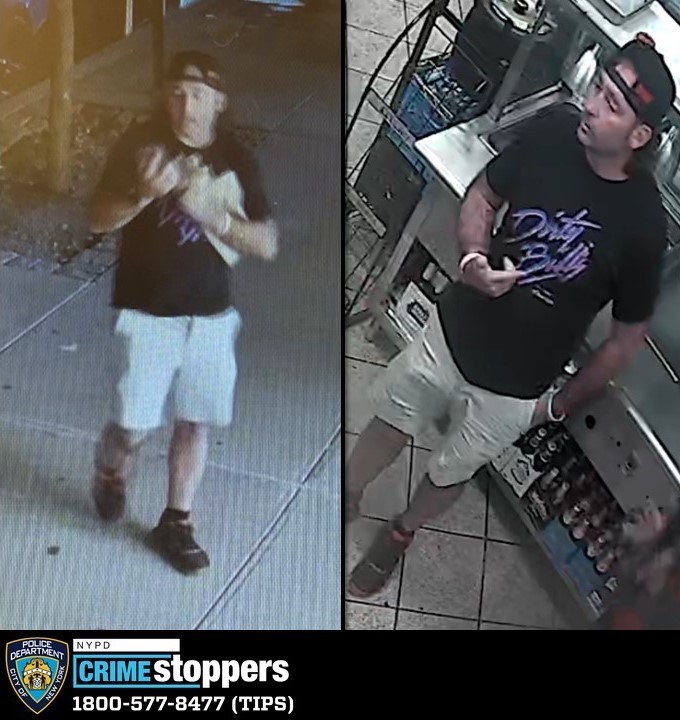 The incident was originally being investigated as a possible hate crime, but that is no longer the case. An NYPD official told East Side Feed that Party was intoxicated at the time and he is now just facing charges of criminal mischief.
A sukkah is a temporary hut constructed for use during the week-long Jewish festival of Sukkot, and the incident took place on October 8, one day before the holiday began. It happened at a bit past 1:00 a.m., when Party kicked the structure and urinated inside of it.
Just this week, there was another anti-Semitic act of vandalism at Chabad Israel Center, when an ice menorah was destroyed. This happened on Wednesday, one day after Party's reported arrest. But to be sure, we asked the NYPD if there was any connection between the two incidents. They said no.
We reached out to the FDNY about Party's status. They informed us that he is "suspended for 4 weeks, which is the maximum allowable" and that "Following his suspension, there is potential he will remain offline while criminal proceedings take place."