An Upper East Side woman alleges that while out for a walk with her dog Lily on Monday morning, a man "came out of nowhere" and kicked the 12-pound German Spitz Pomeranian Mix with a "clear intent to hurt her."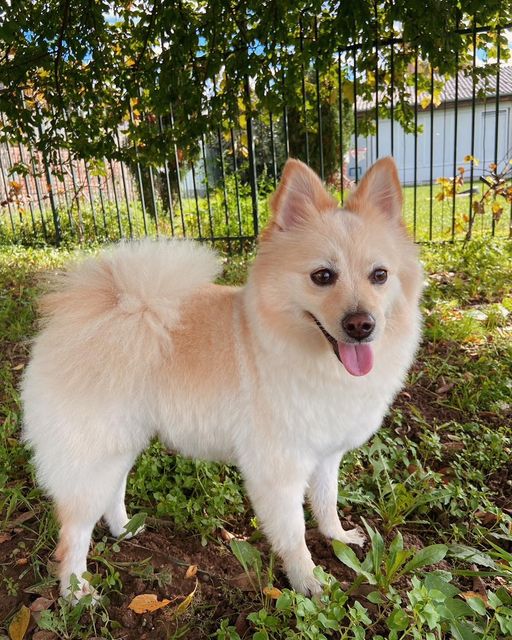 "She wasn't barking or jumping," Lily's owner Kate told us. "She was just sniffing the ground outside [a nearby] restaurant."
Advertisement



The incident took place at about 8:30 a.m. near 93rd and Third Avenue. Kate says the man was taking his kid to P.S. 198, the Isador E. Ida Straus school, at 1700 Third Avenue. She knows this because after it happened, having realized she didn't take his photo, Kate followed the man to his destination.
"I've never seen [him] before. He was taking a child to school. What kind of manners is he teaching his child?" Kate said. "Protect your pets from this monster!"
Kate says the kick was "hard" and that it caused Lily to make a loud noise, though she's thankfully doing fine.
While she doesn't remember if the man said anything before, during or after the attack, her instinct was to kick him back in his leg. In response, she says the man yelled "That's assault" and walked away.
After making sure her dog was okay, Kate followed the man to grab some photos. She's also reported the incident to police.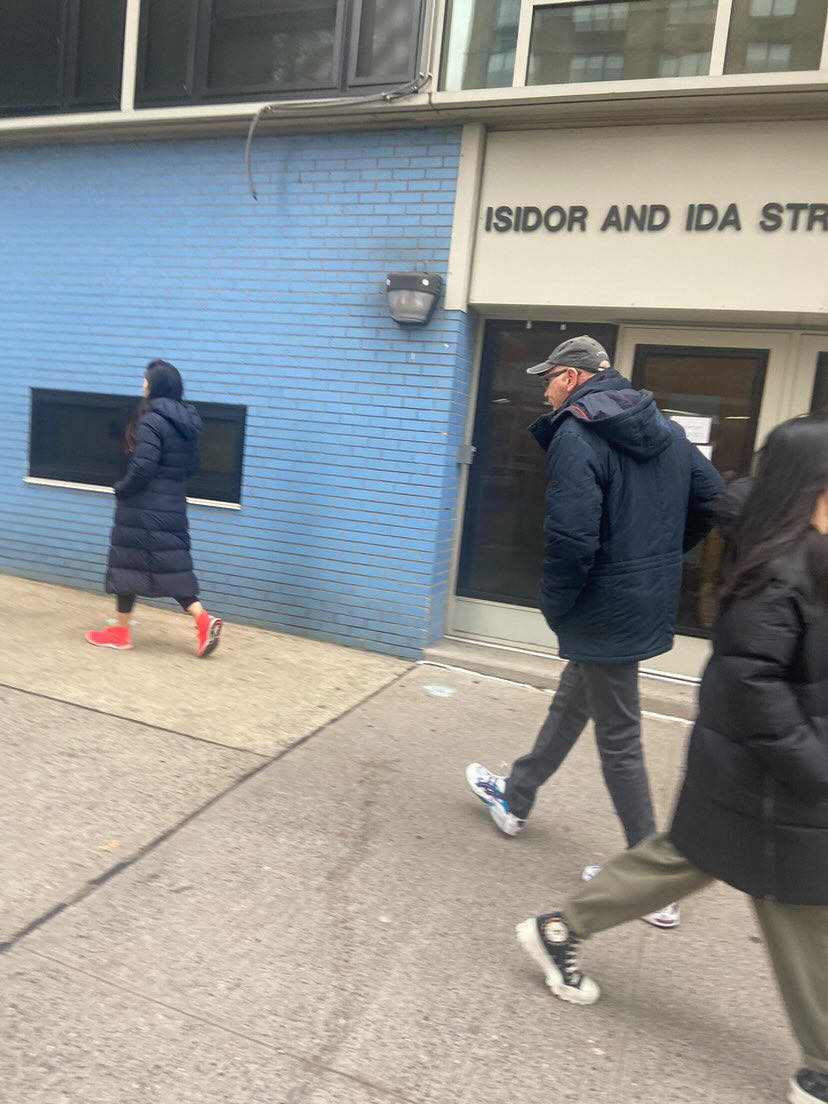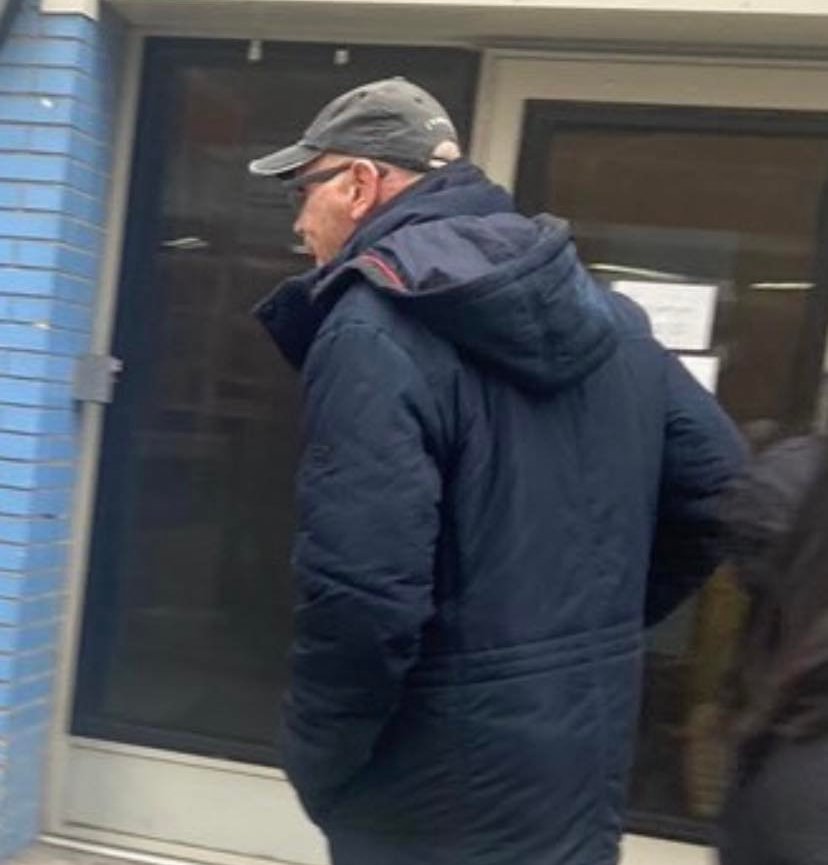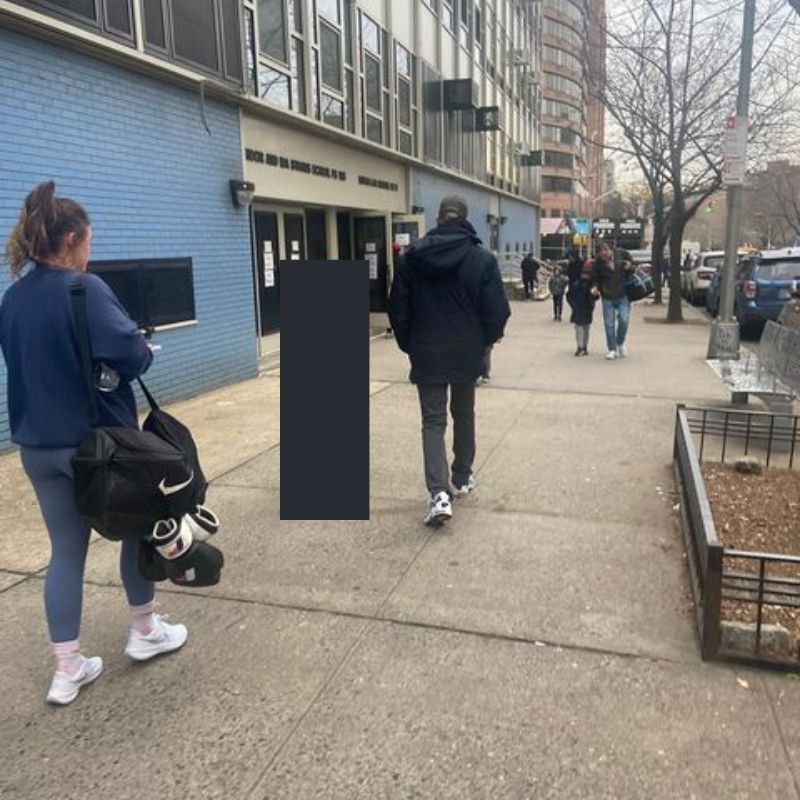 This is unfortunately not the first or even second time we've written about a dog reportedly getting kicked on the Upper East Side.