Community Board 8 held its full board meeting on Wednesday, March 15. One presentation came from representatives of Mama Verde NYC, a cannabis business aiming to open a store on the Upper East Side.

Mama Verde NYC's Chief Legal Officer, Rafael Urena, told board members the store would be designed in a way that wouldn't be enticing to children, describing their plans as "very different from what you guys have been seeing in the community."
"Mama Verde is a Latina mother owned cannabis company," said CEO Christina Arez. "My partner Krystel Bloomfield and I are planning to apply for a license to open an adult use retail dispensary in New York which Rafael had mentioned. So we want to sell cannabis products that meet the health and quality standards that the law requires. Our main priority is keeping our children safe while bringing something fun and clean and responsible to the community. I know that illicit markets have been opening up and without any knowledge of the products they are selling, who they're selling it to, and we want to be responsible stewards of this type of product in your neighborhood."
In a follow up interview, Rafael told us they're looking at several locations near 86th and Lexington Ave., though a space has not been leased as of yet. In terms of the store's design, he says there won't be any cartoon characters – "no Bart Simpsons or Dragonball Z" – or anything else that one might interpret as a deliberate outreach towards underage customers. He further told us the exterior windows would be tinted so that passersby won't immediately know the nature of the business. In regards to Mama Verde's expected product line, we were told to expect a normal selection of flower, THC oils and edibles.
The space would be designed by partner Krystel Bloomfield's design company, Leni Designs.
Here's a website and Instagram page for Mama Verde, though further details are limited at this time.
Here are a couple of renderings they've provided us with.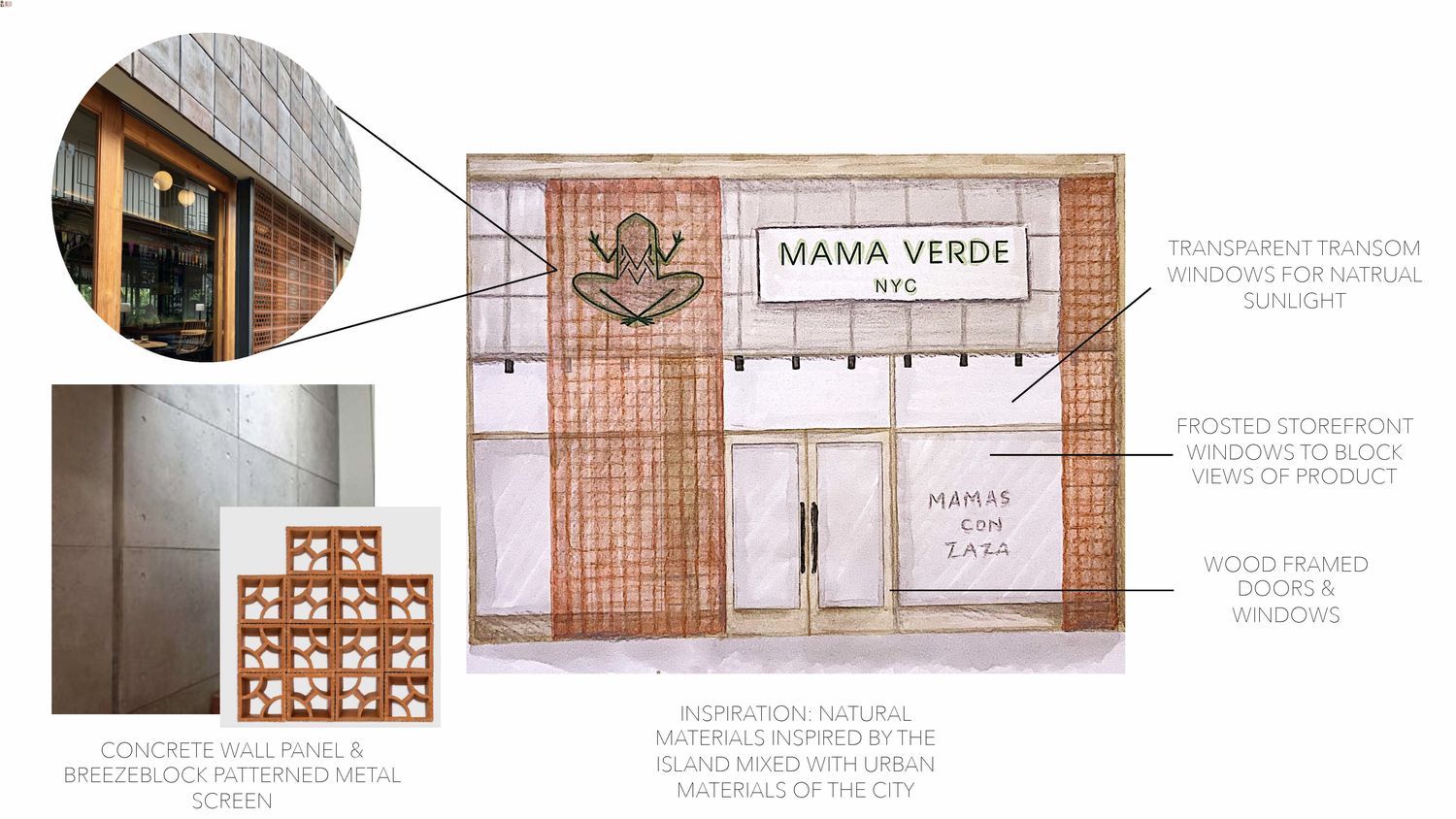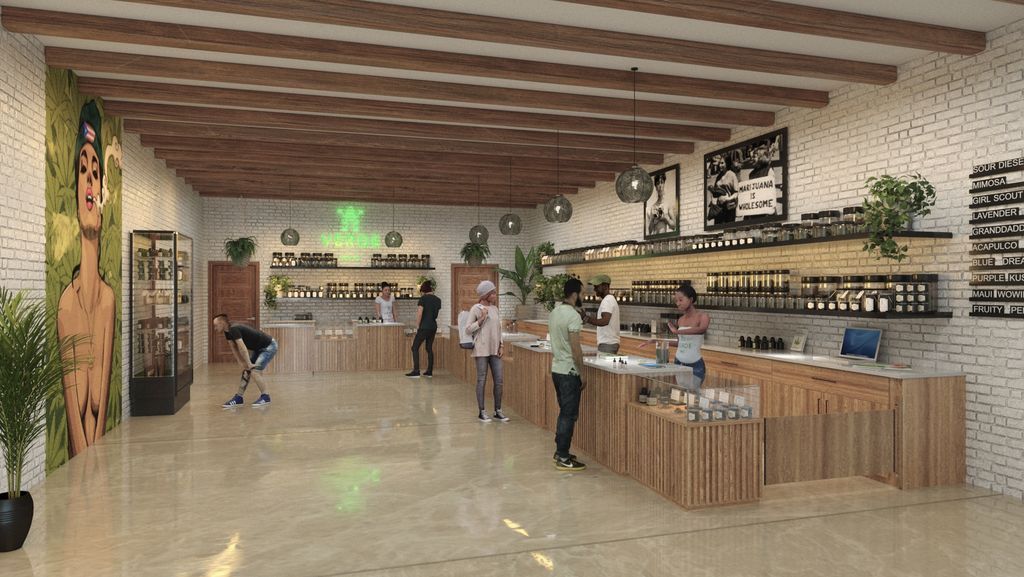 Advertisement
During another segment of the meeting, Council Member
Julie Menin
announced that voting for Participatory Budgeting will take place between March 25 and April 2, when UES residents can help decide where to spend $1 million in funding from the city. Menin said her office would be publishing all of the relevant information next week ahead of voting, but here are the projects on the ballot:
New trees and tree guards throughout District 5
Lighting upgrades at Stanley Isaacs Playground
New security cameras at Holmes Towers
A new garden for P.S. 151's rooftop play space
A renovation at P.S. 527's indoor rooftop play space
Gym pad upgrades at P.S. 183
Bathroom upgrades at P.S. 217
A new security system at P.S. 198 and P.S. 77
Tech upgrades for M.S. 114
Bathroom upgrades for Talent Unlimited High School.
Attended @PS_527 East Side School for Social Action's PTA meeting. I'm excited to talk about kicking off Participatory Budgeting next week starting on March 25th! P.S. 527's indoor rooftop play space renovation is 1 of the 10 projects on the ballot. #GoVote #PB #CivicEngagement pic.twitter.com/oUqghBz9j0

— Julie Menin (@JulieMenin) March 16, 2023
Menin also announced that the Department of Sanitation said they'd be rolling out compost bins on the Upper East Side beginning this summer; and that she'll be holding a hearing along with the Public Safety Committee on retail theft (date TBD, but she said they're looking at April).