The Queensboro Bridge — also known as the Ed Koch Queensboro Bridge and the 59th Street Bridge — will be 113 years old on March 30, 2022.

The structure, a cantilever truss, is the longest of the East River bridges, and connects Long Island City to the Upper East Side.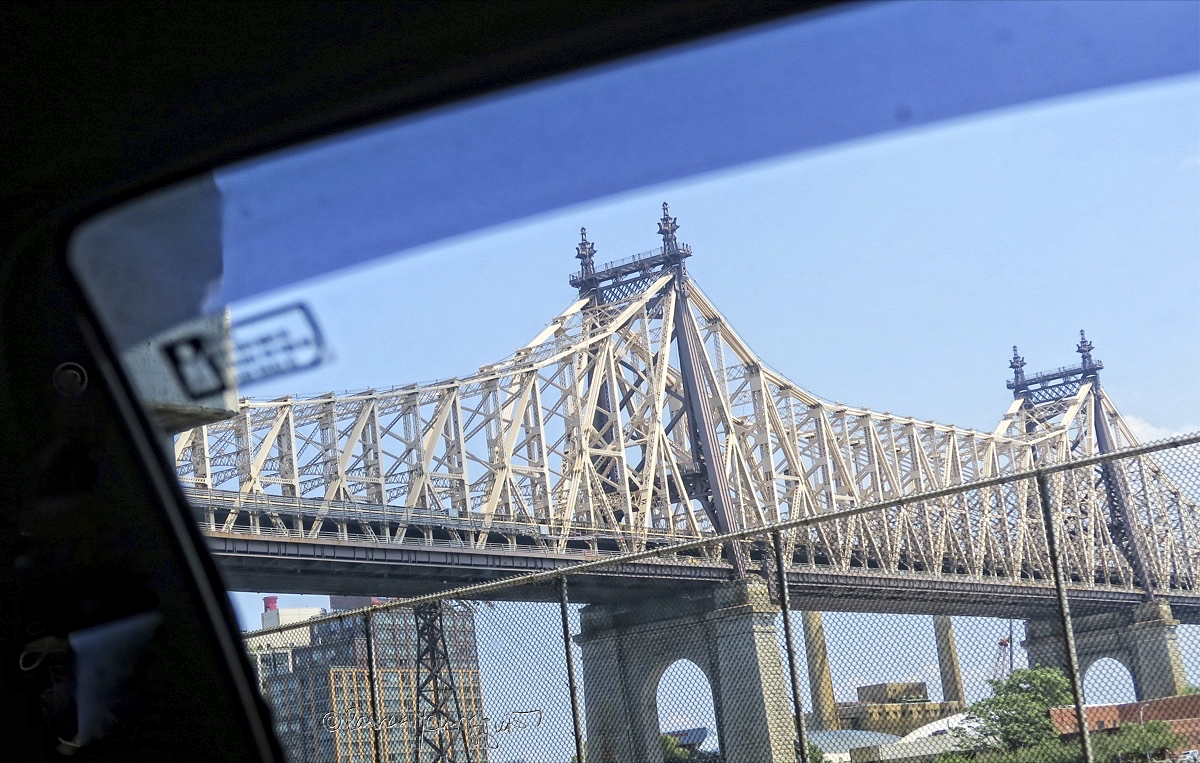 Two cool facts about this bridge: it's the quietest stretch of the New York City Marathon and is also on the Five Boro Bike Tour route.
The Queensboro Bridge is also featured in the music video for Billy Joel's "You're Only Human", and of course served as inspiration for Paul Simon's "The 59th Street Bridge Song."
Per songfacts.com, Simon said "I remember coming home in the morning about 6 o'clock over the 59th Street Bridge in New York, and it was such a groovy day really, a good one, and it was one of those times when you know you won't be tired for about an hour, a sort of a good hanging time, so I started to write a song that later became the 59th Street Bridge Song or Feelin' Groovy."
The structure has also been referenced in a few books, including Charlotte's Web (E.B. White), The Great Gatsby (F. Scott Fitzgerald), and Summer Crossing (Truman Capote).
In Charlotte's Web, Charlotte the spider asks Wilbur the pig, "Did you ever hear of the Queensboro Bridge?" Wilbur shook his head. "Is it a web?" "Sort of," replied Charlotte. "But do you know how long it took men to build it? Eight whole years. My goodness, I would have starved to death waiting that long. I can make a web in a single evening."
In Truman Capote's Summer Crossing (this scene's a bit darker …), the main character commits suicide and kills three people by crashing her car into the Queensboro Bridge.
And in The Great Gatsby, F. Scott Fitzgerald mentions the bridge by name. "The city seen from the Queensboro Bridge is always the city seen for the first time, in its wild promise of all the mystery and the beauty of the world."