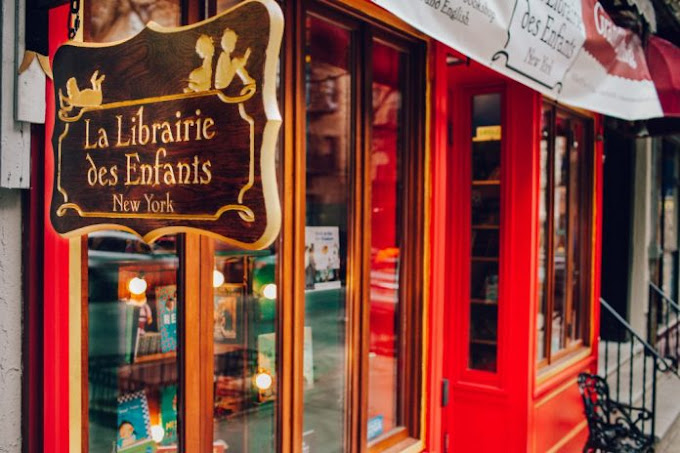 We learned this weekend from multiple eyewitnesses that a small poodle died after being attacked by German Shepherds at La Librairie des Enfantes, the French children's bookstore at 163 East 92nd Street. The German Shepherds reported belong to the owner of the store, Lynda Hudson.
Advertisement



Hudson, 58, has not responded to our requests for comment. We have made attempts to call her at the store and on her direct cell. As of writing, the store's phone number is out of order.
Several recent reviews left on Google and Yelp cite the attack. We were also contacted by a handful of individuals with knowledge of the incident, and on Monday, we were in touch with the poodle's owner, Akiba, who told us her dog's name was Baby.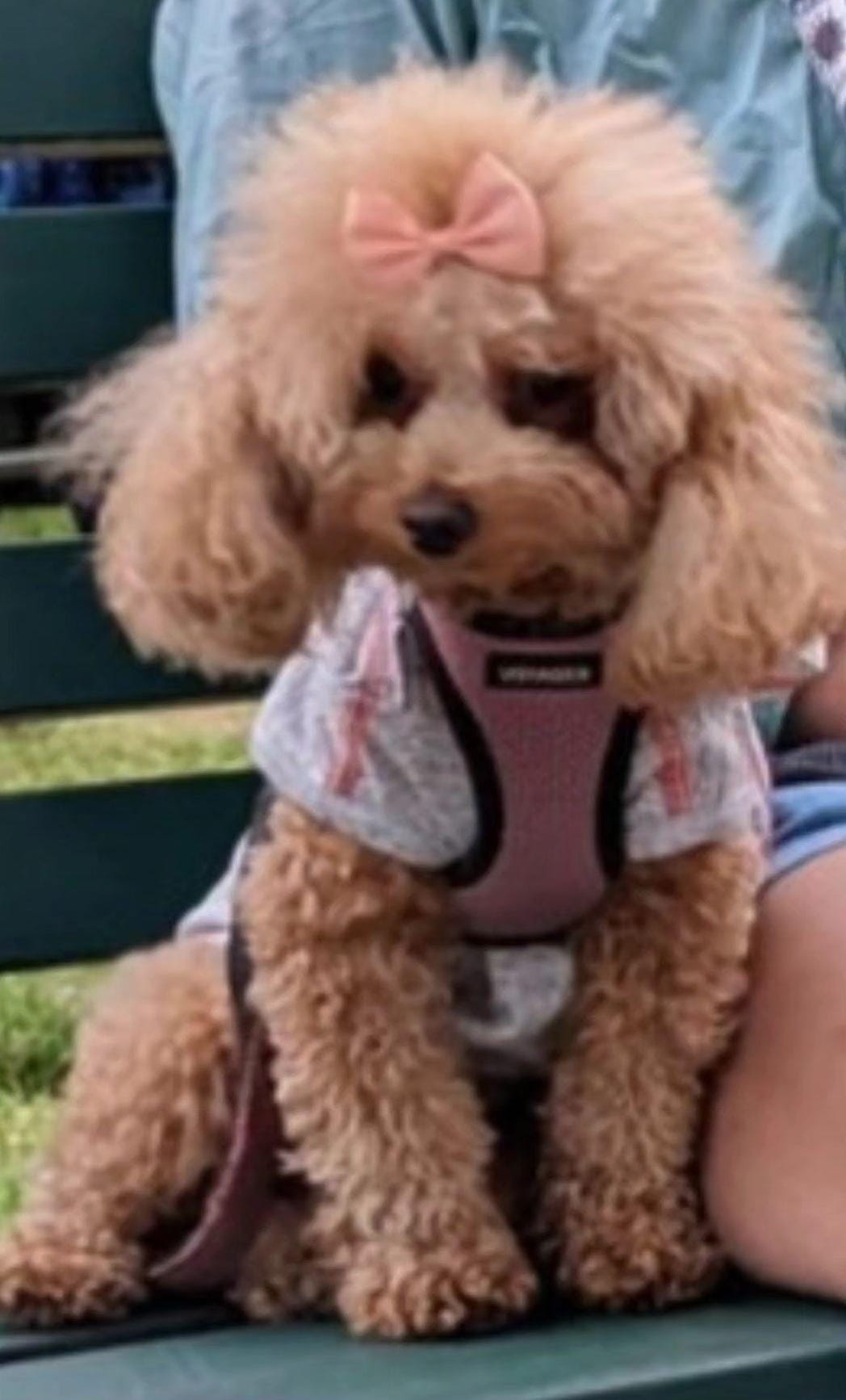 "Two dogs came lunging out of the establishment and killed a toy poodle," wrote Sam C. on Google. "The innocent toy poodle was on a leash and with their owner. One of the dogs grabbed the poor poodle, bit it, and shook it in its mouth like a toy. And there was blood everywhere. It appeared that the toy poodle suffered extensive injuries and could not even walk."
Other reviews mention past dog attacks, including one from a dog owner named Laurie Davis, who states, "My dog and another dog were attacked in May. My dog almost died and the other seriously hurt. While she kept saying she is paying us for our bills, that never happened and we have taken the next steps."
Another review states that the poodle's owner was also bitten by one of the German Shepherds.
Advertisement
Of the store's 89 reviews on Google, 24 appear to have been since the incident allegedly took place. Several older reviews also mention the dogs, describing them as "highly aggressive" and "untrained." The store first opened in 2016.
Jane Taylor, a customer of La Librairie des Enfants and friend of Hudson's, started a GoFundMe campaign in July to help the store as it faced rising rents. Taylor has not yet responded to a request for comment either.
The store appears to have deactivated its Instagram account which it had previously used to promote the GoFundMe.