An affordable housing lottery has opened up at 1402 York Avenue, between East 74th and 75th Streets, New York YIMBY was first to report.

There are ten studio co-ops now available for well under market value at the eleven-story building.
Two of the studios have an estimated sale price of $96,386, and the other eight units are estimated to go for $50,161. Both have monthly carrying fees of $1,286, and 10% down payments are required from all approved applicants.
In terms of who's eligible, residents should be earning 63 percent of the area median income (which would be from $43,488 to $60,165 per year). There's also a preference for residents of Community Board 8, with a small percentage of units being reserved for city employees and those with vision, hearing and mobility issues.
According to NYC Housing Connect, the figures above "are estimated and are subject to change."
NYC Housing Connect also specifies that "Each buyer must occupy the cooperative apartment as their primary residence," and "any prospective applicant who currently owns or previously has purchased a residential property is ineligible."
Developed by Crest Group and designed by Kossar + Garry Architects, 1402 York Avenue comes with amenities including a gym, bike storage lockers and a roof top terrace.
The lottery will end on June 29, 2021.
Here are some photos of the building and apartments, courtesy of NYC Housing Connect: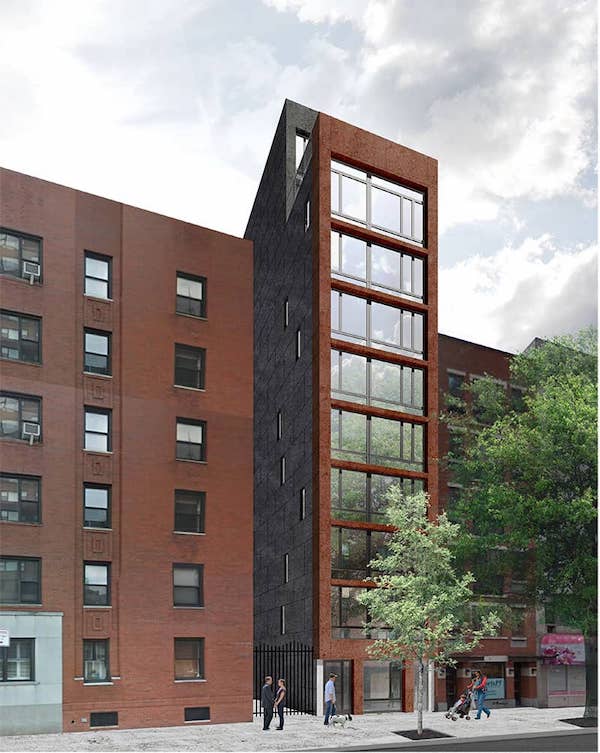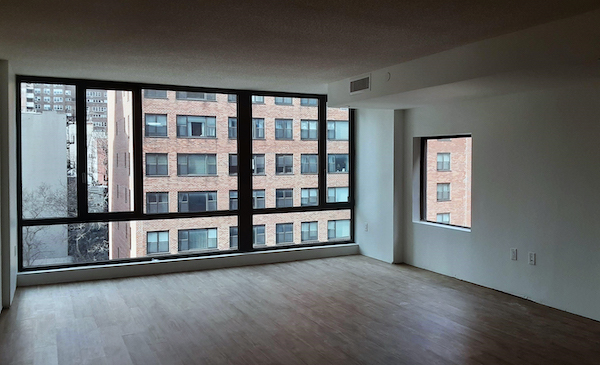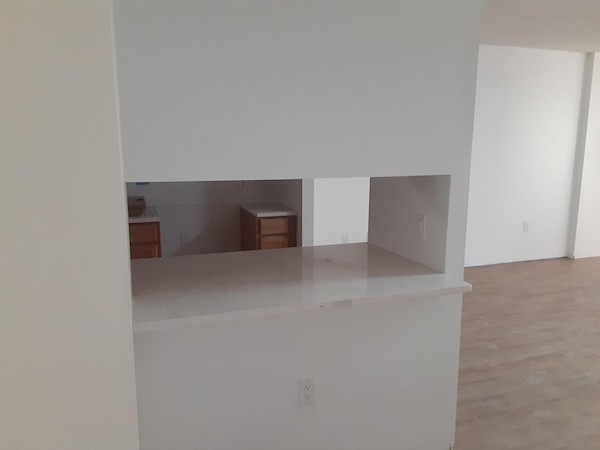 To learn more and to apply for the lottery, click here.