Peter Brant, a billionaire, publishing tycoon and art collector, has purchased two side-by-side mansions in Carnegie Hill, The Real Deal first wrote. The contiguous properties – 67 and 69 East 93rd Street – were purchased by Brant and wife Stephanie Seymour (an actress and model) for a total of $19.99 million ($5 million below asking price). Originally built for financier and philanthropist George F. Baker, the 12,000 square foot property comes with a "double-height five-car parking garage, a majestic garden-facing classical colonnade, and elegant interior details like a stunning round staircase and an oval dining room," according to the listing description.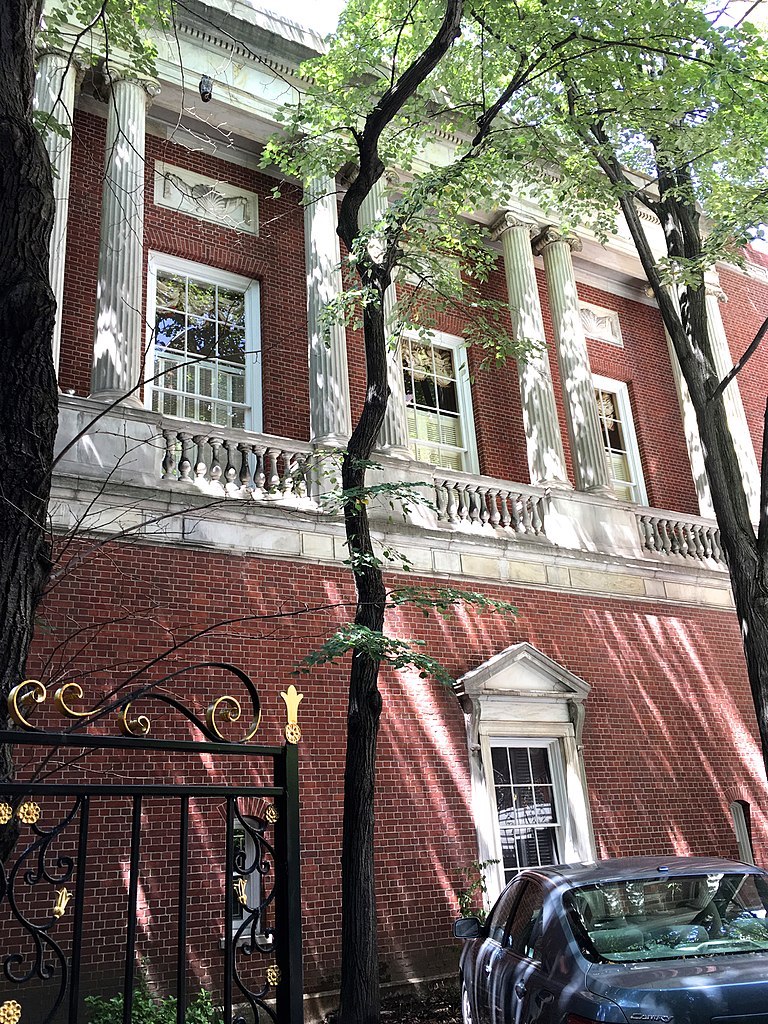 In other real estate news …
ConnectCRE reports that Stonehenge has purchased 354 East 91st Street, a rental building with 163 apartments, from Carmel Partners for $128.2 million. Stonehenge "plans to upgrade the [91st Street] building's apartments and amenities and enhance the tenant experience through property management," ConnectCRE writes. Carmel Partners is the San Francisco based developer which recently purchased the site of the 'rat garden' on 78th and First Avenue. We recently learned that the company is planning a 24-story tower here.
TradedNY has announced that 829 Madison Avenue (at 69th Street) was sold to Midwood Investment & Development for $17 million. Midwood is known for leasing to high profile tenants including Nespresso and Alo. (Thanks to 'Upper West Sider' for the tip).