BK-based sustainable furniture company, REDU NYC, has expanded north with a new studio at 1285 Second Avenue, between 67th and 68th streets; a grand-opening event will take place on Wednesday, February 16 at 6:30pm.

The opening event will include a DJ, food and drinks, and will showcase REDU's first line of custom pieces, all created through the use of rescued materials.
The new space will function as both a retail hub and an interactive studio, where classes and live demonstrations will be hosted.
"REDU is a sustainable furniture and design company that rescues discarded construction materials from local manufacturers and builders before they go to New York City's at-capacity landfills," according to a press release. "The company, a minority and woman-owned business, reimagines and hand-craft[s] these materials into unique pieces of utility and style all while creating a solution for the global economic crisis by maximizing their local supply chain."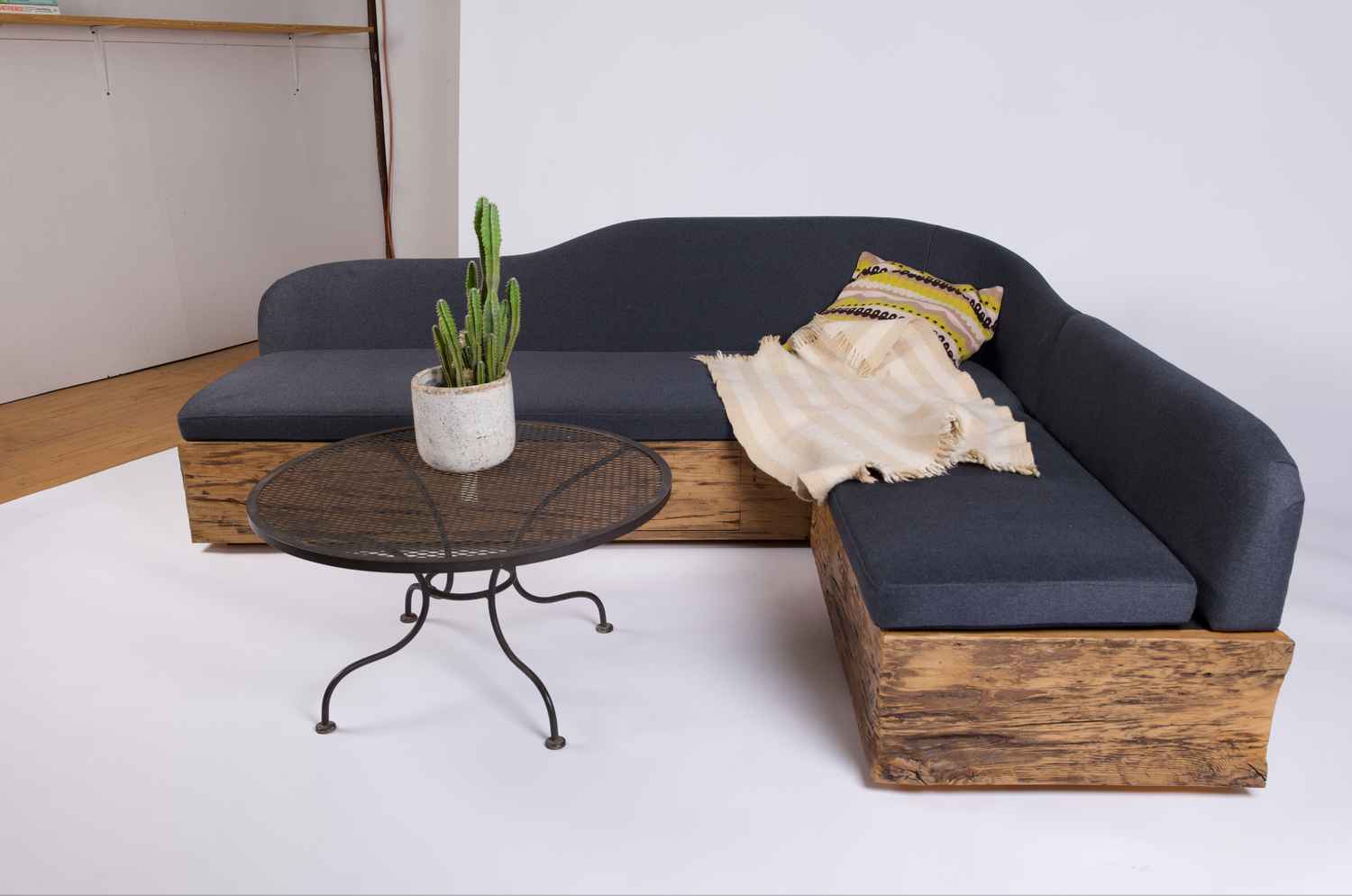 Company founder Amber Lasciak says that since the company was founded, they've rescued approximately 28 million pounds of materials, "which has saved the city an incredible amount of money."
REDU will be open Tuesday – Saturday from 12pm – 7pm. Learn more about the company at redunyc.com.