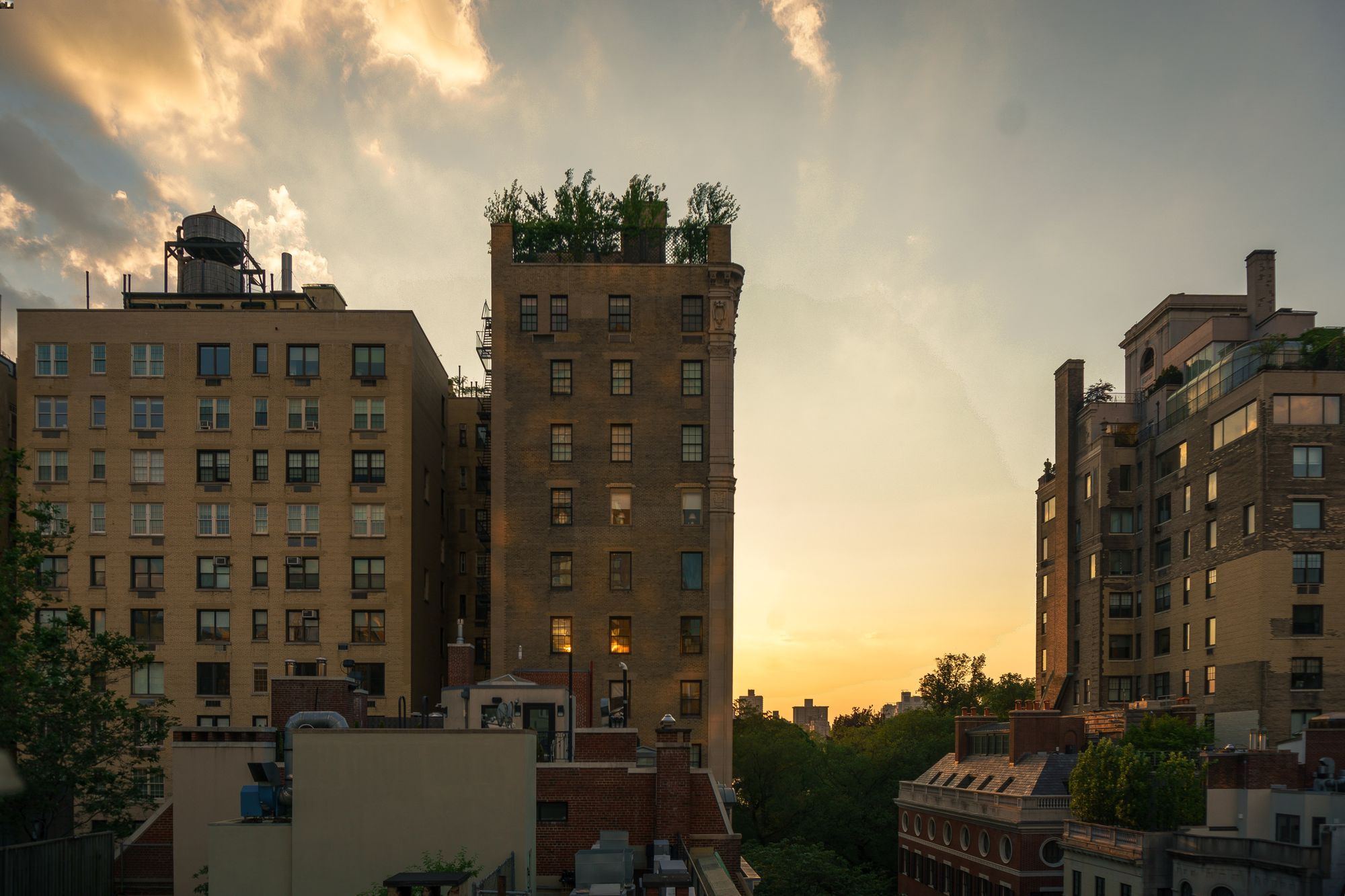 No matter the state of the real estate market or economy, buying an apartment in NYC may feel like a taxing ordeal.

Buyers can be overwhelmed with exhausting to-do lists before buying in New York City, not to mention the years of saving for a down payment. Finally, after a tedious stretch of searching, paperwork, and negotiations comes the moment where the buyer's savings are dealt a vicious blow via closing costs. Though buying an apartment in NYC is an achievement for the ages, the costly expenses still sting.
Savvy buyers have found a way to alleviate that pain.
By partnering with modern brokerages like Prevu, homebuyers have found a way to save thousands of dollars when buying in NYC thanks to a commission rebate.
What is a commission rebate?
A commission rebate, also known as a commission refund or buyer rebate, is a modern answer to an antiquated real estate process. It's a straightforward tool through which a buyer's agent can refund a portion of their commission back to the buyer. So how exactly does it work?
In a traditional real estate transaction, a listing agent will share commission with the buyer's agent, splitting as much as a 6% commission (with 3% going to the listing agent, and 3% to the buyer's agent).
Prevu is modernizing this outdated process while offering the largest commission rebate to buyers in New York City. By investing in its digital buying platform and salaried agents, Prevu unlocks significant savings for buyers via the company's Smart Buyer Rebate.
A buyer purchasing an apartment with Prevu can stand to receive a rebate check of up to 2% of their purchase price after closing.
Save money by choosing the right brokerage
An opportunity to save on a transaction as costly as buying a NYC apartment is worth the extra time to find the right buyer's agent.
Very few brokerages offer a commission rebate, and many don't offer a full-service platform to cover all of your needs. As you get ready to buy in New York City, interview several buyer's agents and ask about their process. While a commission rebate can potentially save you thousands, working with the right brokerage can also save you time and effort.
For example, Prevu's online platform lets buyers enjoy more control over their search. Buyers can input their property criteria and receive updates whenever a matching property hits the market.
The digital experience also enables buyers to seamlessly chat with their agent, schedule property tours with the click of a button, and securely upload documents for a more modern transaction.
A buyer's journey with Prevu is then enhanced with a rebate that can total up to 2% of the purchase price of the apartment. For example, if you were to purchase a $1,800,000 condo in Yorkville, you could receive a rebate totaling up to $36,000.
Buyers can put those savings toward renovations, furnishings, or simply replenishing their savings.
Interested in buying an apartment in NYC? Browse listings and see how much you can save with Prevu's Smart Buyer Rebate.