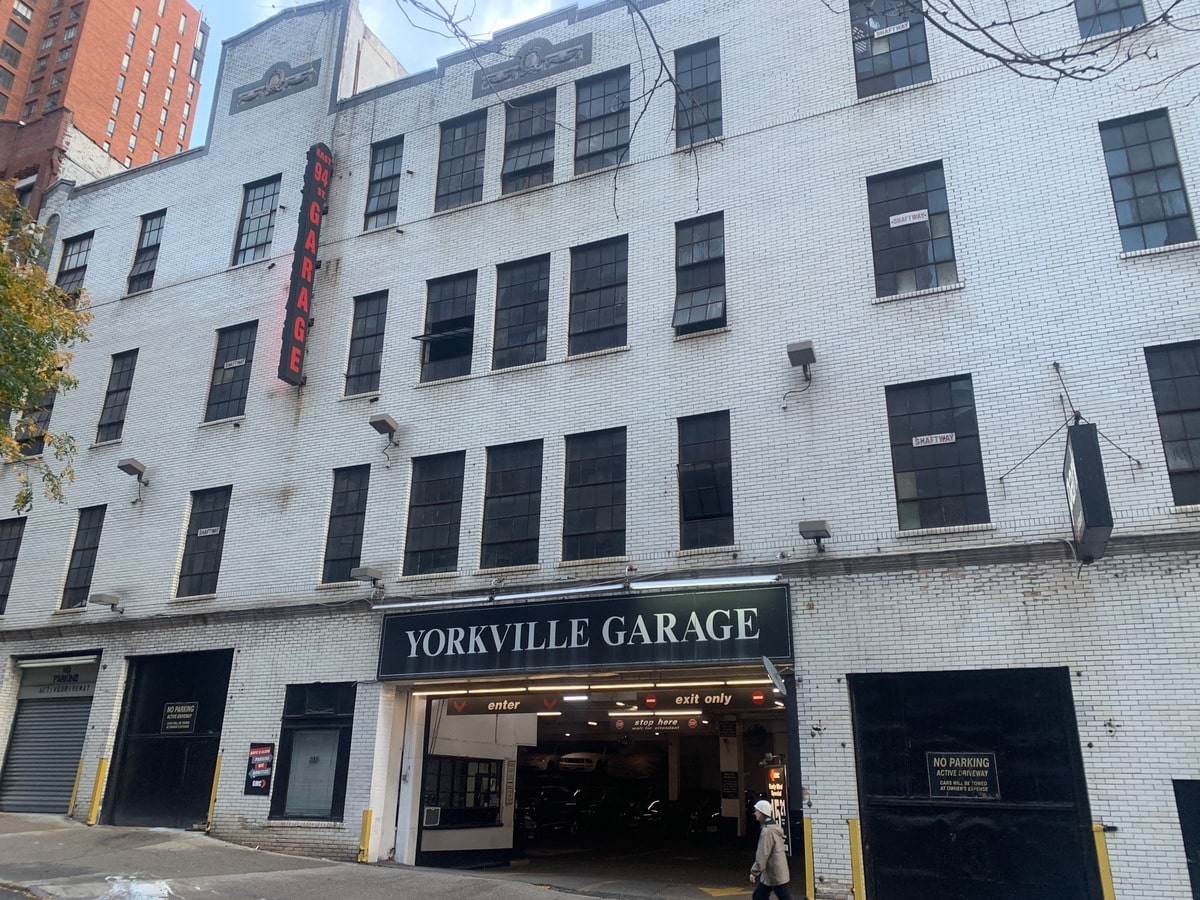 The Chapman Group, a Manhattan real estate development company, recently shared updated plans for a 46-story, 524-foot residential building replacing two parking garages, an auto repair shop, and an empty 5-story building at 231 East 94th Street. New York YIMBY first reported on these plans.
Advertisement
The new mixed-unit residential building will come with 452 apartments, 113 of which will be dedicated to affordable housing.
Most of the apartments will be one-bedrooms measuring between 483 and 697 square feet, while the largest two-bedrooms will be 1,200 square feet.
The updated design unveiled by Hill West Architects features a brick façade similar to neighboring buildings. Hill West Architects is responsible for multiple uptown residential properties, including the 22-story condo at 1399 Park Avenue alongside the Park Avenue Railroad viaduct at East 104th Street.
The Chapman Group also has ideas for the western portion of the 94th Street block as they look to acquire air rights.
READ MORE: New Building to Replace East 77th Street Parking Lot
The 231 East 94th Street project is part of an ongoing ULURP (Uniform Land Use Review Procedure) assessment by the Department of City Planning. ULURP, NYC's land use review process, is used if a developer wants to build in an area that doesn't fit that area's particular zoning designation. The lengthy review process goes through several advisory reviews, including that from a local community board, which can vote on the project before it makes its way to the next phase—and ultimately to the City Council. The review process for 231 East 94th Street began in mid-October and is estimated to be completed in May. Chapman Group purchased the two low-level garages for $37.5 million, and Norvin Partners owns the adjoining vacant apartment building.